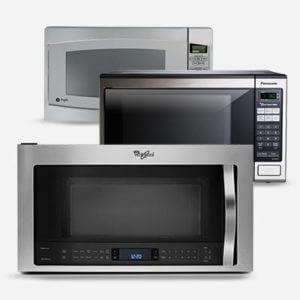 Microwave REPAIR service Ajax
NO SERVICE CALL Charge with Repairs.
SERVICE CALLS RECEIVED BEFORE MIDDAY ARE COMPLETED ON THAT SAME DAY.
NO SERVICE CALL Charge with Repairs.
SERVICE CALLS RECEIVED BEFORE MIDDAY ARE COMPLETED ON THAT SAME DAY.
WE FIX THESE COMMON Microwave PROBLEMS

3 Month Warranty
WHY CHOOSE THE KAS PROS APPLIANCE REPAIR
Quality & Reliable Service at Reasonable Price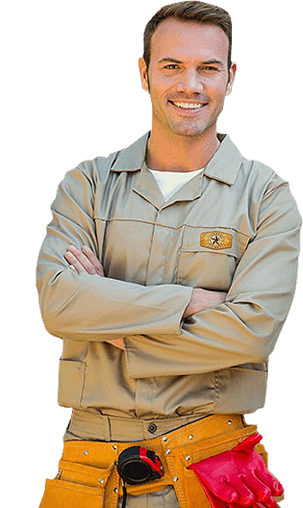 GET YOUR microwave repair TODAY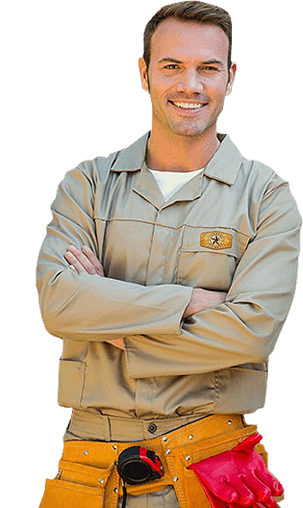 Microwave Appliance Brands We Repair
APPLIANCE REPAIR SERVICE AREAS
Our appliance repair technicians service locations around Greater Toronto Area, including:
MICROWAVE REPAIR IN AJAX
Microwave is a must have in any household. We cannot afford to turn on the stove or light the fire to heat up our cold food. Moreover, our busy routines do not leave us with extra time to do things with our hands. Therefore, machines are always handy for they save our time and energy to relax after a tiresome day. But imagine a day without a microwave in your kitchen, the imagination itself is scary. No one can afford such breakdowns because life surely becomes a mess and that too more tiring and consuming. To avert such issues, Kas Pros appliance repairs Ajax are at your service.
Ajax is a town with many restaurant and trails. The tourist spot is becoming more populated with time, hence, the repair services should also be at your doorstep. Kas Pros appliance repair services Ajax make sure that your problem gets sorted no matter where you reside in the town. We make all in our efforts to reach at your doorstep so that you are saved from any frustration. Our experts are well-equipped to solve your problem on-site.
For best appliance repair services in Ajax, trust Kas Pros and leave your microwaves in our hands. We are team of trained technicians and professionals with all expertise required to repair your appliance. We know that microwaves are as crucial as food therefore, we are eager to make it work again like new.
Some common microwave issues:
Microwave repair in Ajax by Kas Pros deals with all common issues that are recurrent in all makes and types of microwaves. We have experiences technicians who can work their magic on Samsung microwave repairs in Ajax. Similarly, Panasonic microwave repair Ajax is not a hassle anymore because our experts have all it takes to repair these microwaves. We can also look into other brands including KitchenAid, Miele, Moffat, Bloomberg, Bosch, Admiral, Brada, Faux, and a lot more.
Some common Microwave Repair in Ajax include repairing:
Overheating issues
Door latch problems
Noise and vibration issues
Lights not working
Buttons not working
Turntable not moving
Microwave is sparking or arcing
Uneven heating
Microwave not starting at all
Microwave not shutting etc.
These are the common issues discussed above. However, there may be other problems that you may come across anytime. But there is no need to panic, just contact us and we will do the rest.
Kas Pros worthy of your trust:
Kas Pros appliance repairs Ajax is worth your trust and investment as we dedicate our time and services to help your appliance work like brand new again. We are committed to give you our best to make sure that you get one of a kind customer experience while having us at your place. Last but not the least we offer:
Same day repair services
Call charges are wavered off in case of in-house visit
3 months warranty on all appliance repairs Ajax
We make sure that you place looks un-altered as we leave after the work is done
With these promising service features, you must reach out to us if your appliance gives you a hard time. Reach us online at kasprosappliancerepairs.com/microwave-repair-service/ or contact us on1 (888) 520-4527 to get effective and speedy repair services.