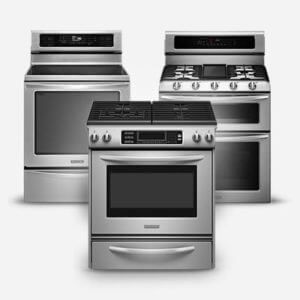 Stove and Oven REPAIR service Ajax
NO SERVICE CALL Charge with Repairs.
SERVICE CALLS RECEIVED BEFORE MIDDAY ARE COMPLETED ON THAT SAME DAY.
NO SERVICE CALL Charge with Repairs.
SERVICE CALLS RECEIVED BEFORE MIDDAY ARE COMPLETED ON THAT SAME DAY.
WE FIX THESE COMMON Stove and Oven PROBLEMS

3 Month Warranty
WHY CHOOSE THE KAS PROS APPLIANCE REPAIR
Quality & Reliable Service at Reasonable Price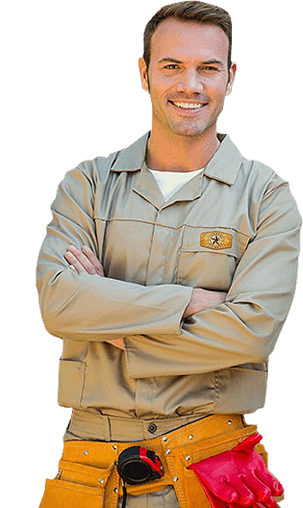 GET YOUR Stove and oven repair TODAY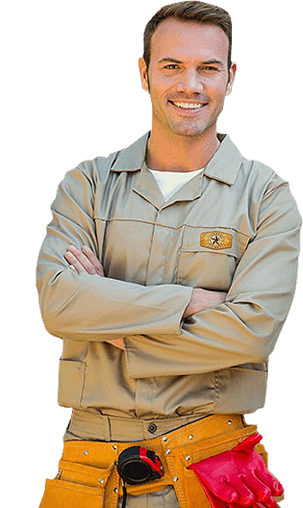 Stove and Oven Appliance Brands We Repair
APPLIANCE REPAIR SERVICE AREAS
Our appliance repair technicians service locations around Greater Toronto Area, including:
STOVE AND OVEN REPAIR IN AJAX
Ajax is a town in Southern Ontario, the place is not densely populated. However, with the booming economy, the town is becoming new home to many Canadians. With more tourist spots, trails, and restaurants, Ajax is clearly getting more attention. While living in the town, you should be provided with all the amenities so that you do not have to travel places to get your things done. Like all other necessities, appliance repair services Ajax should be around the corner.
Kas Pros is an appliance repair services company that covers almost all states and cities of Canada. We are dedicated to provide best troubleshooting and customer care services to our customers. Our services cover all big and small appliance repair services in Ajax of all makes and brands. Reliable services, expert opinion and hassle-free repair services is our motto. Kas Pros appliance repairs Ajax intends to cover all your home appliances especially related to your kitchens. We know that food is the survival necessity and no one can dare to spare on such commodities.
Stove and Oven Repair in Ajax:
At Kas Pros, our expert technicians are always available in Central Ajax and other surrounding areas to rescue your appliances. We understand that stove and oven malfunction would mean a chaotic day or days ahead. With no food to be made at home, a house can definitely turn into a turmoil for the residents. Therefore, we make sure that a Stove and Oven Repair in Ajax is met swift diagnosis and more than swift troubleshooting to help you get back to normal routines.
Stove and oven issues:
Let us look at the common issues that are recurrent and may happen at your place.
Ignition issues
Uneven baking
Broiler malfunction
Burner not working
Inaccurate temperature
Light is not working
Oven not turning on
Self-cleaning disorder
Oven is not turning off
Door latch issues
Fan not working
Range burners sparking continually
Besides these common issues, there may be other problems and disorders that you may encounter. But rest assured for we are there to do a proper diagnosis. We can fix all stove and oven types including all major brands like Samsung, LG, Miele, Moffat etc. and not so known brands.
Trust our professionals:
To help you with your Stove and Oven Repair in Ajax, we have gathered a team of trusted professionals and abreast technicians. Our team is always adept in their particular field to give you the most reliable customer experience. Moreover, we always travel with the best and the most upgraded tools to get your appliance repaired in no time.
Some of our promising services include the following:
same day repair
call charges are wavered off if in-house visit happens
repairs are done with 3 months warranty
cleaning our work site to leave no mess behind
Get best appliance repairs Ajax by Kas Pros to expedite the working process. Our skilled technicians are determined to diagnose the root cause issue. Furthermore, they will discuss the problem and would recommend further solution and quote you about the prices etc.