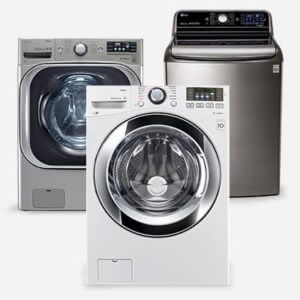 Washer REPAIR service Ajax
NO SERVICE CALL Charge with Repairs.
SERVICE CALLS RECEIVED BEFORE MIDDAY ARE COMPLETED ON THAT SAME DAY.
NO SERVICE CALL Charge with Repairs.
SERVICE CALLS RECEIVED BEFORE MIDDAY ARE COMPLETED ON THAT SAME DAY.
WE FIX THESE COMMON Washer PROBLEMS

3 Month Warranty
WHY CHOOSE THE KAS PROS APPLIANCE REPAIR
Quality & Reliable Service at Reasonable Price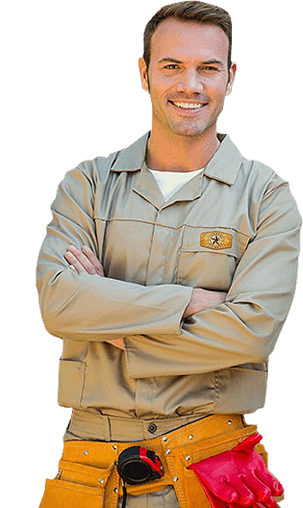 GET YOUR washer repair TODAY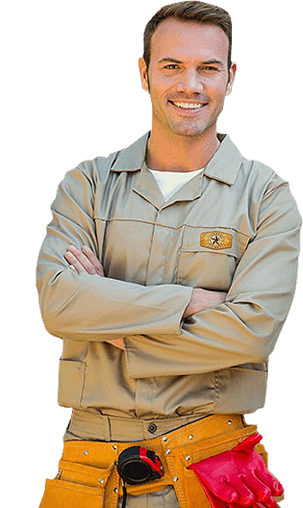 Washer Appliance Brands We Repair
APPLIANCE REPAIR SERVICE AREAS
Our appliance repair technicians service locations around Greater Toronto Area, including:
WASHER REPAIR IN AJAX
Home appliances are a major necessity in any household. Wherever you live, these appliances ae your life savior in terms of cutting your time and saving more energy for the rest of your daily chores. These appliances are a constant for you because they carry half the load off you. Washing machines do the job of cleaning and drying your clothes, stoves and ovens save you from setting fire to cook food, microwaves does the wonder of heating your food, so and so forth. But what if these appliances malfunction, even imagining the circumstances becomes scary!
Appliance repair services are no less than wonders as they save you from many hassles. So if you are living in Ajax, and your appliance is showing some disorders, Kas Pros appliance repairs Ajax is your solace. We deal in all big and small appliance repairs in Ajax. Our services extend in all the areas of the town so that you are served with professional technicians 24/7. From Central Ajax to other adjoining neighborhood, we are all set to reach out to your problems.
Repairing your washers:
Doing your laundry once a week or even daily is quite a task. This weighing task becomes easy with full functioning washers. These machines not only save your precious time but also lets you enjoy your leisure time. Imaging doing your laundry without washers. Life will become tipsy-turvy if you are unable to wash your clothes in a washer. Washing clothes manually seems tough rather impossible and heaps of stacked dirty clothes is not a pleasing sight either. To save your time and energy, Kas Pros washer repair in Ajax is your immediate answer.
Washer problems that may surface:
We at Kas Pros Ajax repair all types of washers and brands. Our appliance repair experts in Ajax will look into the problem and will do swift and effective troubleshooting. Following are some common washer issues that may surface in your household:
Washer is making loud noises
Too much vibration
Washer is not spinning
Washer is not agitating
Drainage issues
Washing tub fills slowly
Washer tub doesn't fill at all
Leakage
Washer is not starting
Lid is not latching
Washer stops in the middle of the cycle
Washer command manual not operating etc.
Besides these common issues, there can be other problems that you may encounter. But worry not for our appliance repair team Ajax will make sure that your washer works completely fine after the repair.
Washer Repair in Ajax by Kas Pros is done by a team of trusted technicians and skilled professionals. We make sure that our single visit is enough to help you diagnose the problem and repair it. Moreover, our tools are modern and our experts have all the know-how to search the problem from its roots. We make sure that the problem is properly assessed and located to do necessary changes.
Kas Pros provides the best appliance repair services Ajax with 3 months warranty after the repair. Our technicians make sure that your place is spic and span after the work has been concluded. Last but not the least, we give same day repair services and the call charges are wavered off if there is an in-house visit.
Just feel free to contact us at 1 (888) 520-4527 or book us online at https://kasprosappliancerepairs.com/.