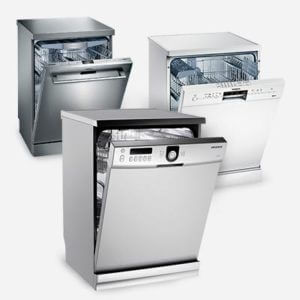 Dishwasher REPAIR service Brampton
NO SERVICE CALL Charge with Repairs.
SERVICE CALLS RECEIVED BEFORE MIDDAY ARE COMPLETED ON THAT SAME DAY.
NO SERVICE CALL Charge with Repairs.
SERVICE CALLS RECEIVED BEFORE MIDDAY ARE COMPLETED ON THAT SAME DAY.
WE FIX THESE COMMON Dishwasher PROBLEMS

3 Month Warranty
WHY CHOOSE THE KAS PROS APPLIANCE REPAIR
Quality & Reliable Service at Reasonable Price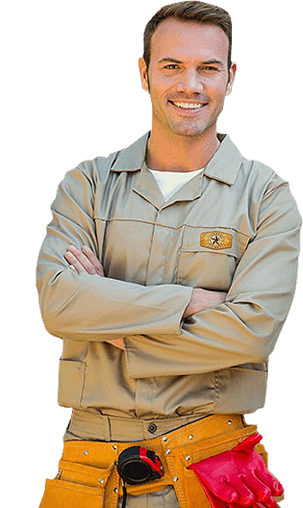 GET YOUR dishwasher repair TODAY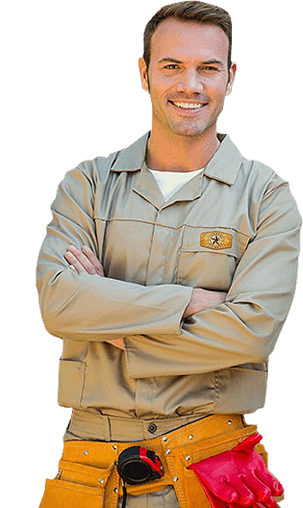 Dishwasher Appliance Brands We Repair
APPLIANCE REPAIR SERVICE AREAS
Our appliance repair technicians service locations around Greater Toronto Area, including:
DISHWASHER REPAIR IN BRAMPTON
Household appliances play the most important role in our daily life's smooth running. We rely on them in almost all of our house work like cooking, washing, drying, cooling and heating foods etc. Their invention surely is a marvel for they serve us incredibly well. But if any one of these machines stops working or does not work properly, our entire routine gets upset. If you feel that you are facing such problems regarding your home appliances, your best option is to call in Kas Pros appliance repair Brampton that assists you in getting rid of these issues.
Kas Pros Appliance Repairs:
Kas Pros appliance repair services Brampton is devoted to serve its clients if and when they face issues with any appliance like refrigerator, stove, oven, washer, dryer, dishwasher or microwave oven etc. the unavailability of smooth working appliances is a headache. To reach out to a repair company quickly, is advisable at this stage.
At Kas Pros quality appliance repair Brampton, we have skilled and professional staff that assists you with the repair process. Just give us a call and our team of expert workers will be on their way right away. They reach at your doorstep, examine the appliance, identify the problem, walk you through the process and start working immediately. As soon as they are done, they leave and voila, you have your appliance flawless and perfect!
Dishwasher Repair in Brampton by Kas Pros:
Once you are done preparing a full-fledged meal for your family or guests, all you want is to have some rest. But, instead, you are left with a sink crowded with unwashed, dirty dishes. Dealing with this mess manually, after all the hard you just did, is tiring as well as troublesome. Since your dishwasher is not working properly, all you want now is a quick and immediate repair service. To get rid of this difficulty, quickly contact Kas Pros Dishwasher Repair in Brampton and book your appointment.
Our team of qualified and licensed workers has relevant educated in the respective field with years of experience to bring your appliance back to its best condition. We deal with customers' issues responsibly and provide quality repairs.
Here's a list of common dishwasher issue that may surface:
The appliance is leaking
Dishes are not being cleaned
Dishes don't come out dry
Dishwasher smell bad
Noise issues
Dishwasher is not dispensing soap etc.
You can contact Kas Pros whenever such an issue arises and if you can't figure out the exact issue, we will do it for you!
Our Expertise:
Our expert repair technicians are dedicated to serve you with high quality repairs, dealing in almost all the brands from lg dishwasher repair Brampton to Samsung dishwasher repair Brampton and many more. We provide same-day service to our clients to resolve their problems as quickly as possible. We have flexible appointment timings so you can book yours according to your ease. All the repairs and installments are guaranteed for 3 months and 1 year, respectively.
We take pride in repairing your appliances with acute efficiency. We assure our customers that our renovation and maintenance services are up to the mark. The temporary problem hindering your work is eliminated permanently. The installments made are of the highest and the finest quality to ensure the smooth and efficient working of your device.
Our team's ethical and friendly behavior makes sure that the customers are comfortable and satisfied with our services. We believe in handling clients' issues with utmost care.
So, if you are looking for an affordable and the best appliance repair Brampton, approach us right now!