NO SERVICE CALL Charge with Repairs.
SERVICE CALLS RECEIVED BEFORE MIDDAY ARE COMPLETED ON THAT SAME DAY.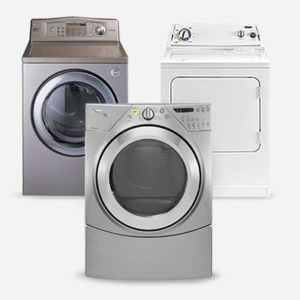 Dryer REPAIR service Brampton
NO SERVICE CALL Charge with Repairs.
SERVICE CALLS RECEIVED BEFORE MIDDAY ARE COMPLETED ON THAT SAME DAY.
NO SERVICE CALL Charge with Repairs.
SERVICE CALLS RECEIVED BEFORE MIDDAY ARE COMPLETED ON THAT SAME DAY.
WE FIX THESE COMMON Dryer PROBLEMS

3 Month Warranty
WHY CHOOSE THE KAS PROS APPLIANCE REPAIR
Quality & Reliable Service at Reasonable Price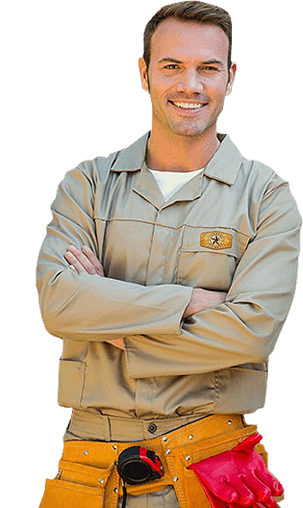 GET YOUR dryer repair TODAY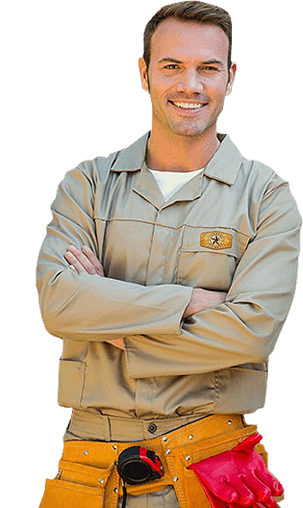 Dryer Appliance Brands We Repair
APPLIANCE REPAIR SERVICE AREAS
Our appliance repair technicians service locations around Greater Toronto Area, including:
DRYER REPAIR IN BRAMPTON
The use of home appliances has long become an integral part of our everyday life with their undeniable assistance in daily chores. Life is inconceivable without electronics for they have made it effortless to manage household affairs. Electrical appliances with high quality features and performance stop working at times, even if these are made to be the finest by the top producers in the world. Unluckily, a layman cannot restore the complication caused by accident, as it requires experience and expertise in this field. At Kas Pros Dryer Repair in Brampton, expert handymen are available for your convenience.                   
Kas Pros Appliance Repair Service:
Kas Pros fix appliances Brampton service is within reach, helping you figure out if any of your electrical equipment like refrigerator, dishwasher, stove, washer, dryer or microwave are not in working order. It can be stressful when home chores are disrupted due to the breakdown of an appliance. It is of no use if a dryer is not dying or a dishwasher is not washing or a refrigerator is not giving its relevant services. Under such circumstances, when any of your gadget is not functioning well, call our repair service before discarding or replacing it, we will do our utmost to meet your standards and restore the machine to its fully functioning state. At Kas Pros appliance repair services Brampton, we have a skilled and highly qualified crew who will serve you at your doorstep as soon as you give us a call. Our honest intention is to repair the damage and restore your appliance to its original intact condition.
Dryer Repair in Brampton:
There is a revolving drum called Tumbler in a dryer, it produces heated air and removes moisture through evaporation. After the clothes are completely washed, they are moved to the dryer to remove excessive moisture. Dryer is a convenient part of laundry because of its trouble-free assistance in drying the wet clothes. Without this advantageous device, we would not be able to get our clothes to our wardrobe for days, especially in freezing winters. This magical appliance saves much of our effort and energy by its speedy and automatic action. But when your gadget is defective and not working properly, then without worrying you must call Kas Pros appliance repair Brampton to bring your trouble to an end. The most common dryer complications you may face are in the following:
No functioning and spinning at all in the machine
Vibration and shaking more than usual      
Your dryer is not producing heat  
The Dryer is not drying the clothes in one cycle
Device is getting over-heated
power supply complications etc.
What To Expect From Kas Pros:
All brands from the most famous ones like Samsung dryer repair Brampton and lg dryer repair Brampton to unpopular ones as well as all types of gas, electric, vented and condenser dryers are dealt by Kas Pro's quality appliance repair Brampton. Same day service is provided since one cannot stand the failure of such an important appliance. All minor to major repairs are guaranteed, our team service will make sure to whip your appliance back to shape. Our crew is the most responsible and refined as they handle the problems with concern and activeness. It is assured that your appliance will be repaired by the most skilled and professional staff. Our client's satisfaction is our priority.
When the problem is well-explained to the worker, he will remove the hurdle and the device will be back to its normal function. Our employee will make sure that your machine is working even more efficiently.
Kas Pros best appliance repair Brampton serves the best and efficient assistance, so book your appointment as soon as possible!