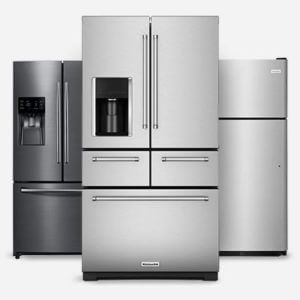 Refrigerator REPAIR service Brampton
NO SERVICE CALL Charge with Repairs.
SERVICE CALLS RECEIVED BEFORE MIDDAY ARE COMPLETED ON THAT SAME DAY.
NO SERVICE CALL Charge with Repairs.
SERVICE CALLS RECEIVED BEFORE MIDDAY ARE COMPLETED ON THAT SAME DAY.
WE FIX THESE COMMON REFRIGERATOR PROBLEMS

3 Month Warranty
WHY CHOOSE THE KAS PROS APPLIANCE REPAIR
Quality & Reliable Service at Reasonable Price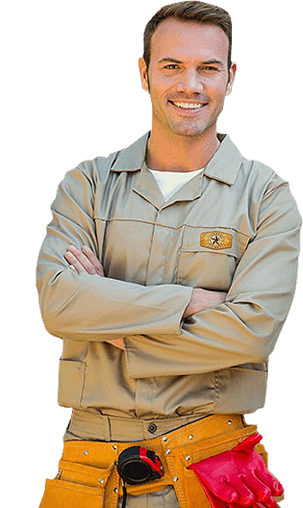 GET YOUR refrigerator repair TODAY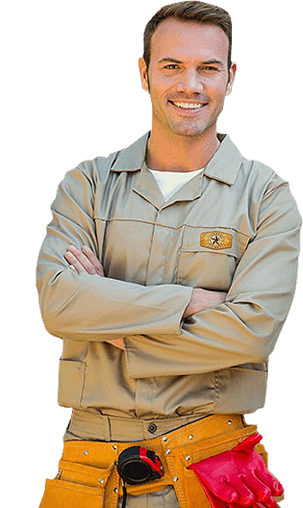 Refrigerator Appliance Brands We Repair
APPLIANCE REPAIR SERVICE AREAS
Our appliance repair technicians service locations around Greater Toronto Area, including:
FRIDGE REPAIR IN BRAMPTON
Home appliances are a fundamental part of our lives today. Our household tasks are not that big of a deal due to these innovations. We are assisted by these lifesavers in almost all of the housework, life is simply unimaginable without them. However, these appliances, sometimes, breakdown and the damage seems simply irreversible. Life literally becomes a havoc if and when this happens. To tackle such issues, Kas Pros appliance repair Brampton is available at your service.
Kas Pros at Your Disposal:
Kas Pros' appliance repair services Brampton are within easy reach, if your appliances like washer, dryer, refrigerator, stove, dishwasher or microwave oven etc. stop working. Under such circumstances, not only you get all tensed and worried but the burden also doubles. To get your problem solved smoothly, just give us a call, book your appointment and our professional team will repair your device for you at their soonest possible convenience.
At Kas Pros fix appliances Brampton, there are qualified and well-trained workers who are only a call away from you. As soon as you reach out to us, we send them to your place. They detect the issue, explain the repair process briefly to you, quote their best price and start working. Once they are done, they clean up and here you are with no mess and your device all new!
Fridge Repair In Brampton:
A fridge is an extremely crucial and significant part of our kitchen. Its importance can't be denied since we are able to save our meal for days without it getting contaminated or rotten. If it ceases to work, food storage becomes a question mark, leaving you stressed and anxious. No one likes a defective fridge crowded with rotten and awful-smelling food. Unavailability of cold water in summers in another difficulty that arises from a nonfunctioning refrigerator.
Get your device repaired by the competent and skilled staff at Kas Pros Fridge Repair In Brampton if you want to eliminate this situation. We deal in all kinds of refrigerators such as, side-by-side refrigerators, French door refrigerators, top freezer refrigerators and bottom freezer refrigerator, etc. our team is certified and proficient with years of practice in the field, helping you bring your appliance back in its original working condition.
Here is a list of most common refrigerator problems that you may encounter:
Frost buildup in the freezer
Too much cooling
No cooling at all
Power issues
Ice maker is not making ice
Too much shaking or vibration
Water dispenser not dispensing
Our Expertise:
Our qualified and knowledgeable staff is available to provide you the best and the finest repair services in town, dealing with all popular brands like LG fridge repair Brampton and Samsung fridge repair Brampton as well as less popular brands. Our quick service is available to repair your machines on the same day as you contact us. You can book an appointment according to the time that suits you since we have adjustable timings. The repairs and installments done are guaranteed for 3 months and 1 year, respectively.
Our team is certified and experienced enough to repair your devices to a prim and pristine condition. We make sure that your investment does not go to waste and our repair services are up to the mark so that your device works perfectly. The materials we install are of the finest quality to ensure the increased productivity of the appliance.
Moreover, we have the most ethical, friendly and well-mannered workers to satisfy each customer's demands.
If you are in search of the best appliance repair Brampton services in area, contact us now!