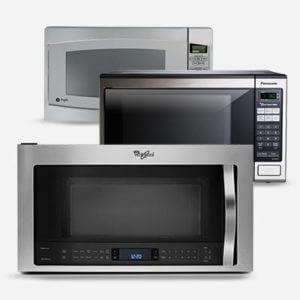 Microwave REPAIR service Brampton
NO SERVICE CALL Charge with Repairs.
SERVICE CALLS RECEIVED BEFORE MIDDAY ARE COMPLETED ON THAT SAME DAY.
NO SERVICE CALL Charge with Repairs.
SERVICE CALLS RECEIVED BEFORE MIDDAY ARE COMPLETED ON THAT SAME DAY.
WE FIX THESE COMMON Microwave PROBLEMS

3 Month Warranty
WHY CHOOSE THE KAS PROS APPLIANCE REPAIR
Quality & Reliable Service at Reasonable Price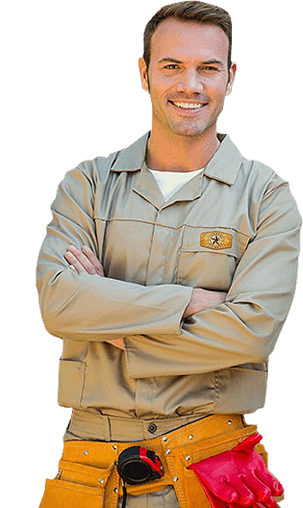 GET YOUR microwave repair TODAY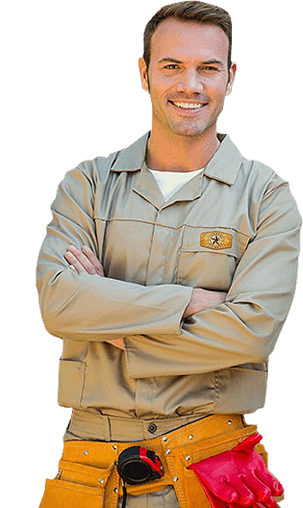 Microwave Appliance Brands We Repair
Our appliance repair technicians service locations around Greater Toronto Area, including:
MICROWAVE OVEN REPAIR IN BRAMPTON
Home appliances have become a part and parcel of our daily routine. These inventions have made a our life comfortable and simple to a great extent. We can't imagine doing home chores manually without the aid of these appliances. But if, due to some reason, they become defective or faulty, life literally becomes a challenge. Laundry overflows without a washer and kitchen becomes inactive without a stove or oven. Consequently, to call Kas Pros best appliance repair Brampton in should be your first priority.
Kas Pros Appliance Repair Brampton:
Kas Pros is set to plan and execute efficient appliance repair services Brampton for its customers when any of their devices e.g., refrigerator, washer, stove, dryer, dishwasher or microwave oven etc. become unworkable. We provide our services all over Canada from Toronto to Ottawa, Saskatoon, Hamilton, Brampton and many other places. If any of your appliances stops working, you feel troubled and anxious. To tackle such issues, Kas Pros appliance repair service Brampton is available at your service.
At kasprosappliancerepair.com, we have well-trained repair technicians only a call away from you, who provide you with the best repair services at your place. As soon as you notice any hurdle in the smooth working of your machine, quickly approach us and our team will make their way toward your home. Once they reach there, they check the appliance, detect the issue, explain the process and cost and start their work. When they are done, they clear out the area and leave. And there you go with your appliance absolutely perfect!
Microwave Repair in Brampton :
Almost all of us have got a microwave oven in our kitchens to cook or reheat food, warm our favorite teas or coffees, melt some chocolate or make popcorns etc. The importance of this useful appliance goes unnoticed until it gets damaged and fails to work properly. Cooking process slows down and heating up any remaining food becomes a challenge.
At Kas Pros Microwave Repair in Brampton , we offer all the latest tools and technologies to make your appliance as good as new. Providing quality appliance repair Brampton to our customers and their satisfaction is our top priority.
Let's see some common microwave issues that may arise:
No heat or very less heat production
Button are not working
Turntable is not rotating properly
Bulb is out of service or display not working
Too much sparking
Microwave does not turn on at all
Uneven heat distribution etc.
Trust Our Expertise:
We deal with almost all famous and lesser-known brands from Panasonic microwave repair Brampton to Toshiba microwave repair Brampton and many more. Same day service is provided for no one wants a malfunctioning microwave oven for days. Every single repair and installment made is guaranteed; our team restores your device to the best working condition.
Our skilled and professional staff is trained to remove each and every hurdle in the appliance and ensure its smooth and efficient working. We have got an honest and warm team who listens and handles the client's concerns respectfully and kindly. All the repairs and installments are the finest and up to the modern standards to improve the productivity of the appliance.
If you are looking for a high-quality repair service, quickly reach out to Kas Pros fix appliances Brampton and get your issue resolved!