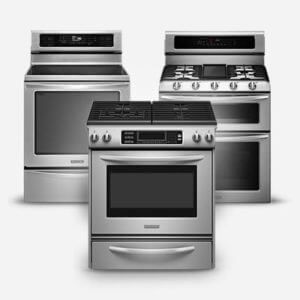 Stove and Oven REPAIR service Brampton
NO SERVICE CALL Charge with Repairs.
SERVICE CALLS RECEIVED BEFORE MIDDAY ARE COMPLETED ON THAT SAME DAY.
NO SERVICE CALL Charge with Repairs.
SERVICE CALLS RECEIVED BEFORE MIDDAY ARE COMPLETED ON THAT SAME DAY.
WE FIX THESE COMMON Stove and Oven PROBLEMS

3 Month Warranty
WHY CHOOSE THE KAS PROS APPLIANCE REPAIR
Quality & Reliable Service at Reasonable Price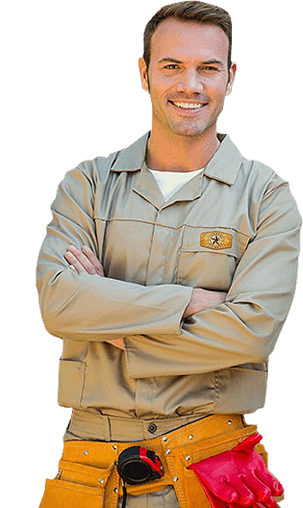 GET YOUR Stove and oven repair TODAY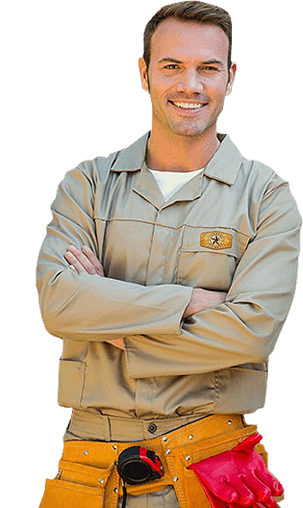 Stove and Oven Appliance Brands We Repair
APPLIANCE REPAIR SERVICE AREAS
Our appliance repair technicians service locations around Greater Toronto Area, including:
STOVE AND OVEN REPAIR IN BRAMPTON
Household appliances play a significant role in our lives. They take on the workload of our home chores, reduce manual work to a great extent, and make our daily routines effortless and uncomplicated. But if due to some reason, they stop working, our smooth going schedule gets all messy. Not only does it affect our routines, but also leaves us stressed. To eliminate such situations, call in a professional at Kas Pros appliance repair Brampton so that your time and energies are no longer wasted.
Kas Pros Appliance Repair:
Kas Pros appliance repair services Brampton is committed to assist their customers in the repair of appliances like refrigerator, stove, washer, dryer and microwave ovens, etc. Our appliance repair services cover most of the provinces in Canada, from Ontario, Manitoba and Alberta to British Columbia. If any of your appliances ceases to work, just give us a call to book your appointment and our qualified team will be on their way to make everything right for you!
At Kas Pros fix appliances Brampton, we have experienced and well-trained staff who have got rich expertise in the respective field. Once you get to us, we put your appliance in the best condition, at the most reasonable price. Our workers reach at your place, diagnose the problem, discuss the repair process and the installments, if required, with you and start working. As soon as they complete the procedure, they clean up the mess and leave. And here you are with your appliance even better than before!
Stove and Oven Repair in Brampton:
We can repair your stove and oven if issues like overheating, lack of heat, broken knobs etc. arise. A stove is an integral appliance of an operative kitchen. Cooking is out of question without a proper stove or oven.  No one can afford to eat fast food for a long time, considering finances and health concerns. Also, a broken stove turns your whole routine upside down since all your kitchen work is pretty much dependent on stove. Besides, we all know what a stove means to the one in charge of the kitchen. So, a stove and oven must be used carefully and examined regularly to ensure their efficient working.
If your stove gets damaged and becomes problematic to use, just reach out to us and we will set your appliance right for you. At Kas Pros Stove and Oven Repair in Brampton, we have a team of trained and skilled professionals for you to rely on and get your machines repaired properly. We deal in all kinds of stoves ranging from gas stoves to electric, steam and wood burning stoves. Let's see what are the common problems that you might be facing:
Oven overheats or does not heats at all
Stove turns on its own
Glass of the oven cracked
Timer issues
Defective Electric ignition etc.
Our Expertise:
We pride ourselves on the quality and the value of the repairs provided by our skilled and certified team. Our expert staff is trained to serve you with the best work, repairing all brands such as kitchen aid stove repair Brampton and Samsung stove repair Brampton. All our repairs and installments are guaranteed for 3 months and 1 year, respectively. The appliance repairs we provide are reasonable and easily affordable. We provide same-day services to our clients to eliminate their troubles as early as possible. Moreover, we have adjustable and flexible timings so you can book your appointment in line with your convenience.
The repairs and the installments made are satisfactory and up to the mark to bring your devices in the best working condition.
If you are facing any difficulty regarding your appliances, contact us at Kas Pros and get ready to receive the highest quality appliance repair Brampton near you!