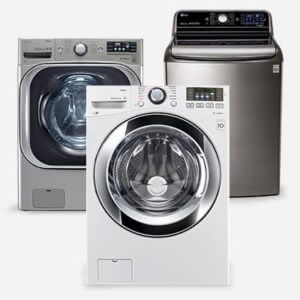 Washer REPAIR service Brampton
NO SERVICE CALL Charge with Repairs.
SERVICE CALLS RECEIVED BEFORE MIDDAY ARE COMPLETED ON THAT SAME DAY.
NO SERVICE CALL Charge with Repairs.
SERVICE CALLS RECEIVED BEFORE MIDDAY ARE COMPLETED ON THAT SAME DAY.
WE FIX THESE COMMON Washer PROBLEMS

3 Month Warranty
WHY CHOOSE THE KAS PROS APPLIANCE REPAIR
Quality & Reliable Service at Reasonable Price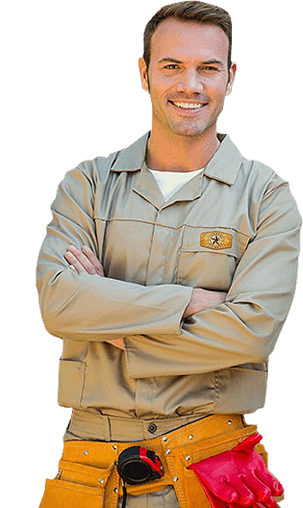 GET YOUR washer repair TODAY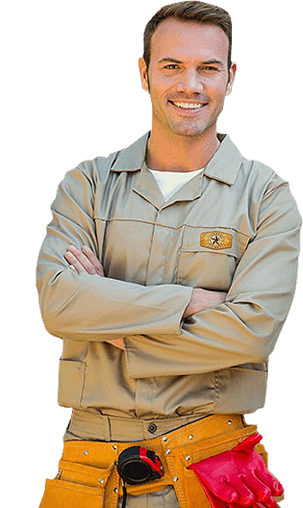 Washer Appliance Brands We Repair
APPLIANCE REPAIR SERVICE AREAS
Our appliance repair technicians service locations around Greater Toronto Area, including:
WASHER REPAIR IN BRAMPTON
Home appliances are of great significance in our life these days. They have made our daily routine much more convenient and effortless. We cannot imagine our days and nights without these inventions. However, while handling these appliances, you need to be cautious so that they don't get damaged. But if any of these machines stops working or has a faulty functioning due to some reason, we get really annoyed. To handle such situations, Kas Pros appliance repair Brampton is at your service!
Kas Pros Appliance Repair Services Brampton:
Kas Pros aims to provide its services whenever, any of your appliance breaks down, e.g., refrigerator, washer, dryer, stove, microwave oven etc. Our services cover all major cities in Canada including Toronto, Scarborough, Hamilton, Ottawa, Brampton and many more. If any of your appliance irritates you and hinders your smooth-running routine, feel free to contact us and get it repaired by our team at Kas Pros quality appliance repair Brampton.
As soon as you reach out to us, our workers are sent to your place to deal with the issue, helping you save your time and energies wasted in bringing the machine at some workshop. Once our professional staff reaches at your place, they pinpoint the issue, discuss the matter with you, explain the whole process, and the best pricing and go ahead with the process. As soon as they complete the job, they leave with no mess behind and your device is ready to go!
Washer Repair in Brampton :
We all know that a washing machine plays a key role in our routine. Doing laundry has become easy and effortless all thanks to this invention. You can't imagine your life without it as you will have to wash bulk of dirty clothes manually.
If, due to some reason, it stops working, life surely becomes tough since you have to manage the overflowing laundry manually. The problem worsens for bigger families with kids at home.
At Kas Pros Washer Repair in Brampton , we have professional and experienced staff who diagnose the problem and repair it in the least possible time. Our competent team will help you clear out troubles like:
Washer is not spinning or agitating
water temperature adjustment issues
machine is leaking water
shaking or vibrating appliance creating too much noise
broken lid
Water is not draining properly etc.
Our Expertise:
Our efficient and brilliant team has been trained in this field for years so that you get optimum satisfaction with our services. Our staff has enough knowledge and understanding to bring your appliances in the best working condition. We take pride in dealing with our customers attentively and responsibly.
Another noticeable quality of our staff is their kind and friendly behavior. They listen to the client's issues patiently and politely and solve them carefully to assure their satisfaction.
At Kas Pros fix appliances Brampton, our professional team is skilled in repairing washers of all famous brands like lg washer repair Brampton and Samsung washer repair Brampton and also, lesser-known brands. We make sure to provide our services on the same day the customer notifies us. All our repair services are up to the mark and guaranteed for 3 months to ensure the smooth working of your washer. The installments made are of the highest and finest quality.
So, if you are in search of the best appliance repair Brampton services in town, quickly contact us. Our team of qualified and proficient workers will make your appliance flawless and perfect.
Book your appointment with Kas Pros now and get the best repair services in Brampton!