NO SERVICE CALL Charge with Repairs.
SERVICE CALLS RECEIVED BEFORE MIDDAY ARE COMPLETED ON THAT SAME DAY.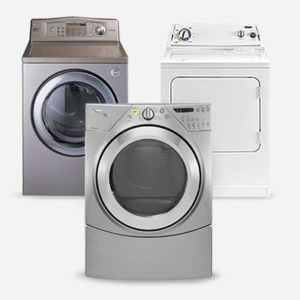 Dryer REPAIR service Ajax
NO SERVICE CALL Charge with Repairs.
SERVICE CALLS RECEIVED BEFORE MIDDAY ARE COMPLETED ON THAT SAME DAY.
WE FIX THESE COMMON Dryer PROBLEMS

3 Month Warranty
WHY CHOOSE THE KAS PROS APPLIANCE REPAIR
Quality & Reliable Service at Reasonable Price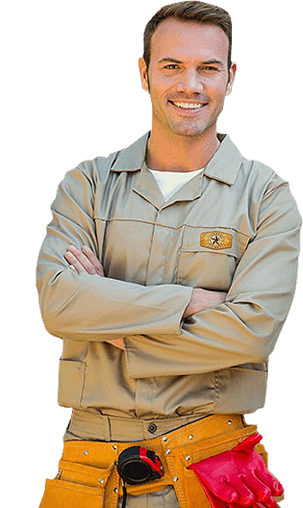 GET YOUR dryer repair TODAY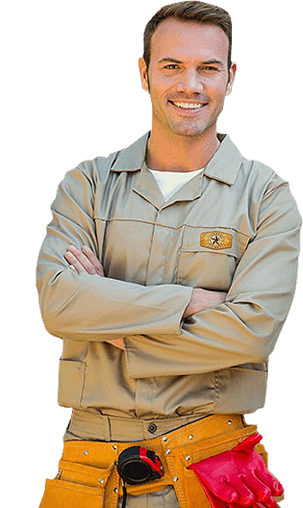 Dryer Appliance Brands We Repair
APPLIANCE REPAIR SERVICE AREAS
Our appliance repair technicians service locations around Greater Toronto Area, including:
DRYER REPAIR SERVICES AJAX
Dryer-essential home appliance:
Home appliances are as important as any other household commodities. They are like our hands because these appliances perform those chores that are otherwise done by hands. Besides doing our work, these appliances help us relax and rejoice whenever we are left with some time. But imagine the chaos if any of these home appliances malfunction. Life becomes a stress and there is no escape. You have to do your dishes, your laundry, and everything else on your own.
Dryer repair Ajax is also a crucial need no matter where you reside in Ajax. Therefore, Kas Pros appliance repair services Ajax intend to reach every query registered in town. We make sure that your laundry keeps on getting processed and you are saved from the awful sight of stacked clothes. Moreover, as the town is situated alongside the lake, dampness is another issue. So no one should suffer such dryer issues. We endeavor to help you get clean and dry clothes all the time.
Why trust Kas Pros:
While living in Ajax, there may be other services in town but we are proud to say that our big and small appliance repair services Ajax are one of a kind. Kas Pros is a team of dedicated technicians and experts with years of experience in their fields. We use modern tools and knowledge to do troubleshooting. Also, our repair services are reliable enough to make your product work like new again.
Dryer repairs Ajax by Kas Pros is worthy of your trust by all means because:
we provide same day repair services
we offer 3 months warranty after the appliance has been repaired
our call charges are wavered off if in-house visit happens
we leave your home when the work site is all neat and clean after the repair services have been concluded
Common dryer issues:
Dryer repair services Ajax by Kas Pros can deal with all dryer issues that you may encounter, some of these common problems are as follows:
leakage problems
dryer is not starting
tub not moving
overheating issues
dryer not stopping
dryer belt broken
dryer is making noises
clogged or blocked dryer vents
Dryer vent hose issues etc.
Repairing all makes and brands:
Kas Pros dryer repairs Ajax has a well-equipped team to deal with all the issues of your dryer. We can deal with electric and gas dryers of all brands. You can trust us for Samsung dryer repairs Ajax, LG dryer repair Ajax, Miele, Moffat, Brada, Bloomberg, Hotpoint, Westing House and a lot more.
Contact us anytime:
Contact us anytime for best appliance repair services in Ajax. Our technicians and experts will try all their power to make sure that your dryer is all set to serve again. Moreover, you can also call us to deal with the problem yourself. Our team will discuss the potential issue and further troubleshooting. However, if the problem persists, we will be there at your door step to do the repair ourselves.
Contact us on 1 (888) 520-4527 or reach out to us on our website at www.kasprosappliancerepairs.com.