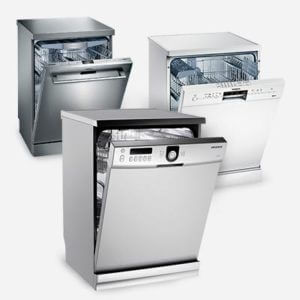 Dishwasher REPAIR service EDMONTON
NO SERVICE CALL Charge with Repairs.
SERVICE CALLS RECEIVED BEFORE MIDDAY ARE COMPLETED ON THAT SAME DAY.
NO SERVICE CALL Charge with Repairs.
SERVICE CALLS RECEIVED BEFORE MIDDAY ARE COMPLETED ON THAT SAME DAY.
WE FIX THESE COMMON Dishwasher PROBLEMS

3 Month Warranty
WHY CHOOSE THE KAS PROS APPLIANCE REPAIR
Quality & Reliable Service at Reasonable Price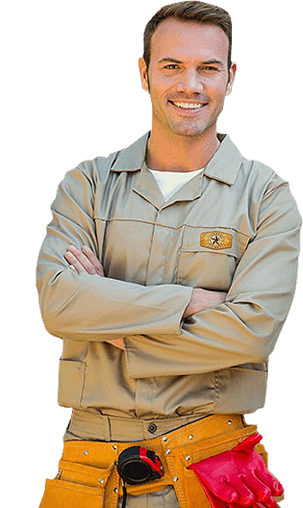 GET YOUR dishwasher repair TODAY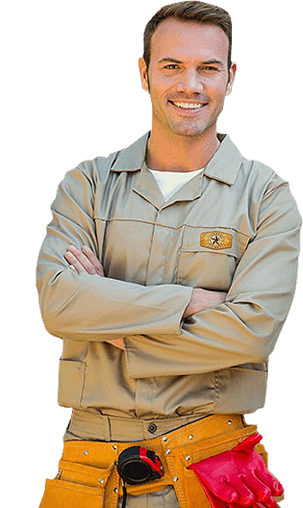 Dishwasher Appliance Brands We Repair
APPLIANCE REPAIR SERVICE AREAS
Our appliance repair technicians service locations around Greater Toronto Area, including:
Dishwasher repair services Ajax
Kitchen appliances are the most handy machines to help ourselves. They do not only serve our needs but give us the extra leisure time to sit back and relax after a hectic day. In fact, these wondrous machines help our perplexed nerves to get a break every now and then within a day. One such kitchen aid is the dishwasher. It not only helps you clean your greasy dishes but also cuts your time served in home chores. But what if a dishwasher becomes clogged or disabled? Life will become hectic and chaotic. But don't worry, Kas Pros appliance repairs Ajax are at your service.
We are a team of experts:
Kas Pros is the best appliance repair services Ajax to help you deal with all your appliance issues. Our team consists of trained professionals and knowledgeable technicians who have years of experience in their niche. We are dedicated to provide effective troubleshooting to your appliance issues so that your life goes as smooth as it was before.
Our experts are fully aware of the potential problems that you may come across whether they are big or small appliance repairs in Ajax. You can trust our expertise for we will make sure that the problem is located in no time and appropriate solution is chosen for a spick and span repair.
Like all other appliance repairs, dishwasher repair Ajax is no more a hassle. Our team covers all the areas of the town and we will reach you in all cases. Furthermore, our trained technicians are able enough to handle any kind of challenge. We have work experience with all types and makes of dishwashers. Appliance repair services Ajax can deal with:
Portable dishwashers
Built-in dishwashers
Double dishwashers
Countertop dishwashers
Contact us if you encounter the following dishwasher issues:
Our technicians can inspect every inch of your appliance to locate the problem and suggest a proper and a long-term solution. Let us look at some common dishwasher issues that may surface in your home:
Drainage problems
Dishwasher not cleaning
Leakage issues
Water inlet malfunction
Temperature fluctuation
Detergent inlet malfunction
Ill-smelling
Dishwasher not filling with water
Dishwasher stops mid cycle
Door malfunction
Buttons not working
Dishwasher not obeying commands at all
Too much noise and vibration issues
Besides the above mentioned issues, there may be some unusual problems that you may encounter.  But worry not for we have trusted technicians who can help your right away. We deal in all major and less common brands including Samsung, LG, Miele, Moffat, Bloomberg, Brada, Garland, etc. 
Appliance repair Ajax by Kas Pros endeavors to serve you with best possible troubleshooting services. We understand the importance of your home appliances and how much of a pain it is to deal with broken appliances. Our state of the art tools are perfect to assess and treat your kitchen appliances.
Just reach out to us on our website or contact us on our number 1 (888) 520-4527. We will make sure that your problem is sorted out in the least time. Last but not the least, Kas Pros appliance repairs Ajax gives you a 3 month warranty on all repairs. We also make sure that your place is all clean and tidy after the work has been concluded.
2021 © KAS PROS APPLIANCE REPAIRS & INSTALLATIONS INC™️