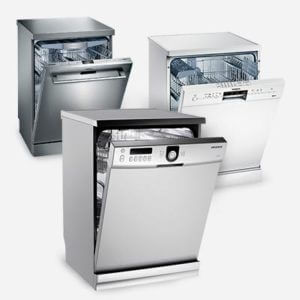 Dishwasher REPAIR service Etobicoke
NO SERVICE CALL Charge with Repairs.
SERVICE CALLS RECEIVED BEFORE MIDDAY ARE COMPLETED ON THAT SAME DAY.
NO SERVICE CALL Charge with Repairs.
SERVICE CALLS RECEIVED BEFORE MIDDAY ARE COMPLETED ON THAT SAME DAY.
WE FIX THESE COMMON Dishwasher PROBLEMS

3 Month Warranty
WHY CHOOSE THE KAS PROS APPLIANCE REPAIR
Quality & Reliable Service at Reasonable Price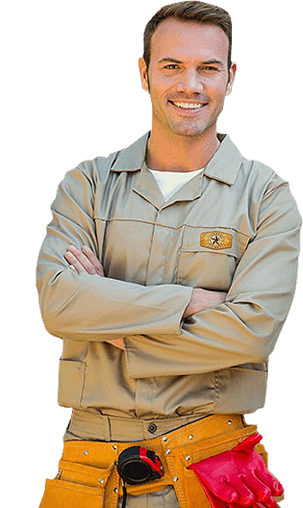 GET YOUR dishwasher repair TODAY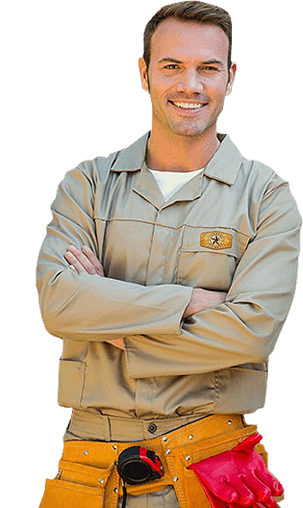 Dishwasher Appliance Brands We Repair
APPLIANCE REPAIR SERVICE AREAS
Our appliance repair technicians service locations around Greater Toronto Area, including:
DISHWASHER REPAIR IN ETOBICOKE
Looking for dishwasher repair experts in Etobicoke? Kas Pros appliance repair services Etobicoke is your immediate answer. We promise to give quality services to our customers so that a mutual trust is built that is ever growing. Appliance repair services are as important as the appliances to make sure that they work and help you for as long as possible. We know that these appliances cannot be bought again and again and therefore, we work our best to repair them.
Dishwasher repair in Etobicoke by Kas Pros endeavors to provide quick troubleshooting to your dishwasher problems. We are fully aware of the hazards and stress of a broken dishwasher. We know how much of a displeasing site is heaps of greasy dishes oozing bad smell. To save your precious energy and time, we do our best to assess the problem in the quickest way possible. Our dishwasher repair experts can repair any dishwasher problem as they are all armed in the field.
Trust our dishwasher repair technicians:
Kas Pros appliance repair technicians Etobicoke are always available to look into your broken home appliance to avert your frustration. We want to make sure that your task of the day ends with a yummy dinner and your dishwasher does the job of cleaning. Kas Pros dishwasher repair in Etobicoke is always available with our trained professionals always on the go. We make sure that our experts can troubleshoot all makes and brands of dishwashers in Etobicoke.
Rest assured for your sky rocketing dirt dishes are now going to be all cleaned with the repaired dishwasher. Once you have called for our dishwasher repair services, our technicians will dedicate themselves to prove that they are worth your trust and your choice. Dishwasher repair in Etobicoke by Kas Pros can repair all dishwashers despite of the fact that are very latest or old. We have the tools and knowledge to make your dishwasher work again.
We can figure it all:
Dishwasher repair in Etobicoke by Kas Pros implies that we can figure it all in your dishwasher. No matter which brand, which model and which year, we assure you to repair it no matter what. Our years of experience and training is capable enough to assess any and every issue that you may encounter including:
Dishwasher operation becomes noisy and squeaky
Detergent is nit washed away properly
Inefficient cleaning
Dishwasher doesn't starts
Dishwasher leaks
Buttons don't work
Door latch issues
Soap dispenser issues
Dishwasher not filling properly
Dishwasher overflows
Dishwasher lights not working
Power issues
Error on the electric panel
Our dishwasher repair in Etobicoke experts can repair all known and less known brands including Kitchen Aid, Kenmore, Artiston, Amana, Fisher and Paykel, Bosch, Bloomberg, Dacor, DCS, Danby, Electrolux, GE, Garland, Heartland, White WestingHouse, Miele, Maytag, Moffat and a lot more.
Leave your dishwasher in our professional hands:
Trust our dishwasher repair services and tack the back seat to relax and rejoice. We will take the driver's role to take you to the right place. We provide:
Same day service repairs
No call charges on repair services
3 months warranty on all repairs
We clean the work site after completing the repair services.
Contact us online at www.kasprosappliancerepairs.com or call us on 1 (888) 520-4527.