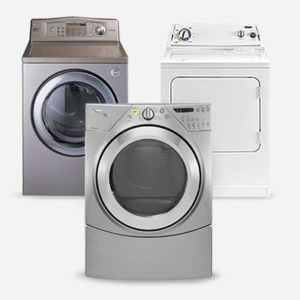 Dryer REPAIR service Etobicoke
NO SERVICE CALL Charge with Repairs.
SERVICE CALLS RECEIVED BEFORE MIDDAY ARE COMPLETED ON THAT SAME DAY.
NO SERVICE CALL Charge with Repairs.
SERVICE CALLS RECEIVED BEFORE MIDDAY ARE COMPLETED ON THAT SAME DAY.
WE FIX THESE COMMON Dryer PROBLEMS

3 Month Warranty
WHY CHOOSE THE KAS PROS APPLIANCE REPAIR
Quality & Reliable Service at Reasonable Price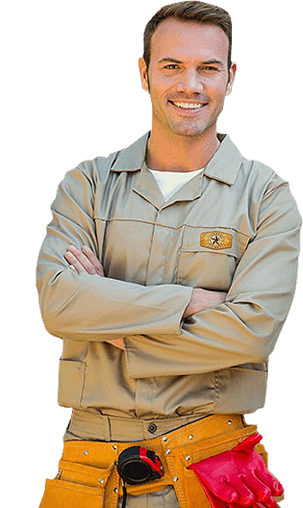 GET YOUR dryer repair TODAY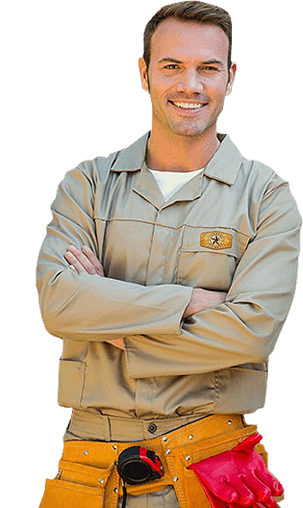 Dryer Appliance Brands We Repair
APPLIANCE REPAIR SERVICE AREAS
Our appliance repair technicians service locations around Greater Toronto Area, including:
DRYER REPAIR IN ETOBICOKE
Having trouble finding a reliable appliance repair service in Etobicoke? Take it easy for you have Kas Pros appliance repair services Etobicoke to serve you. Kas Pros is an appliance repair service based in Canada with numerous extension all around the country to help you at your doorstep. We have a team of trusted professionals and technicians who have the knowledge and expertise is their fields to give satisfying and long-lasting solutions to your appliance problem.
Our appliance repairs are also served in Etobicoke because we could sense the rising need in here. Etobicoke being the administrative district is booming with its population and economy, therefore, this essential service must be there to serve you at all times. Appliance repairs Etobicoke are established to help the citizens with any appliance problem they might encounter. We try our level best to give efficient and quick troubleshooting to save your precious time and energy.
Dryer repair in Etobicoke by Kas Pros is our competent dryer repairing service. We are proud to establish that our experts can assess any brand and make to help you with the best possible solution. All you have to do is discuss the issue with our representative. Our dryer repair expert will search for the anomaly causing the appliance to dismantle. He will assess the issue, will explain and discuss the details and then he will brief you about the troubleshooting process.
Our dryer experts can figure all dryer issues:
Dryer experts at Kas Pros have the knowledge to figure out exact cause of dryer malfunctioning. With years of experience and practical knowledge, you can trust our technicians to do their job. Moreover, we have the latest tools and spare parts to waste no time in repairing your dryer. Our dryer repair in Etobicoke will be a true experience of seamless working.
Get the best appliance repair services in Etobicoke by Kas Pros as our professional magicians can repair your appliance with fairest rates in town. We are positive to solve any simple or complicated problem that halts your dryer to perform at its perfect. Our dryer repair technicians can help you with Samsung dryer repairs Etobicoke, LG dryer repairs Etobicoke, Bosch dryers, Amana, Admiral, Artiston, Bloomberg, Electrolux, GE, Heartland, Miele, Maytag, Moffat, White WestingHouse, Fagor, DCS, Dacor, Danby so on and so forth.
Kas Pros home appliance repairs Etobicoke can provide ideal repair solutions for all your dryer problems. These include:
Dyer is not starting
Dryer is not completing its cycle
Dryer becomes too hot
Dryer is not spinning
The cycle takes too long
Dryer smells like burning
Dryer trips
Power issues
Error on the electric panel
Dryer is not spinning
Dryer is not producing heat
Dryer makes squeaking noises
Get the help of professional hands:
For all your dryer needs, contact us anytime to get your dryer repaired in no time. We will make sure that our customer care services are well enough to leave a wider smile on your face. Kas Pros dryer repair in Etobicoke will make your dryers work like new again. Our services are promising and qualifying enough to win your trust. Also, we provide:
Same day service repairs
No call charges on service repairs
3 months warranty on all your home appliance repairs
We clean you site after the repairing is done.
If you are having any dryer issues in Etobicoke, contact us online for appointments and quote at www.kasprosappliancerepairs.com or call us on 1 (888) 520-4527.