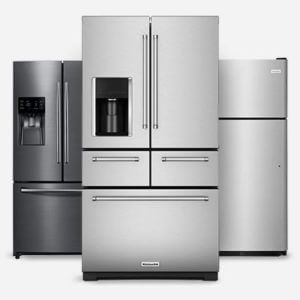 Refrigerator REPAIR service Etobicoke
NO SERVICE CALL Charge with Repairs.
SERVICE CALLS RECEIVED BEFORE MIDDAY ARE COMPLETED ON THAT SAME DAY.
NO SERVICE CALL Charge with Repairs.
SERVICE CALLS RECEIVED BEFORE MIDDAY ARE COMPLETED ON THAT SAME DAY.
WE FIX THESE COMMON REFRIGERATOR PROBLEMS

3 Month Warranty
WHY CHOOSE THE KAS PROS APPLIANCE REPAIR
Quality & Reliable Service at Reasonable Price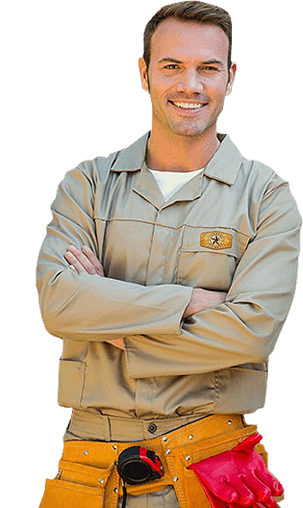 GET YOUR refrigerator repair TODAY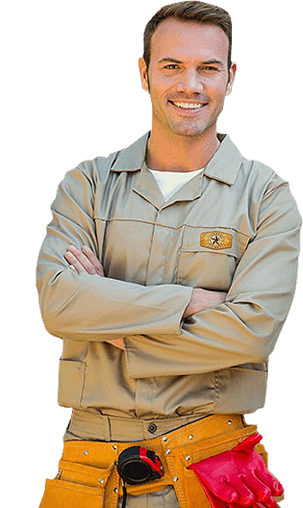 Refrigerator Appliance Brands We Repair
APPLIANCE REPAIR SERVICE AREAS
Our appliance repair technicians service locations around Greater Toronto Area, including:
FRIDGE REPAIR IN ETOBICOKE
Kas Pros appliance repair services are all you need if your home appliance breaks down. Our appliance repair services extend all over Canada to make sure that you are saved from any stress. Appliance repairs Etobicoke is also an extension of Kas Pros appliance repairs to serve you with the best. Our company takes pride in giving quick troubleshooting to your appliance problems so that you don't have to do the task by hand. We are fully aware of the perks of these scientific wonders and we value your time as well. Therefore, we are committed to work our best.
Etobicoke being the administrative district is home to more than 350,000 people. Because of lush greenery and natural beauty, it is a great tourist attraction site as well with a lot of parks and churches etc. The city is ever-growing and bustling with lots of houses and parks. Therefore, we have made it our service hub to help the locals and people in the suburb with any sort of assistance required for their appliances. For big and small appliance repairs in Etobicoke, feel free to contact Kas Pros appliance repairs Etobicoke.
Fixing your refrigerators:
Kas Pros appliance repairs strongly believe that appliances reduce your labor a lot and they should always work at their best. We know that food storage becomes hell if your fridge suddenly breaks down. We can truly relate with the problem of getting ice if your ice maker starts malfunctioning. There are a lot of fridge issues that can surface in your home. Some of these common issues include:
Refrigerator is not cold enough
Door latch issues
Ice maker is not making ice
Water leakage
Defrosting problems
Refrigerator becomes too hot
Compressor issues
Fan not working
Lights not working
Thermostat problems
Electronic panel not obeying commands
Condensation on refrigerator's door
Freezer coils are frosting up
Fridge and freezer are warm and cold
Weird noises
Too much vibration
Water is not coming out of the dispenser
There may be other uncommon or strange issues but rest assured for our fridge repair technicians have the expertise to deal with all simple and complicated issues. Once you have called us for help, then we will leave only after your fridge is all perfect again.
Kas Pros Fridge Repair in Etobicoke  technicians can provide troubleshooting for all makes and brands. We can fix your Samsung refrigerator Etobicoke, Whirlpool Refrigerator repairs Etobicoke, LG refrigerator repairs Etobicoke, Miele, Maytag, Electrolux, DCS, Danby, Dacor, Kenmore, Kitchen Aid, Frigidaire, Fisher and Paykel, Bloomberg, Amana, Artiston, Bosch, White Westing House so on and so forth.
Our expert technicians are well-versed in all fridge issues and they have the skill to deal with old and newer models.
Contact us anytime:
To avail the best fridge repair in Etobicoke, contact us anytime. We provide
Same day service repairs
No call charges for in-house repairs
3-month warranty on all repairs
Cleaning the work site for best customer care experience
If you are having trouble with your fridge, reach out to us on our website at www.kasprosappliancerepair.com or call us at 1 (888) 520-4527.