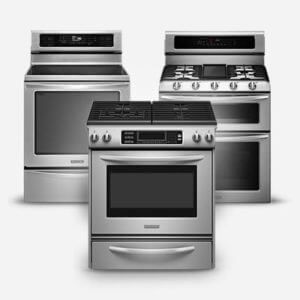 Stove and Oven REPAIR service Etobicoke
NO SERVICE CALL Charge with Repairs.
SERVICE CALLS RECEIVED BEFORE MIDDAY ARE COMPLETED ON THAT SAME DAY.
NO SERVICE CALL Charge with Repairs.
SERVICE CALLS RECEIVED BEFORE MIDDAY ARE COMPLETED ON THAT SAME DAY.
WE FIX THESE COMMON Stove and Oven PROBLEMS

3 Month Warranty
WHY CHOOSE THE KAS PROS APPLIANCE REPAIR
Quality & Reliable Service at Reasonable Price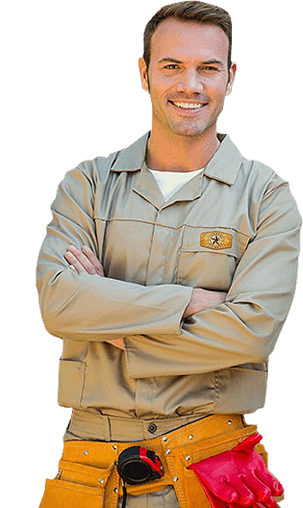 GET YOUR Stove and oven repair TODAY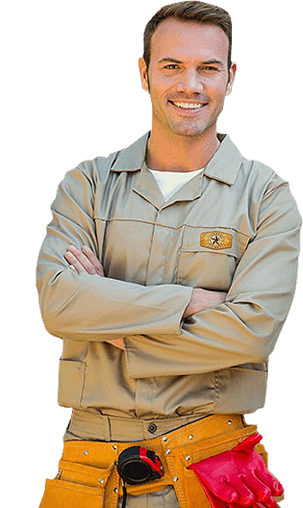 Stove and Oven Appliance Brands We Repair
APPLIANCE REPAIR SERVICE AREAS
Our appliance repair technicians service locations around Greater Toronto Area, including:
STOVE AND OVEN REPAIR IN ETOBICOKE
Etobicoke is the administrative district in Toronto. With the lush green parks and churches, Etobicoke is home to over 350,000 people. Moreover, with the booming population and flourishing economy, Kas Pros appliance repairs has made it a hub to provide best repair services in Etobicoke. We are fully aware of how these appliances are a haven for all of us and what happens if any of them goes out of order. To make sure that life keeps on running smoothly, Kas Pros appliance repairs Etobicoke is at your service.
Our repairing services extend throughout the district as well as the adjoining areas to be sure that you are not having any troubles keeping up with the madness of daily life. Our services are meant to give you some time to sit back and relax instead of adding to your daily grind. Our stove and appliance repairs Etobicoke are finest to help you go on undisturbed. We will look into the problems of your stove and oven because we have the essential knowledge, experience and tools do our business.
Trust Kas Pros for all your appliance repairs:
Kas Pros appliance repair Etobicoke is dedicated to give you best troubleshooting to your appliance issues. We can look into your broken stove and oven or fridge or microwave or any other big and small appliance. We have a team of trusted professionals who are well-read in their fields and have years of experience to fix your home appliance. At Kas Pros, we commit ourselves to give you best customer care services so that your frustration is alleviated and your concerns are well-served.
Our technicians and experts can deal with all big and small appliance repairs in Etobicoke as well. We take pride in giving reliable services to our customers. Our key features include:
We do not charge for calls if repair services are availed
We provide 3 months warranty on all our appliance repairs
Same day repairs
We clean our work site after the repairs have been done
Common stove and oven issues:
Kas pros stove and oven repair experts can deal with all the issues and troubles you are facing with your stove and ovens. We can repair gas and electric stoves with state-of-the-art tools. Also, our reliable technicians can fix all kinds of stoves and ovens including stove and oven range, cooktops, wall ovens and so on.
Some common issues with stove and oven include:
Ignition problems
Improper baking
Uneven temperature
Oven door latch issues
Thermostat problems
Over broiler malfunctions
Light is not turning on
Error on the electric panel
Oven fan problems
Self-cleaning issue of the oven
All Stove and Oven Repair in Etobicoke  by Kas Pros are reliable and unswerving. Furthermore, we can treat all makes and brands of stove and oven including Fisher and Pykel, Electrolux, Samsung, Frigidaire, Bosch, Amana, Artiston, Brada, Kenmore, Kitchen Aid, Admiral, Heartland and a lot more.
To get promising repair services and best customer care experience, contact us online at www.kasprosappliancerepairs.com or call us on 1 (888) 520-4527.