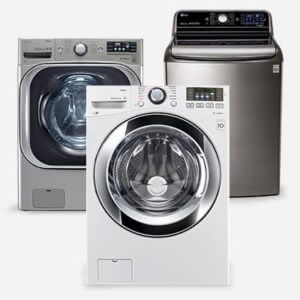 Washer REPAIR service Etobicoke
NO SERVICE CALL Charge with Repairs.
SERVICE CALLS RECEIVED BEFORE MIDDAY ARE COMPLETED ON THAT SAME DAY.
NO SERVICE CALL Charge with Repairs.
SERVICE CALLS RECEIVED BEFORE MIDDAY ARE COMPLETED ON THAT SAME DAY.
WE FIX THESE COMMON Washer PROBLEMS

3 Month Warranty
WHY CHOOSE THE KAS PROS APPLIANCE REPAIR
Quality & Reliable Service at Reasonable Price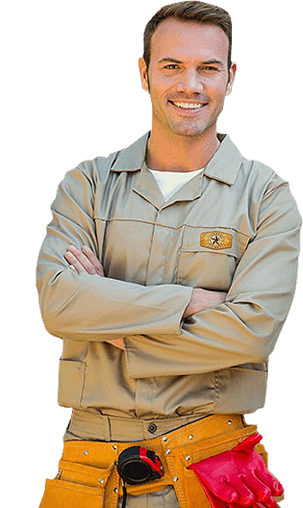 GET YOUR washer repair TODAY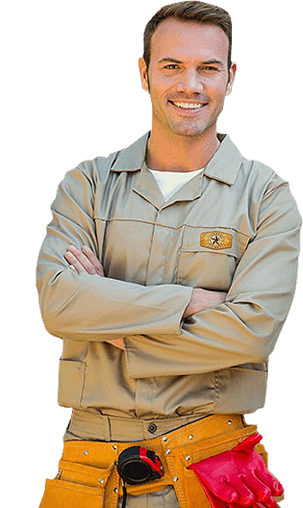 Washer Appliance Brands We Repair
APPLIANCE REPAIR SERVICE AREAS
Our appliance repair technicians service locations around Greater Toronto Area, including:
WASHER REPAIR IN ETOBICOKE
Home appliances are as crucial as any other essentials in the house. On top of that, these appliances must run perfectly to keep lending us with their quick and efficient help. However, they are certain times when these home appliances break down. You may start noticing a burning smell while operating your microwave, or you may come across a running fridge. These are potential hazards, but worry not for we at Kas Pros appliance repairs Etobicoke are eager to help you out.
Washing machines are a great help in any household. We are able to get fresh, neat and disinfected clothes in no time because of the perks of having a washer and a dryer. But what of the washer suddenly stops and does not turn on despite your efforts. Even the thought of washing your clothes by hands is terrifying. Imagine a scene of heaps of dirty clothes and you have to wash them yourself. Oh, the imagination is truly horrible. It is exhausting and hideous. Hey! Stop imagining this grind. We are there with our Washer Repair in Etobicoke.
Kas Pros washer repair technicians:
Our repair services are available in all of Etobicoke with our expert team and professionals. With the best customer care service, you will feel relaxed and reassured. Our team is equipped with knowledge, experience and expertise to deal with all washer issues. We have the latest tools to look into any issues that you are facing. Our technicians have the know-how of the washers and their potential malfunctioning to give quick and effective troubleshooting. Avail the best appliance repair services Etobicoke and take the back seat. We will drive this adventure with you and will take you to the very end.
Dealing with all brands and types:
Washer repair in Etobicoke by Kas Pros can look into all makes and brands to make sure that our customers are served with the best. Our technicians and washer repair experts can fix all major and less known brands including Samsung Washer repairs Etobicoke, LG washer repair Etobicoke, Electrolux, Frigidaire, Whirlpool, Brada, Admiral, Kenmore, General Electric, Fagor, Bosch, Bloomberg, Daewoo, Danby, Artiston, so on and so forth.
Let us give you some common washer problems that you may encounter:
Washer tub belt broken
Washer not spinning
Washer overflowing
Washer not cleaning clothes
Washer is vibrating too much
Washer is making loud noises
Temperature issues
Error on the electric panel
Washer stops mid-cycle
Washer is not agitating\washer tub is not filling properly
Washer not starting
Power issues
Washer not draining
There can be other issues that can surface in your house but we will make sure to give you top-notch services for all washer repair in Etobicoke. Our team of expert professionals can work on all kinds of washing machines including top load, front load, and portable washers etc.
Reach out to us anytime:
Reach out to us to discuss your washer issues with the perfectionists. Contact us online on www.kasprosappliancerepairs.com or call us on 1 (888) 520-4527.