NO SERVICE CALL Charge with Repairs.
SERVICE CALLS RECEIVED BEFORE MIDDAY ARE COMPLETED ON THAT SAME DAY.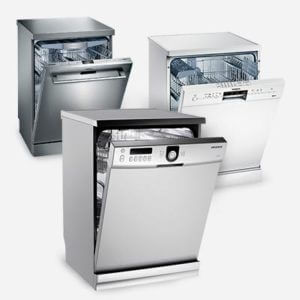 Dishwasher REPAIR service Mississauga
NO SERVICE CALL Charge with Repairs.
SERVICE CALLS RECEIVED BEFORE MIDDAY ARE COMPLETED ON THAT SAME DAY.
WE FIX THESE COMMON Dishwasher PROBLEMS

3 Month Warranty
WHY CHOOSE THE KAS PROS APPLIANCE REPAIR
Quality & Reliable Service at Reasonable Price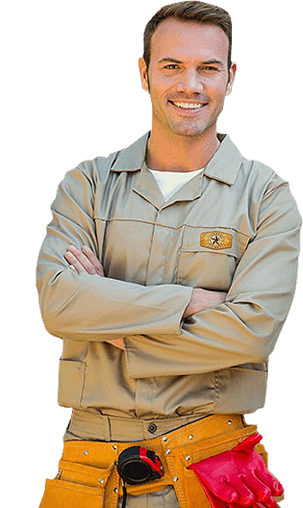 GET YOUR dishwasher repair TODAY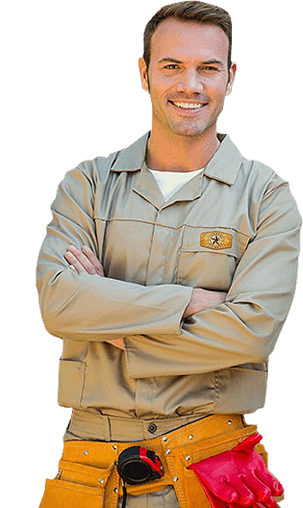 Dishwasher Appliance Brands We Repair
Our appliance repair technicians service locations around Greater Toronto Area, including:
DISHWASHER REPAIR IN MISSISSAUGA
Finding the right appliance repair services Mississauga can be an exhausting job. Running from one store to another, dealing with different technicians and exhausting your resources will not land you anywhere. You cannot replace or buy new appliances every time so you need a reliable appliance repair service Mississauga. One that can not only provide excellent services, but also offer affordable pricing. Thankfully, you have Kas Pros Dishwasher Repair in Mississauga  at your disposal.
Dishwasher Repair in Mississauga

:
Dishwasher is an indispensable part of your kitchen. The absence of a functioning dishwasher can significantly add to the time you spend in your kitchen. Manually washing dishes is not a piece of cake and definitely not everyone's cup of tea. While some of us rely on a dishwasher so that we can save our time and efforts, others are just disgusted with the heaps of dirty pans, bowls and plates that clog your skin. Dealing with these dishes is not an easy task.
You need your properly functioning dishwasher so that you can go back to your routine and focus on other things that demand your attention.
Problems You May Encounter:
Following is a list of some common problems that you may encounter if your dishwasher is malfunctioning:
Dishwasher not cleaning
Not draining
Buttons not working
Lights flashing or blinking
Leakage
Leakage from motor area
It doesn't start
Won't latch
Dispenser not dispensing soap
Dishwasher doesn't fill
Making a lot of noise
Dishwasher overflowing
Not drying dishes properly
These problems might be suggestive of bigger issues so you should get your dishwasher checked and repaired from experts at Kas Pros Dishwasher Repair in Mississauga.
Kas Pros Dishwasher Repair in Mississauga:
Kas Pros Dishwasher Repair in Mississauga  services are one of a kind. Our highly professional and trained staff can fix any problem with any brand of dryer. From popular ones such as Samsung dishwasher repair Mississauga, Bosch dishwasher repair Mississauga, etc. to lesser-known ones. Out team of professionals can quickly analyze and identify the issue and propose a suitable solution to fix the problem.
In order to avail out services, all you have to do is give us a call and explain the issue to us. Our team will arrive at your doorstep, study your appliance and the issue, explain the repair process to you and start working right away. Once they have ensured the proper working of the appliance, they will clean the mess and leave.
Additionally, Kas Pros Dishwasher Repair in Mississauga services are available in affordable prices. We firmly believe in customer satisfaction and offer high-quality services at affordable prices.
Moreover, we also provide 3 months warranty on all repairs. If you are in need of a quick fix, we can adjust our schedule and provide same-day services wherein we will fix your appliance the same day we receive your call. There are no service call charges with repairs and service calls received before midday are completed on the same day.
Kas Pros services for Dishwasher Repair in Mississauga  are quick and efficient. We leave no mess behind and make sure that your dishwasher is in prim and pristine condition.
Give us a call at 1 (888) 520-4527 or book an appointment online, our services will reach at your doorstep in no time!