NO SERVICE CALL Charge with Repairs.
SERVICE CALLS RECEIVED BEFORE MIDDAY ARE COMPLETED ON THAT SAME DAY.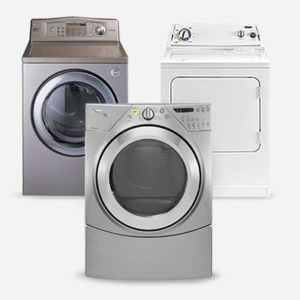 Dryer REPAIR service Mississauga
NO SERVICE CALL Charge with Repairs.
SERVICE CALLS RECEIVED BEFORE MIDDAY ARE COMPLETED ON THAT SAME DAY.
WE FIX THESE COMMON Dryer PROBLEMS

3 Month Warranty
WHY CHOOSE THE KAS PROS APPLIANCE REPAIR
Quality & Reliable Service at Reasonable Price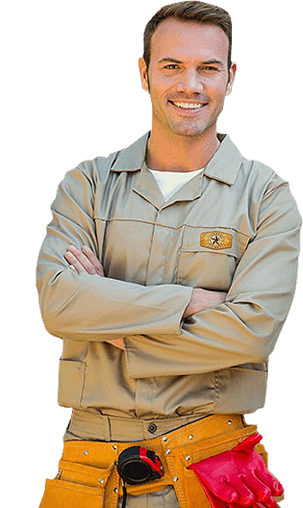 GET YOUR dryer repair TODAY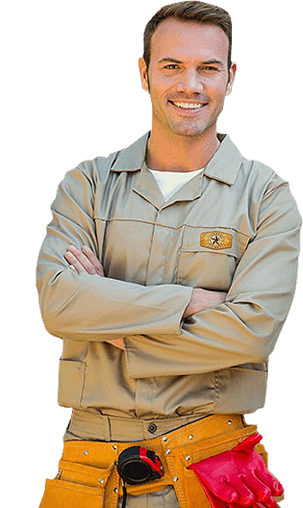 Dryer Appliance Brands We Repair
APPLIANCE REPAIR SERVICE AREAS
Our appliance repair technicians service locations around Greater Toronto Area, including:
DRYER REPAIR IN MISSISSAUGA
Mississauga is a big and expensive city. Making a place for yourself in the city is a far cry from what is often portrayed in movies. With such busy routines, we can hardly make out time for ourselves, much less for the machinery at our homes. But our home appliances are vulnerable to damage, malfunctions and untimely breakdowns and need an immediate fix. Delaying repair work only adds to out burdens since we rely on these appliances. Transitioning to manual work is not an option and so we have to find a quick and efficient solution. Kas Pros appliance repairs Mississauga is the answer to all your troubles.
Dryer Repair in Mississauga:
Dryer Repair in Mississauga are much needed services since your whole household is put to a stop when your dryer stops working. You cannot hand wet, dripping clothes to dry outside since it will take ages and the long exposure to direct sunlight often fades colors. Manually wringing out the water is also not feasible.
You need Dryer Repair in Mississauga services so that you can get a quick fix for your dryer and return to your daily routine quickly. Some issues that you may encounter with your dryer includes:
It doesn't start
Stopped spinning
Drum not turning
Dryer takes too long
Overheating
Doesn't stop
Not heating
Tripping breaker
Makes noise
If you encounter any such problem or others, you can give a call to kas Pros and we will immediately be at your services.
Kas Pros Dryer Repair in Mississauga:
Kas Pros Dryer Repair in Mississauga is a dedicated repair services provider. We excel at providing excellent services to our clients at exceptionally affordable prices. All you have to do to avail our world class services is to give us a call and explain the issue. Our staff will be right away with you. They will arrive at your doorstep with all the tools and equipment, analyze the issue, explain the repair procedure to you and start working on it. Once they are done with the repair and have restored your dryer's proper functioning, they will pack everything, clean the area and leave.
All our team members are highly professional and trained individuals who believe in customer satisfaction. They are licensed and insured in their field and are also trained to treat every client kindly and respectfully. To make sure that your dryer gets fixed quickly, we offer same-day services.
Our staff can repair any and every brand or dryer from Samsung dryer repair Mississauga to LG dryer repair Mississauga. Even if your dryer belongs to a lesser-known brand, our staff will invest their time and efforts to figure out the problem and propose a suitable solution. They will then repair the dryer and bring it back to its original condition.
Kas Pros Dryer Repair in Mississauga also offers 3-month warranty on all repairs. You can give us a call at 1 (888) 520-4527 or book an appointment online.  We will promptly address your query.
Contact us now and get the best services in town!