NO SERVICE CALL Charge with Repairs.
SERVICE CALLS RECEIVED BEFORE MIDDAY ARE COMPLETED ON THAT SAME DAY.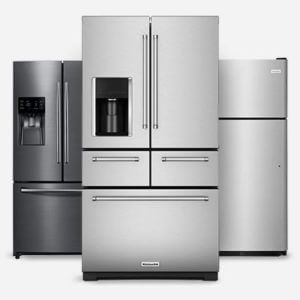 Refrigerator REPAIR service Mississauga
NO SERVICE CALL Charge with Repairs.
SERVICE CALLS RECEIVED BEFORE MIDDAY ARE COMPLETED ON THAT SAME DAY.
WE FIX THESE COMMON REFRIGERATOR PROBLEMS

3 Month Warranty
WHY CHOOSE THE KAS PROS APPLIANCE REPAIR
Quality & Reliable Service at Reasonable Price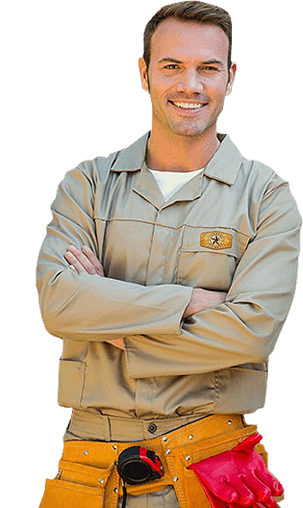 GET YOUR refrigerator repair TODAY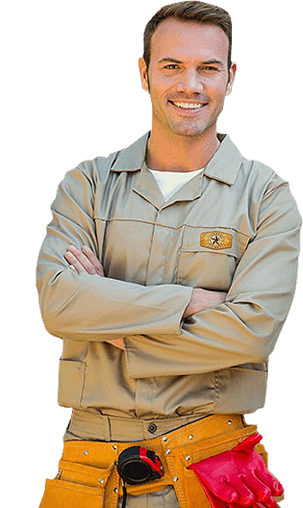 Refrigerator Appliance Brands We Repair
APPLIANCE REPAIR SERVICE AREAS
Our appliance repair technicians service locations around Greater Toronto Area, including:
FRIDGE REPAIR IN MISSISSAUGA 
Life in a big city like Mississauga can be very demanding with no time to spare for your own self. Not only do you have to keep up with the changing trends but also adopt the newest technology in order to stay abreast with the world. In this rapidly advancing world, it can be pretty tough to take out time from your busy schedule and invest a few minutes of your much-needed leisure time on appliance repair in Mississauga. Thankfully appliance repair Mississauga is no longer troublesome, all thanks to Kas Pros home appliance repair Mississauga.
Refrigerator Problems That You May Encounter:
The importance of a refrigerator in a house is unmatched by any other appliance. What can top our love for food? Nothing. Someone aptly said, 'Good food is the foundation of genuine happiness' and what can our food be, if not for the undeniable existence of a refrigerator. Can you ever imagine yourself eating a leftover pizza not securely stored in a fridge, no right? Our refrigerators are an integral part of our kitchens as well as our daily lives.
But what if this technological marvel give in one day or malfunction? How will we go about our daily work? It will be as if life got stuck in limbo. Kas Pros big and small appliance repair Mississauga, however, can easily tackle any and every problem of your refrigerator. We offer a wide range of efficient services for all our clients.
Give us a call if you encounter any of the following problems or anything else:
Refrigerator not cooling
Water dispenser not working
Ice maker not working
Ice dispenser not working
Not defrosting
Noisy or loud
Defrost drain clogged
Freezer is cold but refrigerator is warm
Leaking water
Freezing food
Ice and water dispenser not working
Ice maker overflowing
Light not working
Runs constantly
We will promptly respond to your query and send our expert technicians to solve the issue as soon as possible.
Kas Pros Appliance Repair Services Mississauga:
Kas Pros is an efficient service provider in Canada that offers dedicated services for all kinds of appliance repair and installation services. Our Fridge Repair In Mississauga are one of a kind. We offer repair services for all kinds of brands, from Samsung fridge repair Mississauga, LG fried repair Mississauga to lesser-known brands.
Our trained staff is committed to providing excellent services to ensure client satisfaction. To obtain our world-class services, all you have to do is give us a call and we will get to you as soon as we can. Our team of professionals provides the best Fridge Repair In Mississauga services. They will dissect the problem to understand the root cause of the issue, will come up with a repair plan, explain the whole process to you, and, with your approval, will start working on the issue right away. Once they are done and have restored the proper functioning of the refrigerator, they will clean up the mess and leave.
So, without wasting any of your precious time on useless transport of the appliance from your home to a repair store, you can get a fully functioning refrigerator in prim and pristine condition. Also, to make sure you are not troubled for a long time, we offer same-day services wherein we repair your appliance the very same day.
Give us a call right now and get the best Fridge Repair In Mississauga services with Kas Pros!