NO SERVICE CALL Charge with Repairs.
SERVICE CALLS RECEIVED BEFORE MIDDAY ARE COMPLETED ON THAT SAME DAY.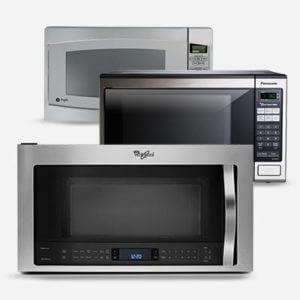 Microwave REPAIR service Mississauga
NO SERVICE CALL Charge with Repairs.
SERVICE CALLS RECEIVED BEFORE MIDDAY ARE COMPLETED ON THAT SAME DAY.
WE FIX THESE COMMON Microwave PROBLEMS

3 Month Warranty
WHY CHOOSE THE KAS PROS APPLIANCE REPAIR
Quality & Reliable Service at Reasonable Price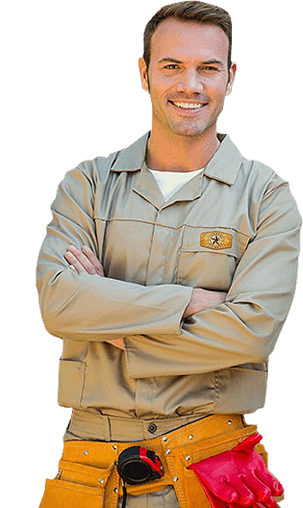 GET YOUR microwave repair TODAY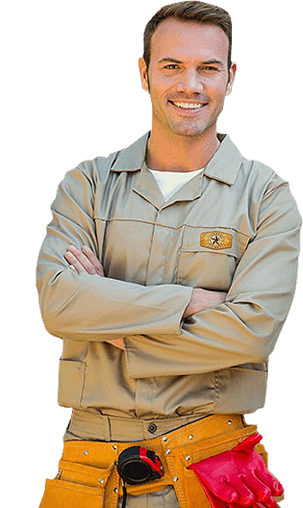 Microwave Appliance Brands We Repair
APPLIANCE REPAIR SERVICE AREAS
Our appliance repair technicians service locations around Greater Toronto Area, including:
MICROWAVE REPAIR IN MISSISSAUGA
Life these days barely leaves you with extra time to deal with your broken appliances. One cannot bear to unhinge their appliance from kitchens or laundry areas and then visit some appliance repair service store to get the repair done. Moreover, while living in a big city like Mississauga, you cannot afford the pain of searching for such repair services. Therefore, Kas Pros appliance repair Mississauga has got you covered. We at Kas Pros make sure that your appliance is all well to assist you again.
Mississauga is a big city with numerous places. Appliance repair in Mississauga can be troublesome if you have to stop by every area and look for a specific store that serves your purpose. Moreover, if there is a store than you have to confirm if the technicians there can treat your appliance brand. Hence, there are a lot of issues that can cause a havoc. However, you don't need to worry more because our services extend to your home wherever you reside in Mississauga. You can get your Microwave Repair in Mississauga services in almost every area including Applewood, Clarkson, Churchill Meadows, Malton, Lakeview, Cooksville, Erin Mills, Erindale, Lorne Park, Sheridan, Streetsville etc.
Fixing all microwave types:
At Kas Pros, we try our level best to make sure that your appliance is repaired well enough to be new again. Our expert technicians are trained enough to repair all microwave types so that your worries are alleviated. The microwave types repaired by our specialists include:
Inbuilt microwave
Range microwaves
Countertop microwaves
Microwave drawers
Grill microwave oven
Solo microwave oven
Conventional microwave oven
We just do not visit your place but we live there. Our technicians an experts also live in this city by the lake. At Kas Pros, our team is dedicated to provide best appliance repair services Mississauga and customer care to you.
Home appliance repair services Mississauga are just a step away. Just reach out to us at Kas Pros and stay rest assured with our swift and efficient services. You can get our expert advice to deal with the issue yourself. However, if the appliance still gives a tough time, we will offer our services at your place.
Common microwave issues that may surface:
Let us look at some common microwave issues that may occur at your home:
Microwave is not heating your food.
The turntable is not moving
Light not working
Door latching problems
Microwave is sparking or arcing
The appliance is making weird noises or vibrations
Uneven heating
Display issues
Command buttons are not operating
Kas Pros serving all makes and models:
Our skilled technicians are well-versed in all appliance features and they have the skills and expertise to give you the best possible suggestion. We take pride in repairing all big and small appliance repair in Mississauga.  We deal in well-known brands like Rick appliance repair Mississauga and Maytag Appliance repair Mississauga. Other brands like Samsung, LG, and others can be repaired by our expert diagnosis.
Our trained experts can visit your place anytime to serve you with the most trusted and reliable services. Last but not the least, our charges are based on the services and the phone call charges are wavered off if there is a personal visit afterwards.
Call our team at 1 (888) 520-4527 or visit our website to get the experts opinion. You can also schedule an appointment and get a quote while boking online.