NO SERVICE CALL Charge with Repairs.
SERVICE CALLS RECEIVED BEFORE MIDDAY ARE COMPLETED ON THAT SAME DAY.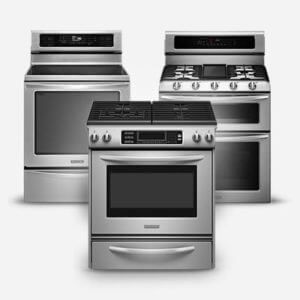 Stove and Oven REPAIR service Mississauga
NO SERVICE CALL Charge with Repairs.
SERVICE CALLS RECEIVED BEFORE MIDDAY ARE COMPLETED ON THAT SAME DAY.
WE FIX THESE COMMON Stove and Oven PROBLEMS

3 Month Warranty
WHY CHOOSE THE KAS PROS APPLIANCE REPAIR
Quality & Reliable Service at Reasonable Price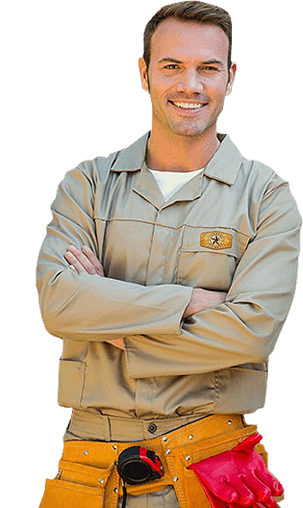 GET YOUR Stove and oven repair TODAY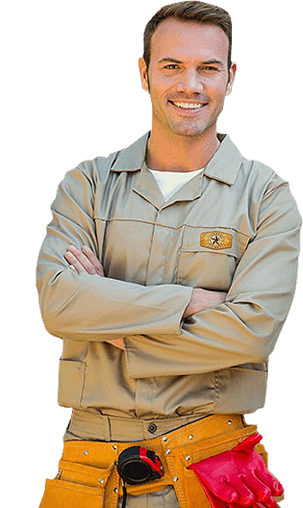 Stove and Oven Appliance Brands We Repair
APPLIANCE REPAIR SERVICE AREAS
Our appliance repair technicians service locations around Greater Toronto Area, including:
STOVE AND OVEN REPAIR IN MISSISSAUGA
A kitchen without a stove and oven is incomplete, both of these appliances are an integral part of our kitchen. Whether it is cooking a meal from raw ingredients or heating leftovers, we totally rely on these technological miracles for our daily needs. What if these appliances start malfunctioning one day or completely break down? How will we go about our business without the assistance from a stove and oven? Life totally seems unimaginable. Thankfully, Kas Pros appliance repair Mississauga services have got you covered!
Stove And Oven Repair in Mississauga:
Mississauga is a busy city. Keeping with the city and its ever-evolving trends is a hectic job. In such a chaotic routine, finding time to spend on appliance repair in Mississauga seems impossible. Unhinging the stove and oven from its place, loading it on a vehicle and then taking it to a repair shop is simply not the answer to your problems. You need a quick and efficient fix for home appliance repair Mississauga that lasts a long time and is up to the mark in terms of quality.
Finding such services in the city is no longer troublesome with Kas Pros. Kas Pros is a dedicated appliance repair and installation services provider in Mississauga and other cities of Canada.
Issus You May Face with Your Stove and Oven:
Issues you may face with a stove and oven include the following:
Oven not heating
Doesn't bake evenly
Broiler not working
Stove heating element not working
Burner won't light
Oven temperature not accurate
Light is out
Oven won't turn on
Not self-cleaning
Oven won't turn off
Range surface element won't turn off
Door repair
Fan won't turn off
Range burners spark all the time
If you encounter any of these problems or something else, you can give us a call and we will quickly be at your service.
How Does Kas Pros Work?
Kas Pros services for stove repair Mississauga and oven repair Mississauga are one of its kind. Our services are one call away from you. Contact Kas Pros' services for home appliance repair Mississauga and we will promptly address your query. To reduce your burden and save your time, we send a team of our trained professional to your doorstep. Our staff is equipped with all the necessary tools and have expert knowledge in the field. They examine the problem, propose a workable solution, explain the whole process to you and start working immediately. Once they have repaired your stove or oven and made sure that it works perfectly well, they clean everything and learn.
A promising quality of our team is their professional behavior and kind attitude. They are trained to treat all clients kindly and to ensure their satisfaction.
Some other notable features of Kas Pros Stove and Oven Repair in Mississauga services include:
No service call charge with repairs
Most repairs made same day
All repairs and installs guaranteed
3 months warranty on all repairs
Kas Pros is a pro at all big and small appliance repair Mississauga services. Give us a call and we will be on it right away!