NO SERVICE CALL Charge with Repairs.
SERVICE CALLS RECEIVED BEFORE MIDDAY ARE COMPLETED ON THAT SAME DAY.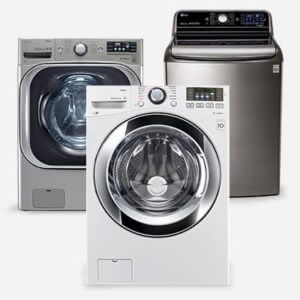 Washer REPAIR Service Mississauga
NO SERVICE CALL Charge with Repairs.
SERVICE CALLS RECEIVED BEFORE MIDDAY ARE COMPLETED ON THAT SAME DAY.
WE FIX THESE COMMON Washer PROBLEMS

3 Month Warranty
WHY CHOOSE THE KAS PROS APPLIANCE REPAIR
Quality & Reliable Service at Reasonable Price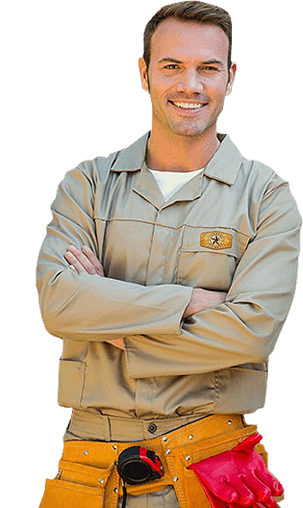 GET YOUR washer repair TODAY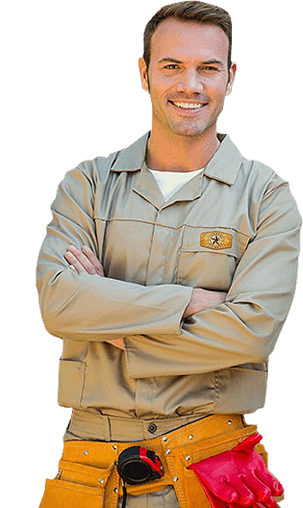 Washer Appliance Brands We Repair
APPLIANCE REPAIR SERVICE AREAS
Our appliance repair technicians service locations around Greater Toronto Area, including:
WASHER REPAIR IN MISSISSAUGA
What will our laundry be without the availability of a fully functioning washer? The very image seems incomplete and chaotic. Whenever our washer breakdowns or starts malfunctioning, we need a quick and efficient fix since our smooth-running routine is put on hold. Heaps of dirty clothes and dresses raise our stress levels to the max. manually washing all the clothes is completely out of the question since we do not have that kind of time or energy to invest in washing and drying clothes. In such times, you should contact Kas Pros and avail efficient small appliance repair Mississauga services.
Kas Pros

Washer Repair in Mississauga

:
Kas Pros is a pro at repair and installation services. With some of the best professionals and advanced tools at hand, we can quickly identify any and every problem and fix it very efficiently. to ensure maximum customer satisfaction, Kas Pros offers:
Affordable rates
No service call charge with repairs.
Same day service
Guaranteed repairs
Warranty of 3 months on all repairs.
No mess is left behind, we clean up the work site after the completion of the job
Kas Pros has a dedicated staff that provides the best services in town. All you have to do is give us a call, explain the issue to us and we will be at your service right away.
Problems With Washers:
Washer Repair in Mississauga can be tough especially in a busy city like Mississauga. Taking out time from your busy schedule and spending hours on transferring the appliance to the store is simply not efficient. You need a quick and efficient solution for home appliance repair Mississauga and Kas Pros is the best option for you.
You may encounter one of the following problems when working with your washer:
Washer doesn't spin
Loud noise
No agitation
Washer won't drain
Vibrating or shaking issues
Washer fills slowly or does not fill at all
Water leaks
Washer won't start
Spin or agitating problems
Washer overflowing
Door or lid won't lock
Washer stops mid cycle
You can give us a call right away if you encounter any such problem or more. Our trained professionals will arrive at your doorstep at their soonest, examine the problem, plan a workable solution, explain the process to you, and start working on it immediately. Once they have restored the proper functioning of the washer and ensured that you are satisfied with the work, they will clean up all the mess and leave.
Additionally, our services are not limited to popular brands such as Samsung washer repair Mississauga, LG washer repair Mississauga, in fact, we offer appliance repair services Mississauga in various other brands, including the lesser-known ones. Also, our Washer Repair in Mississauga are not limited to Mississauga, our services extend to different areas of Canada including Ontario, Ajax, British Columbia, and many more.
We take great pride in our services. Our team is trained to deal with all our clients very kindly and is trained to ensure their satisfaction to the max.
You can give us a call at 1 (888) 520-4527 or book an appointment online. We will promptly respond to your request and make sure you get the best services in the town.