NO SERVICE CALL Charge with Repairs.
SERVICE CALLS RECEIVED BEFORE MIDDAY ARE COMPLETED ON THAT SAME DAY.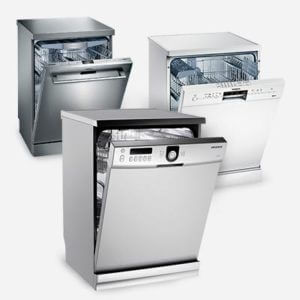 Dishwasher REPAIR service Oakville
NO SERVICE CALL Charge with Repairs.
SERVICE CALLS RECEIVED BEFORE MIDDAY ARE COMPLETED ON THAT SAME DAY.
WE FIX THESE COMMON Dishwasher PROBLEMS

3 Month Warranty
WHY CHOOSE THE KAS PROS APPLIANCE REPAIR
Quality & Reliable Service at Reasonable Price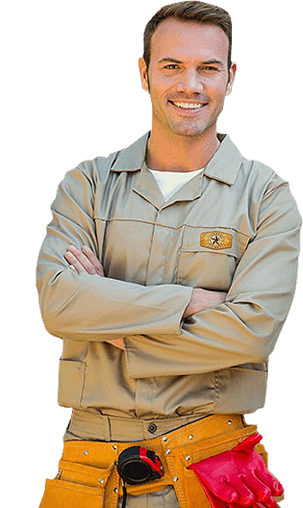 GET YOUR dishwasher repair TODAY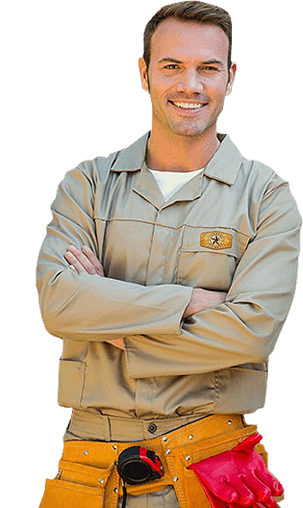 Dishwasher Appliance Brands We Repair
APPLIANCE REPAIR SERVICE AREAS
Our appliance repair technicians service locations around Greater Toronto Area, including:
DISHWASHER REPAIR IN OAKVILLE
Dishwashers form an important part of our kitchens. Imagining a kitchen without a properly functioning dishwasher I simply impossible. A single day without a working dishwasher means piles and piles of dishes, all waiting for you to wash them manually and we all know how irritable that is. Imagine getting home after a long, tiring day at work and as soon as you enter your kitchen, you are greeted with a sink full of dirty dishes, the frustration is unmatchable. A malfunctioning dishwasher needs a quick repair so that your life can go back to normal. Fortunately, you have Kas Pros Oakville appliance repair services to your rescue!
Dishwasher Problems:
Following is a list of problems you may encounter with a malfunctioning dishwasher:
Dishwasher is not cleaning or draining properly
Buttons are not working
Lights are flashing or blinking
Leakage in the dishwasher
Leakage from motor area
It doesn't start
Doesn't latch
The dispenser is not dispensing soap
It doesn't fill
It is making a lot of noise
Dishwasher overflowing
It's not drying dishes properly
Whenever you encounter any of the above-mentioned problems, your first response should be to send the appliance to a repair shop but the process is lengthy and tedious. Transporting your dishwasher from your home and sending it to a repair shop is a lot of hassle and also costs a lot more.
In times like these, you can count on Kas Pros Professional Dishwasher repair services Oakville!
Kas Pros to Your Rescue!
Providing quality services to our clients at affordable rates is our motto. We have a firm belief in offering the best services to our clients and making sure that they are fully satisfied with our services. Our professional team, consisting of highly qualified and experienced individuals, makes sure that no matter what or how complex a repair is, it is resolved efficiently.
To avail our services, all you have to do is gives us a call and explain the problem to us. Our team of licensed and insured professionals will reach your doorstep in no time. Once there, they will thoroughly analyze the issue with the dishwasher and explain the repair procedure to you. Then they will start with the repair process. Once they have completed the repair and made sure that the original functioning of the dishwasher is restored, they will clean up the area and leave.
Our high-quality services are not limited to a specific brand, in fact, we deal in world-renowned brands like Bosch dishwasher repair Oakville, Miele dishwasher repair Oakville, Samsung dishwasher repair Oakville and other lesser-known ones too. Also, we can assess the problem and suggest a suitable solution no matter what brand it belongs to.
Other core features of our appliance repair services Oakville include:
Zero service call charges with repairs.
Same day service
All repairs are guaranteed
3 months warranty on all repairs
All team members are licensed and trained in their field
Affordable pricing
We make sure that your appliance is in perfect functioning condition before leaving your house. Lastly, our appliance repair services Oakville extend to Greater Toronto Area including, Ontario, British Columbia, Manitoba, Saskatchewan, Nova Scotia, and Alberta.
Give us a call at 1 (888) 520-4527 or book an appointment online to get access to the best Dishwasher repair in Oakville.
2021 © KAS PROS APPLIANCE REPAIRS & INSTALLATIONS INC™️