NO SERVICE CALL Charge with Repairs.
SERVICE CALLS RECEIVED BEFORE MIDDAY ARE COMPLETED ON THAT SAME DAY.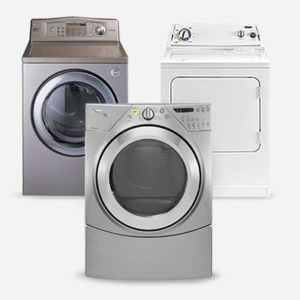 Dryer REPAIR service Oakville
NO SERVICE CALL Charge with Repairs.
SERVICE CALLS RECEIVED BEFORE MIDDAY ARE COMPLETED ON THAT SAME DAY.
WE FIX THESE COMMON Dryer PROBLEMS

3 Month Warranty
WHY CHOOSE THE KAS PROS APPLIANCE REPAIR
Quality & Reliable Service at Reasonable Price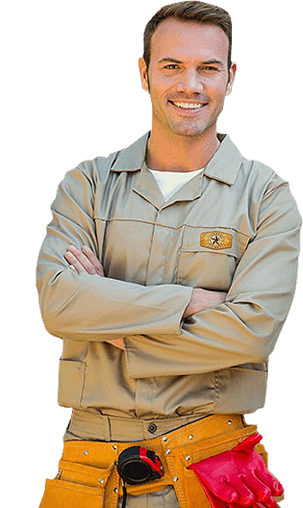 GET YOUR dryer repair TODAY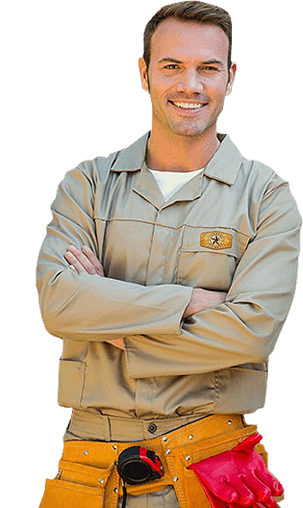 Dryer Appliance Brands We Repair
APPLIANCE REPAIR SERVICE AREAS
Our appliance repair technicians service locations around Greater Toronto Area, including:
DRYER REPAIR IN OAKVILLE
Our lives in the present times are a million times better than our predecessors. With the help of household machinery, we can take care of our chores without exerting much effort. Be it cooking food, washing laundry, storing food, or anything else, we can do everything in minutes. The tasks that previously took hours of our time can be done in minutes. Living a life without a functioning refrigerator, stove, oven, washer or dryer is simply unimaginable. However, these technological marvels are prone to malfunctions, especially if they have been in use for a long time. Thankfully, you have Kas Pros dyer repair in Oakville at your service!
Dryer Repair in Oakville:
Dryers are a core part of our house. Manually wringing out the water from your clothes is simply impossible. You always need a dryer to make sure the excess water is thoroughly dried out before hanging them up on the clothing line otherwise the water will drip down and make your floor wet and slippery. Also, your clothes will take twice or thrice the usual time to completely dry out.
The usefulness of a dryer makes it imperative that it always functions perfectly so that your daily life can progress smoothly.
Potential Issues with A Dryer:
You might encounter one or some of the following problems in your dryer:
Dryer doesn't start
Dryer has stopped spinning
The drum of the dryer is not turning
It is taking too long to finish
Overheating in the dryer
It doesn't stop
It is not heating
Dryer tripping breaker
Dryer is making noise
Whenever you encounter any of the above problems or anything else, you should immediately give Kas Pros Oakville dryer repair service a call.
Kas Pros Dryer Repair in Oakville:
Kas Pros offers professional, reliable Oakville appliance repair services. Our trained staff provides top-notch devices at very reasonable prices. All of our staff members are licensed and insured in their field.
Some key features of our high-quality dryer repair in Oakville include:
Same day services
Call made before midday are completed on the same day
3 months warranty on all repairs
All repairs are guaranteed
No service call charges with repairs
To get your hands on our dryer repair in Oakville services, all you have to do is give us a call and explain the issue to us. We will dispatch a team of trained professionals to your doorstep. Once they reach there, they will analyze the problem, explain the procedure to you and start working right away. Once they are done with the repair and have restored the original functioning of the appliance, they will clean the service area and leave.
Also, our dryer repair in Oakville are not limited to a specific area, we have expanded our reach to different areas of Canada including, Ajax. Mississauga, Oshawa, and many more.
Also, we offer repair services Oakville for different brands, from high, world-renown brands to lesser-known ones. We offer Samsung dryer repair Oakville, LG dryer repair Oakville, Magic Chef dryer repair Oakville, and much more.
Contact us now to get the best dryer repair services Oakville!