NO SERVICE CALL Charge with Repairs.
SERVICE CALLS RECEIVED BEFORE MIDDAY ARE COMPLETED ON THAT SAME DAY.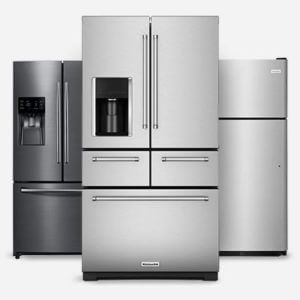 Refrigerator REPAIR service Oakville
NO SERVICE CALL Charge with Repairs.
SERVICE CALLS RECEIVED BEFORE MIDDAY ARE COMPLETED ON THAT SAME DAY.
WE FIX THESE COMMON REFRIGERATOR PROBLEMS

3 Month Warranty
WHY CHOOSE THE KAS PROS APPLIANCE REPAIR
Quality & Reliable Service at Reasonable Price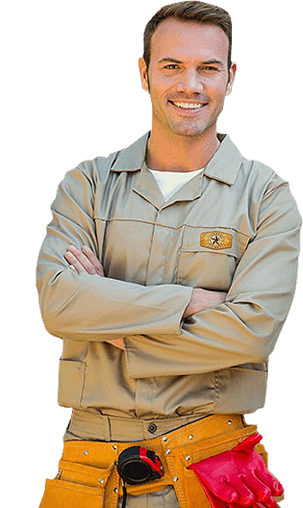 GET YOUR refrigerator repair TODAY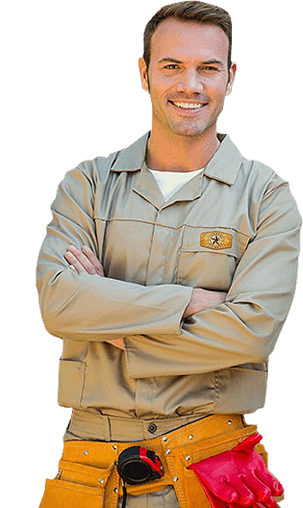 Refrigerator Appliance Brands We Repair
APPLIANCE REPAIR SERVICE AREAS
Our appliance repair technicians service locations around Greater Toronto Area, including:
FRIDGE REPAIR IN OAKVILLE

Your home is incomplete without home appliances because they not only save your time but also help you in retaining your energy levels. Just as these home appliances are a necessity, Home appliance repair services are equally important. These services save you from the stress off moving your appliances out to some repairing stores. The repairing services are also very helpful in saving your money because you will not have to invest your hard earned money to buy a new appliance. In Oakville, you can count on Kas Pros appliance repairs Oakville to get your work done by professional hands.
Kas Pros is an appliance repair company with its branches extended all over Canada. Our motto is to give best appliance repair services no matter where you live. We will make sure that your broken appliance is repaired enough to make it work like new again. The professionals at Kas Pros are accredited technicians with qualifying work experience. They have the expertise to assess the issue in your appliance. Following the assessment of the issue, our repairmen will discuss the troubleshooting process and quote the service charges in detail.
Rely on Kas Pros to repair your broken fridge:
Technicians at Kas Pros can work their magic to figure which part of your refrigerator is causing disturbance. With the last tools in town, we promise to deliver you the best results. Fridge repair in Oakville by Kas Pros means that your fridge will get repaired by all means. If, in any case, our experts are unable to do troubleshooting on the same day, we will look for another appointment of your choice to make it all work.
Kas Pros is well-aware of the importance of a fridge in any household. We can truly understand the chaos in your smooth running lives with just a broken refrigerator. Therefore, to save you from all the hassle and frustration, Kas Pros Fridge Repair in Oakville is your last resort.
Let us look into some common fridge issues that you may encounter:
Worn wiring of the fridge
Compressor issues
Condenser problems
Door latch problems
Huge difference between the temperature of fridge and freezer
Ice maker issues
Fresh zone temperature issues
Gas leakage
Control modules malfunctioning
Thermostat disabled
Door gasket seals are broken
There can be other issues that are uncommon but rest assured for you have got our back. Our experts at Kas Pros can help you with Samsung fridge repair Oakville, Whirlpool fridge repair Oakville, LG refrigerator repairs Oakville, Amana, Artiston, Admiral, Frigidaire, Miele, Maytag, Moffat, Bloomberg, Fisher and Paykel, GE, Electrolux, White WestingHouse, Kenmore, and a lot more.
Choose us for reliable customer care services:
If you are having trouble with your food storage on your refrigerator, contact us to save your time and money. Our reliable services will be your firsthand experience of quality repairs in Oakville. We provide:
Same day service repairs
Call charges are wavered off on repair services
3 months warranty on all repairs
We make sure that your place looks cleaner after the repair has been concluded
To avail these superb fridge repair in Oakville by our reliable repairmen, contact us online at www.kasprosappliancerepairs.com or call us on 1 (888) 520-4527.