NO SERVICE CALL Charge with Repairs.
SERVICE CALLS RECEIVED BEFORE MIDDAY ARE COMPLETED ON THAT SAME DAY.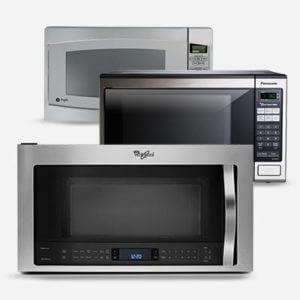 Microwave REPAIR service Oakville
NO SERVICE CALL Charge with Repairs.
SERVICE CALLS RECEIVED BEFORE MIDDAY ARE COMPLETED ON THAT SAME DAY.
WE FIX THESE COMMON Microwave PROBLEMS

3 Month Warranty
WHY CHOOSE THE KAS PROS APPLIANCE REPAIR
Quality & Reliable Service at Reasonable Price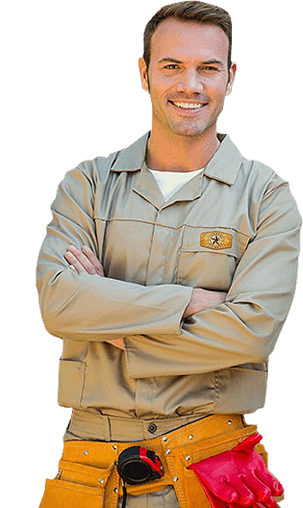 GET YOUR microwave repair TODAY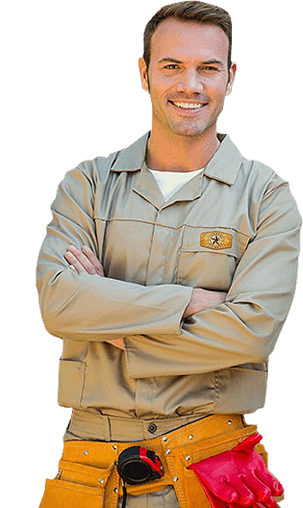 Microwave Appliance Brands We Repair
APPLIANCE REPAIR SERVICE AREAS
Our appliance repair technicians service locations around Greater Toronto Area, including:
MICROWAVE REPAIR IN OAKVILLE
Microwaves form an essential part of kitchens. No matter whether you want to cook something raw or reheat the leftovers, your microwave can do the specified in minutes. But what if your microwave breaks down or starts malfunctioning all of a sudden? Your only option is to get the microwave repaired immediately to make sure it does not disrupt the smooth flow of your daily life. To get the best Oakville appliance repair services, you can get in touch with Kas Pros!
Microwave Repair in Oakville:
Imagine getting home all drained and you want to eat the leftover pasta you had last evening but the microwave is not functioning properly, how will you heat the pasta? Manually heating the food will not only need more time but also more effort. You will have to empty the contents of the dish in another pot or pan and heat it directly over the stove flame.
The process is long and time-consuming, and why bother when you have Kas Pros microwave repair inOakville at your service.
Problems You Might Face with Your Microwave:
Here is a list of issues you might face with your microwave:
Microwave is sparking or arcing
The turntable is not rotating
The Command panel is not working
Lights are blinking or fusing
Door is malfunctioning
Microwave is not heating food
Display is malfunctioning
Uneven heating
Buttons are not working
It is making too much noise
Microwave shuts off and does not complete the cycle
Even if the problem is not mentioned here, you can trust our expertise and get contact us, we will sort out the problem for you as soon as we can and restore the original function of your microwave!
Kas Pros Reliable Services!
Our trained and professional team of experts will make sure that you are fully satisfied with the repair work before they leave.
Also, we deal in different types of microwaves i.e., conventional microwave, solo microwave, and grill microwave. Our team of experts and technicians can repair all major brands in the country. No matter which brand your microwave belongs to, we will figure out the problem and solve the issue, from popular brands such as Bosch microwave repair Oakville, LG microwave repair Oakville, Panasonic microwave repair Oakville, etc. to other lesser-known ones such as Gaggenau, Amana, Fagor, etc.
Some of the best features of our microwave repair in Oakville include:
Zero service call charges with repairs.
Same day service
All repairs are guaranteed
3 months warranty on all repairs.
Affordable pricing
Call made before midday are completed on the same day
We clean the service area before leaving
To get your hands at our valuable services, all you have to do is give us a call. We will send a team, equipped with all the tools and equipment, to your doorstep. They will analyze the issue with your microwave, discuss the solution with you and start working right away. Once they are done, they will clean the area and leave.
Give us a call at on1 (888) 520-4527 or book us online to get the best Oakville appliance repair services.