NO SERVICE CALL Charge with Repairs.
SERVICE CALLS RECEIVED BEFORE MIDDAY ARE COMPLETED ON THAT SAME DAY.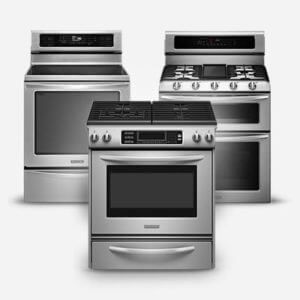 Stove and Oven REPAIR service Oakville
NO SERVICE CALL Charge with Repairs.
SERVICE CALLS RECEIVED BEFORE MIDDAY ARE COMPLETED ON THAT SAME DAY.
WE FIX THESE COMMON Stove and Oven PROBLEMS

3 Month Warranty
WHY CHOOSE THE KAS PROS APPLIANCE REPAIR
Quality & Reliable Service at Reasonable Price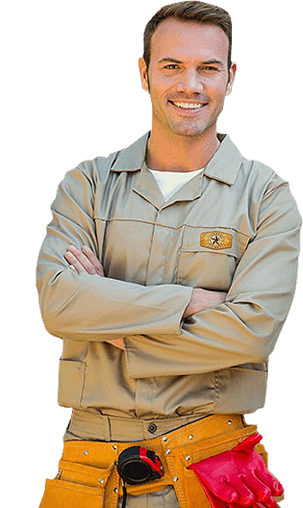 GET YOUR Stove and oven repair TODAY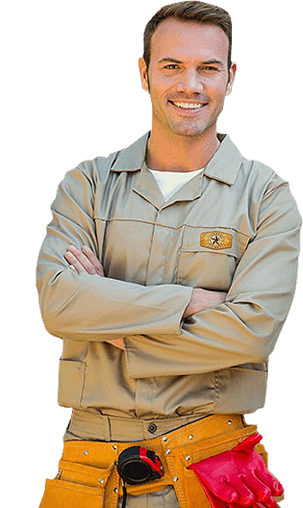 Stove and Oven Appliance Brands We Repair
APPLIANCE REPAIR SERVICE AREAS
Our appliance repair technicians service locations around Greater Toronto Area, including:
STOVE AND OVEN REPAIR OAKVILLE
Appliance repair services by Kas Pros is a great shelter to save yourselves from the frustration of going from store to store to get your appliance repaired. We have a team of trusted professionals and expert technicians who can do it all to save you from all kinds of hassle. Kas Pros experts can ace it all to repair your refrigerators, stove and ovens, washers, dryers, and microwaves etc. No matter where you live in Oakville town, we are committed to reach you in no time.
Stove and oven account as the most important necessities in any household. In fact, your kitchen gets a life owing to the presence of these two appliances. You get to cook food, enjoy dinner and lunch time with your family members all thanks to these tow appliances. What if your stove starts malfunctioning, your whole kitchen routine will tumble down. Making food will become a liability, that too, impossible to be made at home. Therefore, your expenses will get out of range. However, getting rid of older one and getting a new stove is still a bad idea. Give your stove some quality repair treatment by Kas Pros stove and oven repair in Oakville and see the magic yourself.
Kas Pros-your haven for appliance repairs Oakville:
Kas Pros is a repair services with a team of qualified and experienced technicians. Professionals at Kas Pros are accredited in different niches and they have the expertise to figure whatever is wrong with your home appliance. With home appliance repair services Oakville, you can count on us to repair almost every household appliance in no time and fairest prices.
Stove and oven repair in Oakville by Kas Pros are dedicated to ensure that your struggles end with your mealtime. Our trusted technicians are well-read in their fields are also trained to provide best appliance repair services in town. Kas Pros technicians can work on your cooktops, stoves and in-built ovens to make your trust on us all worth it. We ensure that your time, energy, and money are all saved while you choose us as you appliance savior.
Stove and oven saviors:
Kas pros can truly say that our worthy repairmen are more like the saviors of your stove and oven or more appropriately, saviors of your meal time. Our quality promising stove and oven repair in Oakville can troubleshoot all makes and brands including Bosch, Bloomberg, Amana, Artiston, Admiral, Fisher and Paykel, GE, Samsung, LG, GE, Kenmore, KitchenAid, Miele, Maytag, Moffat, White WestingHouse, so on and so forth.
Some common issues that you might observe in your stove and oven include:
Electric range stoves turning on without prompting
Temperature fluctuation
Overheating issues
Thermostat malfunctions
Broken knobs
Error on the electric panel
Cracked or broken glass range
Improper and inefficient heating
Uneven heating
Cooktop issues
Lights not working
Fan problems
Self-cleaning issues
Broiler problems
Get the best appliance repairs Oakville by Kas Pros to give more life to your stove and ovens and other home appliances. Kas Pros proudly:
Provides same day service repairs
No call charges upon service repairs
3 months warranty on all repair services
Our technicians clean the worksite
Get you stove and oven repair Oakville by reaching out to us on our website at www.kasprosappliancerepairs.com or contact us on our number at 1 (888) 520-4527.