NO SERVICE CALL Charge with Repairs.
SERVICE CALLS RECEIVED BEFORE MIDDAY ARE COMPLETED ON THAT SAME DAY.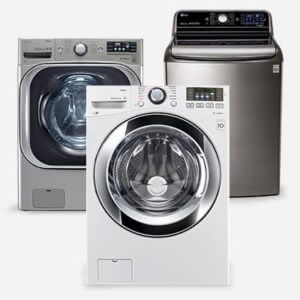 Washer REPAIR service Oakville
NO SERVICE CALL Charge with Repairs.
SERVICE CALLS RECEIVED BEFORE MIDDAY ARE COMPLETED ON THAT SAME DAY.
WE FIX THESE COMMON Washer PROBLEMS

3 Month Warranty
WHY CHOOSE THE KAS PROS APPLIANCE REPAIR
Quality & Reliable Service at Reasonable Price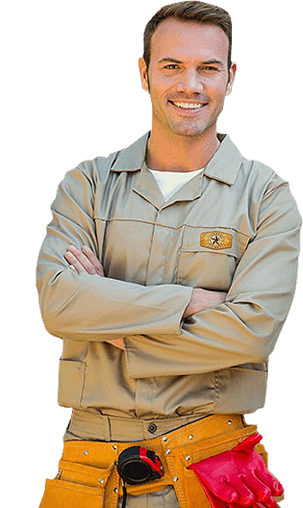 GET YOUR washer repair TODAY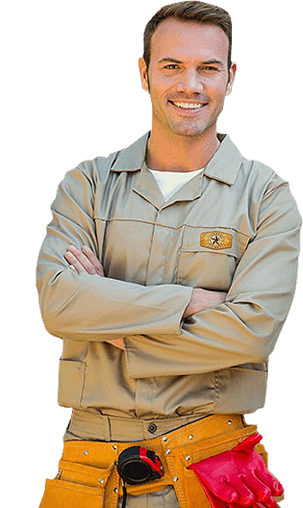 Washer Appliance Brands We Repair
APPLIANCE REPAIR SERVICE AREAS
Our appliance repair technicians service locations around Greater Toronto Area, including:
WASHER REPAIR IN OAKVILLE
When it comes to household appliances, washer is an unignorable part of the lot. Getting done with your dirty laundry is a matter of minutes, all thanks to this technological miracle that has eased our lives beyond comparison. You no longer have to worry about piles of clothes, all you have to do is shove them all in your washer, add detergent, punch a few buttons, and voila! However, what if your smooth-going laundry routine is suddenly interrupted by a malfunctioning washer? How will you deal with all the laundry? Worry not because Kas Pros washer repair Oakville services have got you covered!
Washer Repair in Oakville

:
As we mentioned earlier, your washer is an essential household appliance. Imagining your life without a working washer seems simply impossible. Not to mention the time, the manual labor that goes into getting rid of tough stains is enough to tire you for a whole week.
If and when your washer starts malfunctioning, you have only got one option, call the best Washer Repair in Oakville service i.e., Kas Pros.
Give us a call immediately if your washer shows the following signs:
Washer doesn't spin
It is making a loud noise
It won't agitate
It doesn't drain water
It is vibrating or shaking
It fills slowly or does not fill at all
Water leaking
Doesn't start
Doesn't spin properly
It is overflowing
Its door or lid doesn't lock
Stops working mid-cycle
In case you encounter any such problem or anything else, you can trust us to handle the issue and resolve it immediately.
Kas Pros Washer Repair in Oakville:
Kas Pros is an excellent Oakville repair service provides. With our trained and licensed staff, we aim to provide you with the best repair services Oakville.
Our team of professionals follows a protocol when handling work. All you have to do to get our services is give us a call and explain the problem to us. We will dispatch our team to your door at our soonest convenience. Once our team members reach there, they will thoroughly analyze the problem and explain the solution to you. With that, they will start working right away. Once they are done, they will make sure that the appliance runs smoothly. They will then clean the area and leave.
Kas Pros' services are not limited to a specific brand. In fact, we deal in a variety of brands including Samsung washer repair Oakville, LG washer repair Oakville, Daewoo washer repair Oakville, and others. You can trust our technicians with whatever brand your washer is, they will certainly not disappoint you.
Key Features of Kas Pros' Services:
Some of the best features of our services include:
No Service call charge with repairs
Same day services
All repairs are guaranteed
3 months warranty on all repairs
Service calls received before midday are completed on that same day
Affordable rates
Licensed and insured staff
Lastly, our excellent services expand all across Canada to Greater Toronto Area including, Ontario, British Columbia, Manitoba, Saskatchewan, Nova Scotia, and Alberta.
Give us a call now or book us online to get the best washer repair in Oakville services in the area!