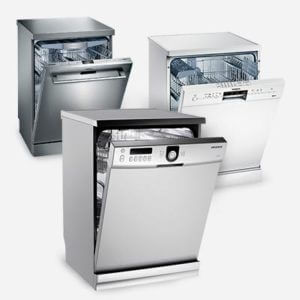 Dishwasher REPAIR service Oshawa
NO SERVICE CALL Charge with Repairs.
SERVICE CALLS RECEIVED BEFORE MIDDAY ARE COMPLETED ON THAT SAME DAY.
NO SERVICE CALL Charge with Repairs.
SERVICE CALLS RECEIVED BEFORE MIDDAY ARE COMPLETED ON THAT SAME DAY.
WE FIX THESE COMMON Dishwasher PROBLEMS

3 Month Warranty
WHY CHOOSE THE KAS PROS APPLIANCE REPAIR
Quality & Reliable Service at Reasonable Price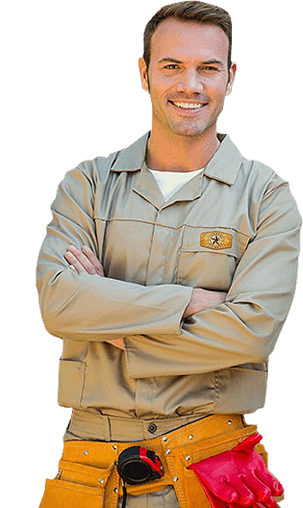 GET YOUR dishwasher repair TODAY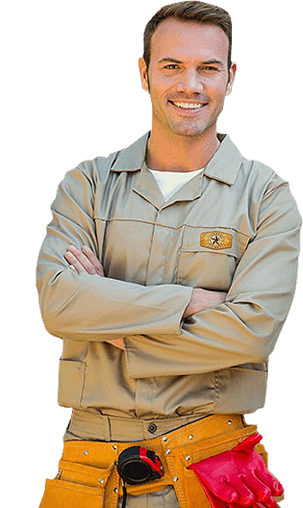 Dishwasher Appliance Brands We Repair
APPLIANCE REPAIR SERVICE AREAS
Our appliance repair technicians service locations around Greater Toronto Area, including:
DISHWASHER REPAIR IN OSHAWA
Dishwashers ae of much help in our kitchens. Just imagining your life without one is impossible. You probably already have tons of work to do, add piles of dirty dishes and you might have a breakdown. Besides time and effort, some people find it especially difficult to clean up after others and a dishwasher comes in really handy in such scenarios. Dishwashers are a technological miracle, just throw all the dirty dishes in, and start your dishwasher, and voila, you have clean dishes with minimal efforts. But what if one day your dishwasher suddenly stops working? You will need immediate Oshawa appliance repair services to get it fixed. Thankfully, you do not have to look any further since Kas Pros offers the best services for appliance repair Oshawa.
Dishwasher Issues:
As we mentioned earlier, living without a dishwasher is unimaginable in the present day. But sudden breakdown or malfunctions are also inevitable especially if you have been using your dishwasher for a long time. Here are a few signs that indicate that your dishwasher needs quick fixing:
Dishwasher not cleaning
Not draining
Buttons not working
Lights flashing or blinking
Leakage
Leakage from motor area
It doesn't start
Won't latch
Dispenser not dispensing soap
Dishwasher doesn't fill
Making a lot of noise
Dishwasher overflowing
Not drying dishes properly
If you encounter any of these problems or something else, you can give us a call and we will promptly get to you in order to repair your dishwasher immediately.
Kas Pros' Dishwasher Repair in Oshawa :
At Kas Pros, we believe in offering the best to our clients and making sure that they are fully satisfied with our services. Our professional team, consisting of highly qualified and experienced individuals, makes sure that your appliance work perfectly fine before they leave your place.
We can easily repair any and every type of dishwasher including, built-in dishwashers, double dishwashers, portable dishwashers and countertop dishwashers. Additionally, our services are not limited to a specific type of brand. we deal in all kinds of different dishwasher brands including,
Bosch dishwasher repair Oshawa, Samsung dishwasher repair Oshawa, LG dishwasher repair Oshawa and many more.  
Core Features of Kas Pros' Services:
Our one of a kind Dishwasher Repair in Oshawa  services are available in affordable rates, Other features of Kas Pros' Dishwasher Repair in Oshawa  are listed below:
Zero service call charges with repairs.
Same day service
All repairs are guaranteed
3 months warranty on all repairs
All team members are licensed and trained in their field.
We clean up everything before we leave your place.
Moreover, our appliance repair service Oshawa are not limited to Oshawa but extend to Greater Toronto Area including, Ontario, British Columbia, Manitoba, Saskatchewan, Nova Scotia and Alberta.
In addition, service call made before missay are completed on the same day. Once you put your trust in us and our valuable services, we make sure to uphold your trust with our best services.
To avail our repair services in Oshawa, give us a call at 1 (888) 520-4527 or book an appointment online, our team will reach at your doorstep in no time!