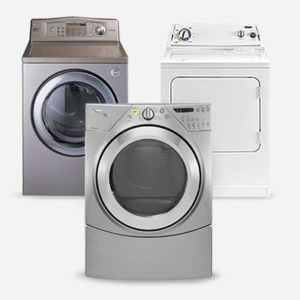 Dryer REPAIR service Oshawa
NO SERVICE CALL Charge with Repairs.
SERVICE CALLS RECEIVED BEFORE MIDDAY ARE COMPLETED ON THAT SAME DAY.
NO SERVICE CALL Charge with Repairs.
SERVICE CALLS RECEIVED BEFORE MIDDAY ARE COMPLETED ON THAT SAME DAY.
WE FIX THESE COMMON Dryer PROBLEMS

3 Month Warranty
WHY CHOOSE THE KAS PROS APPLIANCE REPAIR
Quality & Reliable Service at Reasonable Price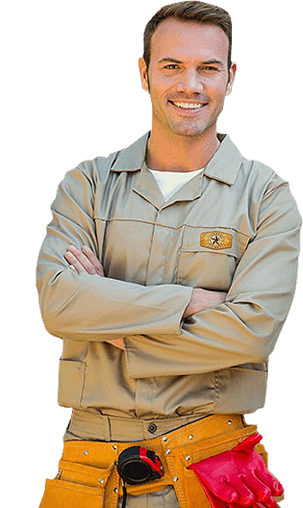 GET YOUR dryer repair TODAY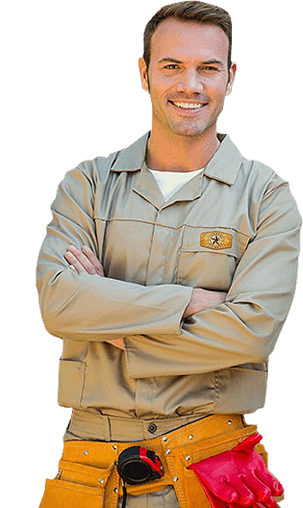 Dryer Appliance Brands We Repair
APPLIANCE REPAIR SERVICE AREAS
Our appliance repair technicians service locations around Greater Toronto Area, including:
DRYER REPAIR IN OSHAWA
Oshawa is a town in Southern Ontario and is situated on the shores of Lake Ontario. The weather in the town is humid which means that your dryers must work at their best. Like any other home appliances, dryers are equally important. You and your entire family depends on this electronic device to get their clothes all dry, clean and spotless. Also, heaps of dirty laundry is a displeasing sight. Therefore, altered dryers are crucial for your smooth going lives.
Kas Pros Appliance repairs Oshawa:
Kas Pros appliance repair services Oshawa are all you need to get your home appliances repaired with perfection. Our repair services are provided to you by a dedicated team of expert technicians and professionals who ace in their field. We promise to provide you best repair services in Oshawa to make sure that your routines get back to normal. We endeavor to serve you with our promising services so that your work routine goes undisturbed.
Dryer repair in Oshawa are seamlessly done by Kas Pros because we are equipped with knowledge, tools, and experience in the field. Moreover, our customer care service is the extension of our motto to serve our customers with fullest of efforts. You can trust our expertise regarding the repairs as we do a thorough investigation of the problem in the appliance. To give the best troubleshooting, we look into every inch of the device. Our technicians will discuss the root cause of the problem leading to the possible solution.
Dryer repair in Oshawa:
Kas Pros intends to repair all kinds of dryers and all kinds of brands to make sure that our customer's problem is alleviated. We are fully aware of the havoc caused by things unattended in a household. To avert any such frustration, we are always ready to serve the best. Oshawa appliance repair by Kas Pros is your go-to repair service for we are reliable and experienced in our field.
Dealing with all kinds of Dryer Issues:
Dryer repair in Oshawa by Kas Pros is done by expert dryer repair technicians. We are abreast of all the potential dryer breakdowns and we know how to fix them. To make it more convenient for you, we are listing some common dryer issues that you may encounter:
dryer tub not moving
temperature problems
dryer making weird noises
dryer does not turn on
dryer does not completes the cycle
dryer takes too long to complete the cycle
inefficient drying
dryer smells bad
dryers become too hot while spinning
tripped breaker
dryer tub belt broken etc.
Besides the above mentioned issues, there may be other problems that can surface in your home. However, no need to worry for we have got you covered. Kas Pros deals in all big and small appliance repairs in Oshawa.
Our promising services:
Our appliance repairs Oshawa are the best in town and we take pride in serving our customers like no one. We make essential efforts to build your trust in our services and maintain that trust. We provide:
same day repairs
3 months warranty on all repairs
No service call charges with repairs
We clean your space after repair has been done.
Get your Samsung appliance repair Oshawa, LG appliance repair Oshawa and many other brands repaired by Kas Pros. Call us on 1 (888) 520-4527 or reach out to us on our website at www.kasprosappliancerepairs.com.