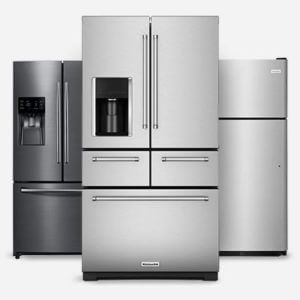 Refrigerator REPAIR service Oshawa
NO SERVICE CALL Charge with Repairs.
SERVICE CALLS RECEIVED BEFORE MIDDAY ARE COMPLETED ON THAT SAME DAY.
NO SERVICE CALL Charge with Repairs.
SERVICE CALLS RECEIVED BEFORE MIDDAY ARE COMPLETED ON THAT SAME DAY.
WE FIX THESE COMMON REFRIGERATOR PROBLEMS

3 Month Warranty
WHY CHOOSE THE KAS PROS APPLIANCE REPAIR
Quality & Reliable Service at Reasonable Price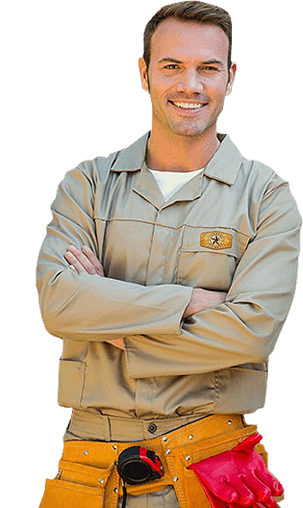 GET YOUR refrigerator repair TODAY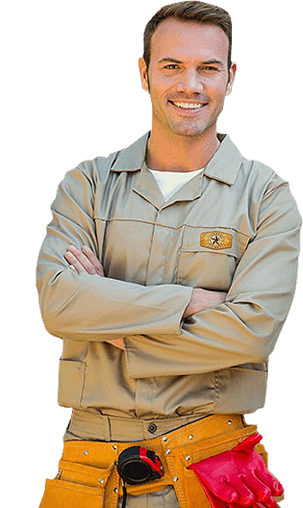 Refrigerator Appliance Brands We Repair
APPLIANCE REPAIR SERVICE AREAS
Our appliance repair technicians service locations around Greater Toronto Area, including:
FRIDGE REPAIR IN OSHAWA
Refrigerators are one of the most important home appliance and any problem relating to this scientific wonder extremely stressful. Whenever your fridge stops working, there is a lot of frustration that starts to dwell in your mind. Food storage becomes a monstrous job which seems totally impossible if any part becomes non-functional. Moreover, you cannot afford to leave your space and visit stores to buy fresh food and the list goes on and on. To save you from such chaos, fridge repairs Oshawa by Kas Pros is all you need.
Get your appliance repaired anywhere in Oshawa:
Appliance repairs Oshawa is your go-to appliance repair service in the town. We make sure to reach you anywhere in Oshawa because we know the chaos and humdrum in the house if any appliance breaks down. Kas Pros is a reliable appliance repair service in Canada and we have spread our network in nearly all towns to make our service readily available.
You can contact us anytime to avail the best appliance repairs in Oshawa. Moreover, we are a team of trusted technicians and expert professionals to serve your needs in the most effective and efficient manner. Kas Pros is all set for Fridge Repair in Oshawa as we are well-versed in all fridge brands and types.
We have state of the art tools to repair latest versions of all the brands so that your needs are served. Our dedicated professionals can look into many known and not-so-known brands including Samsung fridge repair Oshawa, LG refrigerator repairs Oshawa, Hanks appliance repairs Oshawa, Admiral, Amana, Artiston, AEG, Electrolux, Bosch, Brada, Daewoo, Dacor, Kenmore, Frigidaire, Whirlpool, Maytag, Hotpoint, GE, Miele, Moffat, etc.
Fridge issues that you may encounter:
At Kas Pros, our technicians are equipped with all it takes to troubleshoot the following refrigerator issues:
temperature fluctuations
door latch issues
water dispenser problem
ice maker issues
refrigerator is not cooling
defrosting problems
defrost train clogged
refrigerator leaking water
light not working
upper freezer is cool but fridge is warmer
ice built-up in the freezer
fresh food compartment becomes warmer
refrigerator becomes loud and too noisy
To get quality and reliable repairs, trust our professionals for your fridge repair in Oshawa. Our team will get back to you to look into the problem. After a thorough analysis, they will discuss the troubleshooting process and will quote you about the service repairs.
Best Appliance repairs by Kas Pros:
Kas Pros is a team of professionals and abreast technicians who are always on the go to help you with any appliance issue. Our appliance repair services Oshawa are promising with best customer care service in town. We endeavor to give our best to make your fridge or any other appliance work like new and all prim again. Last but not the least:
We provide same day service repairs.
Our repairs are done with 3 months warranty
There are no service call charges with repairs
We guarantee to make your place look all clean after the repair has been done
So if any of you appliance is troubling your daily routine, reach out to us on www.kasprosappliancerepairs.com or contact us 1 (888) 520-4527.