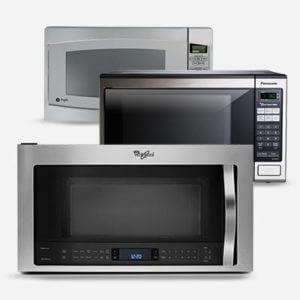 Microwave REPAIR service Oshawa
NO SERVICE CALL Charge with Repairs.
SERVICE CALLS RECEIVED BEFORE MIDDAY ARE COMPLETED ON THAT SAME DAY.
NO SERVICE CALL Charge with Repairs.
SERVICE CALLS RECEIVED BEFORE MIDDAY ARE COMPLETED ON THAT SAME DAY.
WE FIX THESE COMMON Microwave PROBLEMS

3 Month Warranty
WHY CHOOSE THE KAS PROS APPLIANCE REPAIR
Quality & Reliable Service at Reasonable Price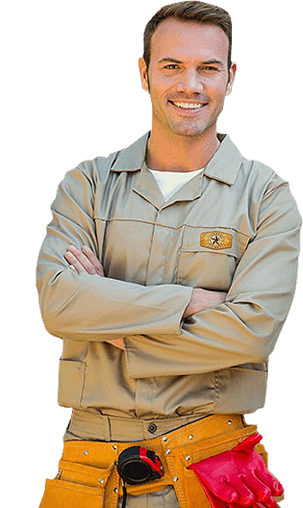 GET YOUR microwave repair TODAY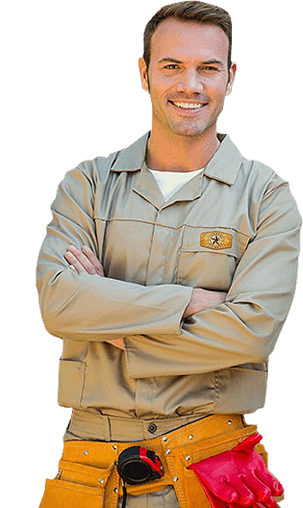 Microwave Appliance Brands We Repair
APPLIANCE REPAIR SERVICE AREAS
Our appliance repair technicians service locations around Greater Toronto Area, including:
MICROWAVE REPAIR IN OSHAWA
Most of our appliances work perfectly in the early days but after a certain time, they start malfunctioning. Refrigerator not cooling, microwave not heating, wiring problems, dishwasher leaking, dryer overheating, etc. When any of your household appliance encounters an issue, it jams the gears of your household, bringing you to a standstill. The sky-high prices of new appliances make it impossible to replace your old appliances with a new one. In times like this, you need a reliable appliance repair service Oshawa. Fortunately, you have Kas Pros appliance repair Oshawa at your service.
Microwave Repair in Oshawa :
Microwave is a critical part of our kitchen. Be it heating your meals or making mac and cheese in 5 minutes in a microwave, they can quickly do the needful. A malfunctioning microwave means tons of work. Food that took only 2 minutes to heat, has to be poured out in a heat conducting container and heated over your stove, leading to more dirty dishes and effort. A slight disruption in their functioning and our lives get chaotic.
If your microwave shows any of the following signs, you must immediately get in contact with Kas Pros Microwave Repair in Oshawa  services and we will get to you right away:
Microwave is sparking or arcing
Turntable not rotating
Command panel not working
Lights blinking or fusing
Door malfunctioning
Microwave not heating
Display malfunctioning
Uneven heating
Buttons not working
Noise making
Microwave shuts off and not completes the cycle
Even if the problem is not listed, you can trust our expertise and get in touch with us, we will sort out the problem for you as soon as we can and with affordable prices.
Appliance Repair Oshawa:
Getting Oshawa appliance repair services can be a bit tricky but we have got you covered. No matter what the issue is or how old your appliance is, we will make sure that your appliance works just fine before we leave. Our services extend to all parts of Canada including Ajax, Toronto, Whitby, Mississauga, Markham and others. 
Also, we deal in different types of microwaves i.e. conventional microwave, solo microwave and grill microwave. No matter which brand your microwave belongs to we will figure out the problem and solve the issue, from popular brands such as Bosch microwave repair Oshawa, Panasonic microwave repair Oshawa, etc. To other lesser-known brands such as Gaggenau, Amana, Fagor, etc.
Kas Pros Professional Microwave Repair Services:
At Kas Pros, we offer top notch repair services Oshawa to make sure our clients are fully satisfied with out services. Our team of professionals are trained to deal with all clients kindly and make sure that all the issues are solved before they leave.
Some core features of our services include:
Zero service call charges with repairs.
Same day service
All repairs are guaranteed
3 months warranty on all repairs.
To avail our services, all you have to do is to give us a call and we will send a team, equipped with all the tools and equipment, at your doorstep. They will analyze the problem with your microwave, discuss the solution with you and start working right away. Once they are done, they will clean the area and leave.
Give us a call or book us online to get the best Oshawa appliance repair services.