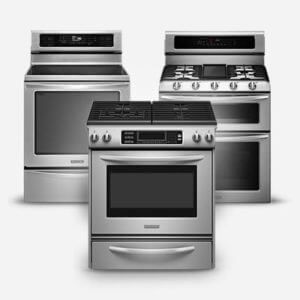 Stove and Oven REPAIR service Oshawa
NO SERVICE CALL Charge with Repairs.
SERVICE CALLS RECEIVED BEFORE MIDDAY ARE COMPLETED ON THAT SAME DAY.
NO SERVICE CALL Charge with Repairs.
SERVICE CALLS RECEIVED BEFORE MIDDAY ARE COMPLETED ON THAT SAME DAY.
WE FIX THESE COMMON Stove and Oven PROBLEMS

3 Month Warranty
WHY CHOOSE THE KAS PROS APPLIANCE REPAIR
Quality & Reliable Service at Reasonable Price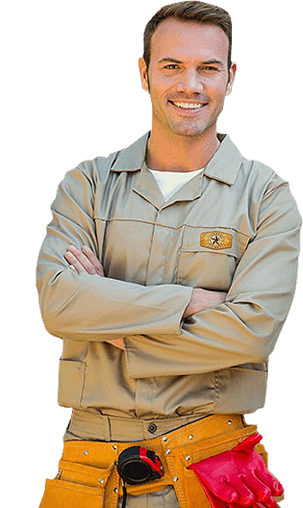 GET YOUR Stove and oven repair TODAY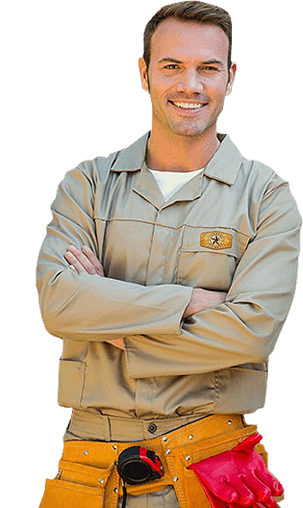 Stove and Oven Appliance Brands We Repair
APPLIANCE REPAIR SERVICE AREAS
Our appliance repair technicians service locations around Greater Toronto Area, including:
STOVE AND OVEN REPAIR IN OSHAWA
Kas Pros is an appliance repair company based in Canada. To make our services accessible to everyone, we have extended our repair and installation services in all towns so that the adjoining areas and suburbs can also benefit. Our appliance repairs Oshawa cover all areas in town as well as the adjoin suburbs to meet their immediate repair needs. Like any other home appliance, stove an oven are as important as food.
Stove and oven repair in Oshawa are professionally carried out by Kas Pros. We have a team of trained professionals who have all the knowledge, learning and experience in the field to deal with any appliance issue. Moreover, Kas Pros anticipates to provide the best appliance repair services Oshawa to the people in town and in Durham region. We have all the expertise and apt tools to make it all work for your appliance. Our superb customer care service is dedicated to get the repairs done in the efficient and effective manner.
We at Kas Pros, are adept to deal with all big and small appliance repairs Oshawa. We truly understand the importance of home appliances and how they mean the helping world to you. We, as a team, relate to your immediate needs, therefore, we are dedicated to do all in our power to make your stove and oven work like new again.
Stove and oven failures that you may come across:
Oshawa appliance repairs by Kas Pros can deal with all potential issues of your stove and oven. Let us give you a list of potential stove and oven failures that you may encounter:
Ignitions issues
Broken knobs
Issues with cooktops
Temperature maintenance issues
Overheating in the oven
Insufficient heat in the oven
Faulty burner
Faulty induction
Broiler problems
Oven fan issues
Door latch problems
Oven self-cleaning malfunctions
Oven light does not work
Oven doesn't start
Coils are not heating enough
Electric supply malfunctions
Coils are either damaged or loose
Repairing all makes and brands:
For all types of stove and oven repair in Oshawa, you can trust our professionals. We bet to deal with all types of coking range and oven types. Moreover, our technicians have the experience to give quality repair services to any stove and oven brands. The common brands include Brada, Admiral, Amana, Artiston, Bosch, Bloomberg, Dacor, danby, Daewoo, Frigidaire, Electrolux, Maytag, Miele, Whirlpool, Westing House so on and so forth.
Choose us in Oshawa:
To get the best repairs Oshawa, trust our skill and proficiency. Our team is devoted to look into all kinds of problems so as to suggest the best possible solution in no time. Furthermore, Kas Pros is keen to provide the most reliable and trustworthy services in town.
We offer same day repairs
Service calls are wavered off if in-house visit is availed
We offer 3 months warranty of our repair services
And we make sure that your house is as clean as it was before our arrival. We clean all the mess after the work has been concluded.