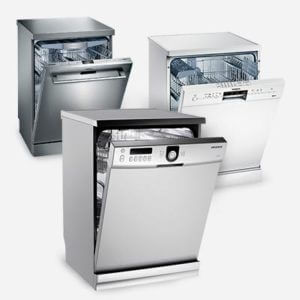 Dishwasher REPAIR service Regina
NO SERVICE CALL Charge with Repairs.
SERVICE CALLS RECEIVED BEFORE MIDDAY ARE COMPLETED ON THAT SAME DAY.
NO SERVICE CALL Charge with Repairs.
SERVICE CALLS RECEIVED BEFORE MIDDAY ARE COMPLETED ON THAT SAME DAY.
WE FIX THESE COMMON Dishwasher PROBLEMS

3 Month Warranty
WHY CHOOSE THE KAS PROS APPLIANCE REPAIR
Quality & Reliable Service at Reasonable Price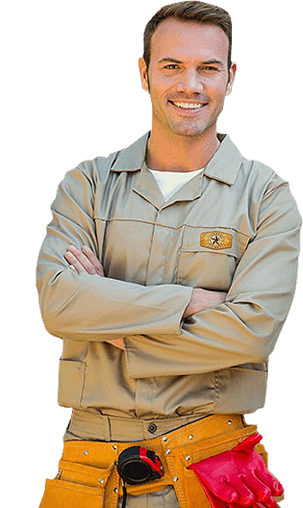 GET YOUR dishwasher repair TODAY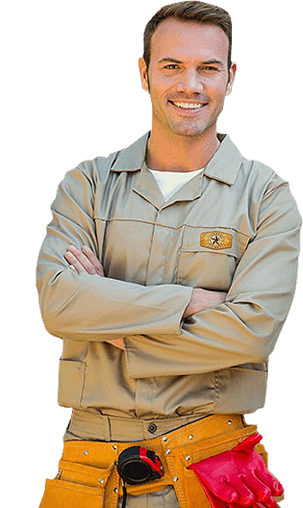 Dishwasher Appliance Brands We Repair
APPLIANCE REPAIR SERVICE AREAS
Our appliance repair technicians service locations around Greater Toronto Area, including:
                        DISHWASHER REPAIR IN REGINA
Appliance repair Regina services are a need of time. Our appliances can break down anytime and disrupt our daily activities, therefore, these services should be readily available. In Regina, Kas Pros has gathered a team of highly trained professionals for providing the best appliance repair Regina services.
Kas Pros appliance repair services in Regina offer dedicated teams to repair your appliance immediately. You can trust our licensed and trained professionals to diagnose and repair the issue with utmost dedication and enthusiasm. Our services are not limited to Regina but extend to different cities in Canada, providing quality appliance repair services to everyone.
You can trust Kas Pros with your refrigerators, dryers, washers, dishwashers, and every other appliance there is. We will surely not disappoint you with our reliable services.
Dishwasher Repair in Regina:
Dishwashers are a wondrous innovation, helping us clean our greasy and dirty plates and dishes for decades now. No one love to come back home to piles of dishes and pans to scrub and wash, dishwashers are our safe haven in this respect.
If, any day, this marvelous invention stops working then your whole routine is put to a full stop. Not only is your daily routine a mess but you are also burdened with consistent stress that gets on your nerves all the time.
At times like these, you should get the best appliance repair services in Regina and your best call would be Kas Pros appliance repair Regina services.
Dishwasher Problems:
You might notice one or several of the following problems if your dishwasher is not working in its best condition:
Dishwasher clogging problems
Inefficient cleaning
Water not draining
Leakage problems
Rinse malfunction
Detergent inlet or soap dispenser not working
Temperature issues
Dishwasher not working, it is not even turning on
Cycle is not completing
Lights blinking or flashing
Door not latching
Buttons not working
Too much noise and vibration etc.
If your dishwasher shows any of the above-mentioned issues, contact us immediately and we will send our best team for your service.
Appliance repair in Regina by Kas Pros:
At Kas Pros, we can repair your dishwasher, no matter the brand of the appliance. We can fix dishwashers from major brands as well as those lesser-known among the public. Some major dishwasher brands that our technicians can repair include, Samsung dishwasher repair Regina, LG dishwasher repair Regina, Bosch dishwasher repair Regina, and many others. Other brands include:
Whirlpool dishwasher repair
Frigidaire dishwasher repair
Bosch dishwasher repair
Kenmore dishwasher
Miele dishwashers and many more
Contact us anytime to get the best appliance services in Regina. We can give our expert advice on phone calls and will visit your home if there is a need. Our experts will carefully look into the problem and will suggest the solution accordingly.
Also, we offer 3 months warranty on all our repairs to make sure that our clients are fully satisfied with our work. We also offer same-day service for clients that need immediate help with their appliances.
Get in touch with us now and enjoy our best professional Dishwasher Repair in Regina services.