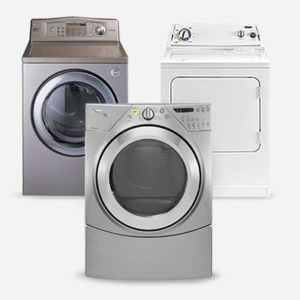 Dryer REPAIR service Regina
NO SERVICE CALL Charge with Repairs.
SERVICE CALLS RECEIVED BEFORE MIDDAY ARE COMPLETED ON THAT SAME DAY.
NO SERVICE CALL Charge with Repairs.
SERVICE CALLS RECEIVED BEFORE MIDDAY ARE COMPLETED ON THAT SAME DAY.
WE FIX THESE COMMON Dryer PROBLEMS

3 Month Warranty
WHY CHOOSE THE KAS PROS APPLIANCE REPAIR
Quality & Reliable Service at Reasonable Price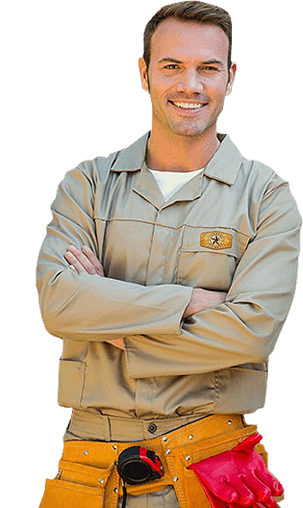 GET YOUR dryer repair TODAY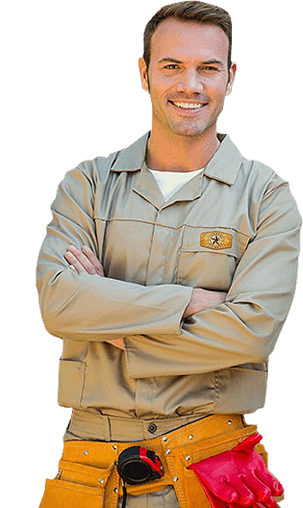 Dryer Appliance Brands We Repair
APPLIANCE REPAIR SERVICE AREAS
Our appliance repair technicians service locations around Greater Toronto Area, including:
                               DRYER REPAIR IN REGINA
Our houses are filled with magical marvels that technology has bestowed upon us. An appliance in every almost every room of our homes has kept our lives simple and fun. Be it microwave in kitchens or washers in laundry rooms, our lives have transformed thanks to the digital advancements that have revolutionized the world. Dryers are one such technological appliances that have truly turned the tables for us. No more waiting for long times or drying clothes on racks, we can now easily dry our clothes in minutes with the help of our dryers. However, a slight malfunction in their working can wreak havoc in our daily lives. Fortunately, Kas Pros appliance repair Regina services are here to help you deal with it.
Dryer Repair in Regina:
Dryers are an important appliance in our homes. Imagine having to wait for days in winter or waiting for a sunny day just to dry your coat. There are all tales of the past, with dryers in our laundry rooms, drying clothes is a matter of a few minutes. 
But, much like any other appliance in our homes, dryers can also stop working anytime. A slight malfunction in their working can disrupt our daily lives with piles over piles of clothes waiting to dry out in the wind.
Some problems you may face with a malfunctioning dryer can include:
The dryer isn't starting
It has stopped spinning
The drum is not turning
It takes too long to dry clothes
It is overheating
It doesn't stop
It makes noise
If you face any such problem or anything else, contact Kas Pros' expert appliance repair Regina services, and we will get to you right away.
Kas Pros Dryer Repair in Regina:
Kas Pros offers expert professionals that can fix your dryer in no time with their skills. All of our staff are licensed and trained in their respective fields. To make sure that all our clients are fully satisfied with our services, we offer:
Same day services
No service call charges with service calls
All repairs are guaranteed
We offer 3 months warranty on all repairs
Most repairs are made on the same day
As soon as you give us a call, we dispatch our skilled team to your doorstep. Once there, our team will analyze the problem with your dryer, explain the best possible solution to you, discuss the price and start working immediately. When they are done with the repairs and have made sure that the dryer works perfectly, they clean the area and leave.
Our highly competent staff can repair dryers of any brand including, Samsung dryer repair Regina, LG dryer repair Regina, Bosch dryer repair Regina, etc. Even if your brand is not listed in our list, our team will identify the issue with their skills, and fix it as soon as possible.
Moreover, our dryer repair Regina services are not limited to a specific area. We extend our reliable services to different cities of Canada including, Toronto, Brampton, Mississauga, and many others. To book an appointment with us, give us a call at 1 (888) 520-4527 or book us online. We will promptly address your request.
Contact Kas Pros now and get the best dryer repair in Regina services!