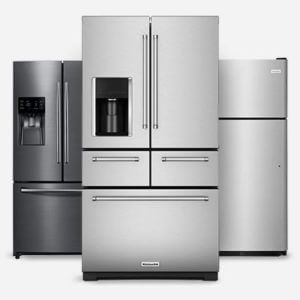 Refrigerator REPAIR service Regina
NO SERVICE CALL Charge with Repairs.
SERVICE CALLS RECEIVED BEFORE MIDDAY ARE COMPLETED ON THAT SAME DAY.
NO SERVICE CALL Charge with Repairs.
SERVICE CALLS RECEIVED BEFORE MIDDAY ARE COMPLETED ON THAT SAME DAY.
WE FIX THESE COMMON REFRIGERATOR PROBLEMS

3 Month Warranty
WHY CHOOSE THE KAS PROS APPLIANCE REPAIR
Quality & Reliable Service at Reasonable Price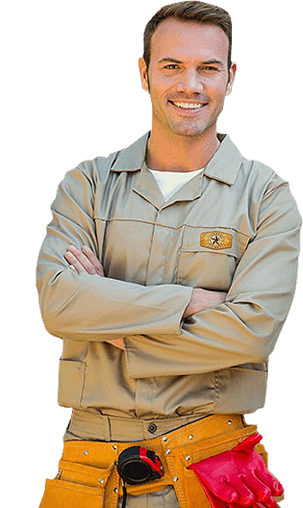 GET YOUR refrigerator repair TODAY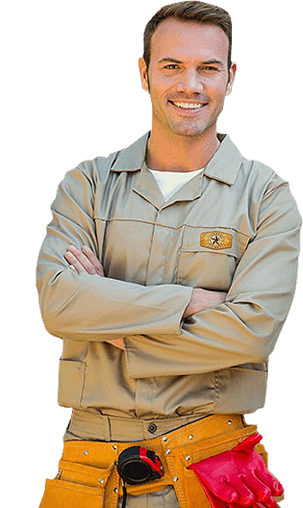 Refrigerator Appliance Brands We Repair
APPLIANCE REPAIR SERVICE AREAS
Our appliance repair technicians service locations around Greater Toronto Area, including:
                              FRIDGE REPAIR IN REGINA

Home appliances have become our safe haven in the trying times. In this life of constant hustle and bustle, sparing time for household chores is tiresome and time-consuming. Fortunately, we have the help of these technological marvels that have reduced our work to less than half. Be it reheating food, washing clothes, or cooking, our lives have become a hundred times better than that of our ancestors.
What if any of our appliances stops working suddenly or has faulty functioning? Replacing is not an option since appliances cost a lot of money. The only other option we have is getting the appliance repaired. Now finding the time to take your appliance to a repair shop is another task that needs your time as well as energy. Fortunately, Kas Pros offers the best appliance repair service in Regina. Kas Pros is just a call away!
Kas Pros at Your Service:
Kas Pros offers its expert teams to tackle your problems if any of your appliances like washer, dryer, refrigerator, stove, dishwasher or microwave oven, etc. stops working or starts malfunctioning. The sudden full stop in your daily routine can not only burden you with work but also put a strain on your nerves. Fortunately, Kas Pros is here to help you repair your appliances as soon as possible.
To get the best appliance repair Regina services, all you have to do is give us a call and we will dispatch our most trained professional to your doorstep. Once our team arrives there, they will assess the problem, propose a solution, explain the process to you in detail and start working immediately once they have a green signal from you. Once they are done repairing the appliance and have made sure that the appliance has resumed its normal functioning,
Fridge Repair in Regina:
Refrigerators are an integral part of our kitchens. Any kitchen is incomplete without the presence of a refrigerator. We use the appliance to keep our food fresh for a long time. A sudden breakdown in the proper functioning of a refrigerator means spoiled food and no storage capability. You might also lose access to cold drinking water and ice cubes.
To get rid of these problems, get your refrigerator repaired at Kas Pros Fridge Repair in Regina services.
Our fridge repair in Regina services include all kinds of refrigerators. We can fix top freezers, bottom freezers, side-by-side door refrigerators, and sub-zero refrigerators.
Here are some of the most common issues that you might encounter in your fridge:
Refrigerator is not cooling
Water leakage issues
Compressor issues
Power issues
Ice or water dispenser has broken
Noise problems
Maybe too much shaking or vibration, etc.
Trust The Best:
At Kas Pros, our trained staff are trained to repair appliances from all major and lesser-known brands. We can offer Samsung refrigerator repair Regina services, LG refrigerator repair Regina services, Maytag refrigerator repair Regina services, and many others.
Some notable features of our services include:
No service call charge with repairs
Same day service calls
Most repairs are made the same day
All repairs and installs guaranteed
3 months warranty on all repairs.
We clean up the worksite after the completion of the job.
Just give us a call at 1 (888) 520-4527 or book an appointment online, we will get back to your right away and solve your problem as soon as possible!