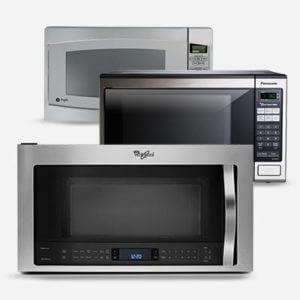 Microwave REPAIR service Regina
NO SERVICE CALL Charge with Repairs.
SERVICE CALLS RECEIVED BEFORE MIDDAY ARE COMPLETED ON THAT SAME DAY.
NO SERVICE CALL Charge with Repairs.
SERVICE CALLS RECEIVED BEFORE MIDDAY ARE COMPLETED ON THAT SAME DAY.
WE FIX THESE COMMON Microwave PROBLEMS

3 Month Warranty
WHY CHOOSE THE KAS PROS APPLIANCE REPAIR
Quality & Reliable Service at Reasonable Price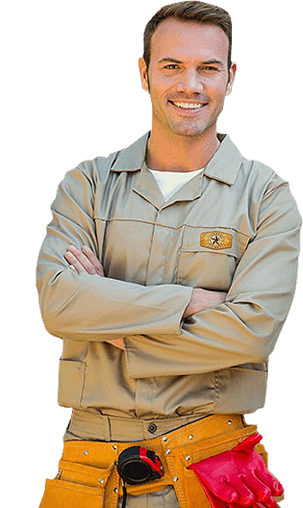 GET YOUR microwave repair TODAY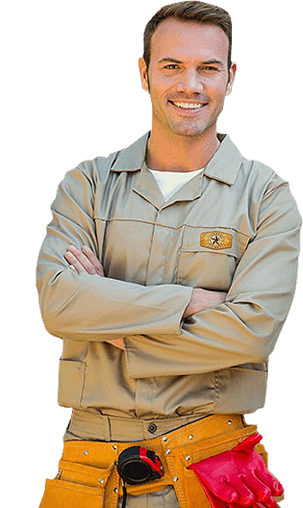 Microwave Appliance Brands We Repair
APPLIANCE REPAIR SERVICE AREAS
Our appliance repair technicians service locations around Greater Toronto Area, including:
                            MICROWAVE REPAIR IN REGINA
We have come a long way thanks to the miraculous development of technology and machinery. Over the past few decades, we have transformed our homes into digital hubs of technology with machinery supporting every step of our daily lives. From the reheating power of the microwave to the cooling power of a refrigerator, our lives have gotten so much simpler and better. Kas Pros appliance repair Regina is here to ensure the smooth running of your appliances and hence your life.
Appliance Repair Regina
Appliance repair services Regina are a must-have. Quick and easy access to repair services is vital if you want to make sure that your appliances run smoothly and do not die in the middle. The main appliances of our homes include microwave, refrigerator, washer, dryer, oven, stove, and dishwasher. A slight malfunction or breakdown of any one of these appliances can cause disruption in our daily lives.
Microwave Repair in Regina:
Microwaves, in particular, are a force to reckon with. This amazing creation has made kitchen work so much easier for us. Heating food is no longer a tedious task. But, while microwaves serve us in the best ways, a mere malfunction in their working can put a full stop to our daily routines.
Repairing microwaves requires expertise, skill, and experience. Fortunately, Kas Pros microwave repair in Regina has everything you need to help you with microwave repairs. Their trained and professionally certified staff can easily identify the root cause of the problem and fix our appliance in no time.
Whenever you face any of the following issues, give us a call, and we will be at it right away:
Microwave is not heating
Not working properly
The light bulb is not working
It gets shut off after a few seconds
The turntable is not turning
Buttons are not working
The display is not working
It turns on by itself
Sparking or arcing
The door won't open
It is loud or noisy
Kas Pros Microwave Repair in Regina:
Kas Pros prides itself in offering the best repair services in Regina. Our professional staff is skilled in their work and experts in their respective fields. Whenever you encounter an issue with your microwave, you can give us a call, and we will dispatch our team to your house.
Once our team arrives at your doorstep, they will analyze the problem, explain the solution to you and start their work right away. Once they make sure that the appliance has resumed normal working and is in prim and pristine condition, they will clean the area and leave.
Our services are not limited to a specific brand. We offer expert services for Samsung microwave repair Regina, LG microwave repair Regina, Panasonic microwave repair Regina, and various others.
Some noticeable features of Kas Pros microwave repair in Regina services include:
No service call charges with repairs.
Same day service calls
Most repairs are made the same day
All repairs and installs guaranteed
3 months warranty on all repairs.
Along with all these features, Kas Pros' affordable rates also make it irresistible. Call us now to get expert repair services in Regina.