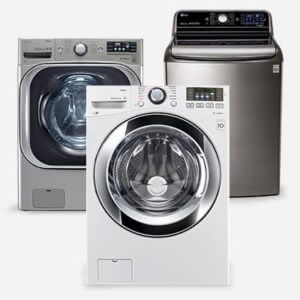 Washer REPAIR service Regina
NO SERVICE CALL Charge with Repairs.
SERVICE CALLS RECEIVED BEFORE MIDDAY ARE COMPLETED ON THAT SAME DAY.
NO SERVICE CALL Charge with Repairs.
SERVICE CALLS RECEIVED BEFORE MIDDAY ARE COMPLETED ON THAT SAME DAY.
WE FIX THESE COMMON Washer PROBLEMS

3 Month Warranty
WHY CHOOSE THE KAS PROS APPLIANCE REPAIR
Quality & Reliable Service at Reasonable Price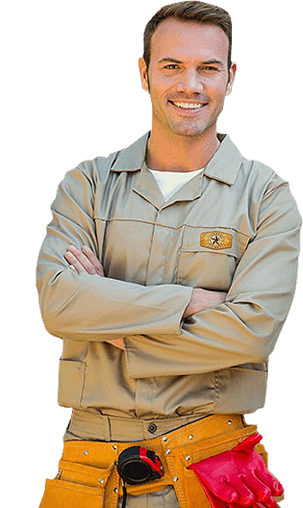 GET YOUR washer repair TODAY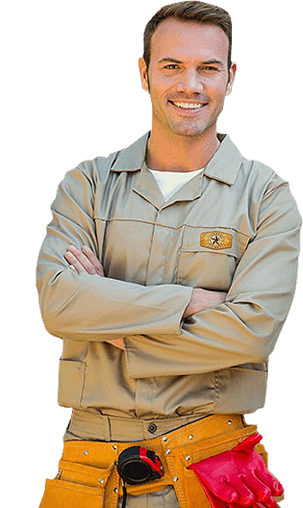 Washer Appliance Brands We Repair
APPLIANCE REPAIR SERVICE AREAS
Our appliance repair technicians service locations around Greater Toronto Area, including:
                               WASHER REPAIR IN REGINA
When it comes to household appliances, washers are our absolute best friends. The ease and comfort that quick and efficient washing offers are simply unmatchable. To have our clothes washed in minutes without any effort is simply magical. We have dedicated laundry rooms for these technological marvels which shows the importance of the appliance in our houses. While washers have eased our lives, a slight disruption in their normal functioning can have adverse effects on our daily routines. You, however, can rest assured because Kas Pros appliance repair Regina is here to solve all your problems!
Kas Pros' Appliance Repair Regina Services:
Kas Pros appliance repair services Regina are one of a kind. We make sure that our clients are satisfied without services, and the appliance is working perfectly well. Some promising features of our appliance repair service Regina include:
No service call charge with repairs
Same day service calls
Most repairs are made the same day
All repairs and installs are guaranteed
3 months warranty on all repairs
Moreover, once we are done with our services, we clean up all the mess on the site, leaving no mess behind.
We pride ourselves in offering repair services in all the major cities of Canada including, Toronto, Scarborough, Hamilton, Ottawa, Brampton, and many more. If any of your appliances gives you a hard time or stops working midway, give us a call, and we will repair it for you in no time.
As soon as you contact us, our team will be dispatched to your place so that you do not have to waste your time and energy in bringing the appliance to a repair store. Our team of experts will analyze the problem, discuss the issues with you, explain the repair process and the best price, and start working on the solution. Once they are done, they will clean the site and leave.
Washer Repair in Regina:
Immediate and efficient access to repair services is tough, especially if you are also working. Sparing enough time and energy to take your appliance to a repair store is simply impossible. You cannot also ignore the problem since a washer is an important part of the cogwheel. The smooth running of your household is very much dependant on the proper functioning of a washer. Imagine not having clean clothes for the day; it will definitely be a nightmare!
Thankfully, Kas Pros best appliance repair Regina services have got you all covered with their expert professionals, trained in their respective fields.
Kas Pros staff can identify and solve any problem. Our competent team will help you solve problems, such as:
The washer isn't spinning properly
It is making too much noise
The washer is vibrating or shaking
The tub fills slowly or does not fill at all
Water leakage
The washer door or lid isn't locking properly
Washer stops mid cycle
If you face any such issue or anything else, give us a call, and we will repair it for you in no time.
Kas Pros Expert Washer Repair in Regina:
At Kas Pros, our professional staff can repair washers of any brand, such as Samsung washer repair Regina, LG washer repair Regina, Bosch washer repair Regina, and many more. Even if your washer is of a lesser-known brand our experts will diagnose the problem and solve it.
Book your appointment at Kas Pros now and enjoy the best Washer Repair in Regina!