NO SERVICE CALL Charge with Repairs.
SERVICE CALLS RECEIVED BEFORE MIDDAY ARE COMPLETED ON THAT SAME DAY.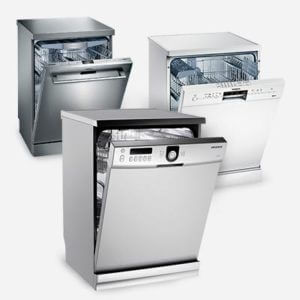 Dishwasher REPAIR service Scarborough
NO SERVICE CALL Charge with Repairs.
SERVICE CALLS RECEIVED BEFORE MIDDAY ARE COMPLETED ON THAT SAME DAY.
WE FIX THESE COMMON Dishwasher PROBLEMS

3 Month Warranty
WHY CHOOSE THE KAS PROS APPLIANCE REPAIR
Quality & Reliable Service at Reasonable Price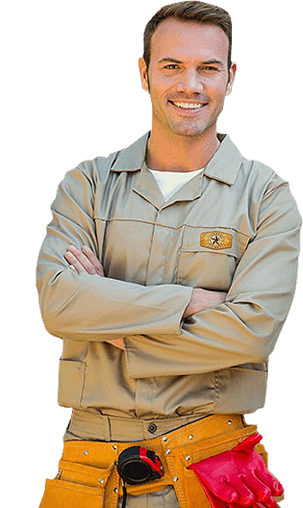 GET YOUR dishwasher repair TODAY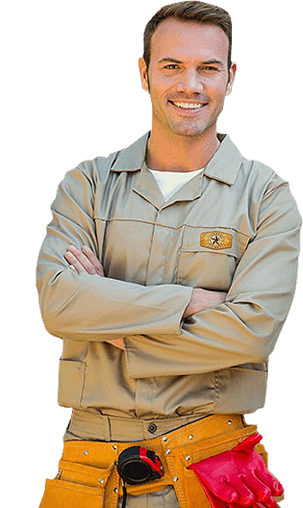 Dishwasher Appliance Brands We Repair
APPLIANCE REPAIR SERVICE AREAS
Our appliance repair technicians service locations around Greater Toronto Area, including:
DISHWASHER REPAIR IN SCARBOROUGH
Appliance repair services are needed every now and then, therefore, such services should always be readily available. We at Kas Pros work tirelessly to provide the best possible services in town. Our appliance repair services in Scarborough attempt to serve you with zeal and enthusiasm. Our team comprises promising technicians and experts with years of experience. Moreover, we offer our services to do installation and repair of your appliances at your home.
Appliance repair in Scarborough at Kas Pros is more convenient and stress-free. You can trust our quick and efficient diagnosis and repair services to make your small and big appliances work again. Our appliance repair services extend all over Scarborough and the areas nearby so that all our customers are given quality service. We also ensure that our services are reliable enough to withstand the test of time. Kas Pros claims to repair your washing machines, dryers, dishwashers, microwaves, refrigerator, and much more.
Our expertise is testable in all major brands for we can lend our professional lens to help your repair LG, GE, Miele, Samsung, Garland, Heartland, and Moffat, etc.
Dishwasher Repair in Scarborough

:
Dishwashers are more of a wondrous appliance that helps you get rid of greasy pans and plates. No one would want to stand by the washbasin to clean the plates and withstand the long toil of rubbing and scratching the dishes. Also, a whirlpool of dirty water is not a pleasing sight, therefore, dishwashers make your life go easy and breathable. If this very helpful dishwasher gets disabled, your easy-going life becomes crippled.
Even a day without a dishwasher cannot go stress-free because no one can witness the plates getting piled up all dirty and greasy. Also, if you are living in a big household, the number keeps increasing and you wait for someone to sort the mess out. It is here when we rescue you. To find a dishwasher repair in Scarborough, you cannot let go of our promising services.
Kas Pros Dishwasher Repair Services Scarborough:
We at Kas Pros have experience, knowledge, and upgraded tools to diagnose the problem and help you troubleshoot it. Some of the major dishwasher issues that can be easily remedied by our professionals include:
Dishwasher clogging problems
Inefficient cleaning
Water not draining
Leakage problems
Rinse malfunction
Detergent inlet or soap dispenser not working
Temperature issues
Dishwasher not working, it is not even turning on
Cycle is not completing
Lights blinking or flashing
Door not latching
Buttons not working
Too much noise and vibration etc.
Appliance repair in Scarborough by Kas Pros includes all major brands. With our lasting experience and trusted technicians, you can visit us to get our repair and installation services. Some major dishwasher brands that our technicians can repair include:
Whirlpool dishwasher
Frigidaire dishwasher
Bosch dishwasher
Kenmore dishwasher
Miele dishwashers and many more
Visit us anytime for some best appliance services in Scarborough at Kas Pros. We can give our expert advice on phone calls and will visit your home if there is a need. Our experts will carefully look into the problem and will suggest the solution accordingly.
Get in touch with us now and enjoy our professional care.