NO SERVICE CALL Charge with Repairs.
SERVICE CALLS RECEIVED BEFORE MIDDAY ARE COMPLETED ON THAT SAME DAY.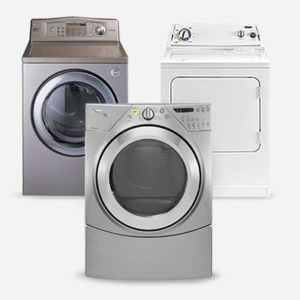 Dryer REPAIR Service Scarborough
NO SERVICE CALL Charge with Repairs.
SERVICE CALLS RECEIVED BEFORE MIDDAY ARE COMPLETED ON THAT SAME DAY.
WE FIX THESE COMMON Dryer PROBLEMS

3 Month Warranty
WHY CHOOSE THE KAS PROS APPLIANCE REPAIR
Quality & Reliable Service at Reasonable Price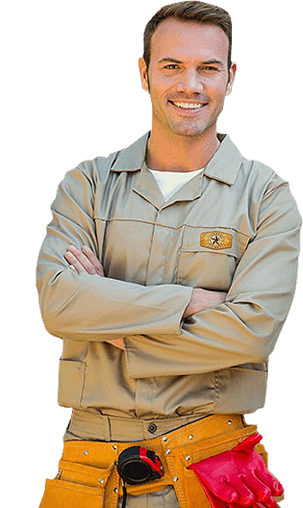 GET YOUR dryer repair TODAY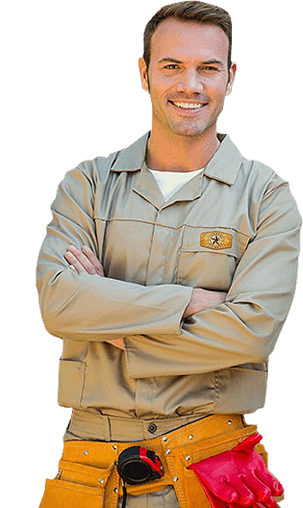 Dryer Appliance Brands We Repair
APPLIANCE REPAIR SERVICE AREAS
Our appliance repair technicians service locations around Greater Toronto Area, including:
DRYER REPAIR IN SCARBOROUGH
Home appliances have undeniably become the cornerstones of our life. We cannot imagine our life without them for they have made the management of household affairs quite facile and hassle-free. Sometimes these lifesavers get impaired due to some technical failures or accidents. The malfunctioning of these machines leaves us at our wit's end. Subsequently, our appliance needs a suitable restoration to get rid of the complication.  Today, this repairing is no big of an issue since you have got Kas Pros appliance repair Scarborough at your service!
Kas Pros Appliance Repair Services:
Kas Pros is at your disposal to provide its repair services to you if any of your appliances like refrigerator, dishwasher, stove, dryer, washer, or microwave oven get out of service. This creates a big hassle as all of your smooth going home chores get disturbed. No one likes a washer that is not washing or a dryer that is not drying. If any of your appliance's breakdowns and harms your comfortable daily routine, call in our repair team before casting it off and we will set everything right.
At Kas Pros, we have a qualified and expert team who can reach your place as soon as you want. Just bring the issue to light and we will make your device as good as new.
Dryer Repair in Scarborough:
Shortly after your clothes have completed the wash cycle, they are put in a dryer for a quick round. A dryer is the part and parcel of a laundry room, the reason being its quick and effortless aid in drying the wet clothes. Without this useful appliance, it might take days for our favorite clothing to get to the wardrobe. Much of our time and energy is saved by this beneficial machine.
But if your dryer is broken and not turning on, this is when you need to approach Kas Pros Dryer Repair in Scarborough. Following are the most common dryer issues that may have arisen:
The machine is not functioning or spinning at all.
Too much vibration or shaking
Dryer is not heating up
Clothes are not getting dried in one cycle.
Overheating of the appliance
Power issues etc.
What To Expect From Kas Pros?
We deal in dryers of all brands from the most famous to less popular ones as well as of all types of dryers, from gas to electric, vented, and condenser dryers. We have got the same day service for you as a dryer is not the kind of machine our laundries can operate without. All the repairs and installments done by us are not only reliable and satisfactory but guaranteed as well. Above all, we have the most courteous and well-mannered team in town, which deals with your issues with concern and responsibility. We assure you that our professional staff is skilled enough to repair your appliances. We aim to achieve client's satisfaction, trust and assurance.
Explain the issue to our workers, they will pinpoint the hurdle and start the process. Our repair people will make your machine flawless and perfect to make it work with even more efficiency and productivity.
Book your appointment right now to avail the fastest and the best small appliance repair Scarborough services near you!