NO SERVICE CALL Charge with Repairs.
SERVICE CALLS RECEIVED BEFORE MIDDAY ARE COMPLETED ON THAT SAME DAY.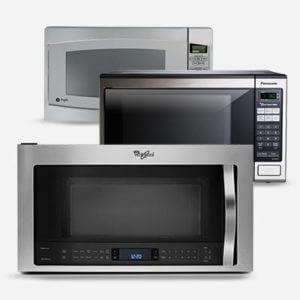 Microwave REPAIR service Scarborough
NO SERVICE CALL Charge with Repairs.
SERVICE CALLS RECEIVED BEFORE MIDDAY ARE COMPLETED ON THAT SAME DAY.
WE FIX THESE COMMON Microwave PROBLEMS

3 Month Warranty
WHY CHOOSE THE KAS PROS APPLIANCE REPAIR
Quality & Reliable Service at Reasonable Price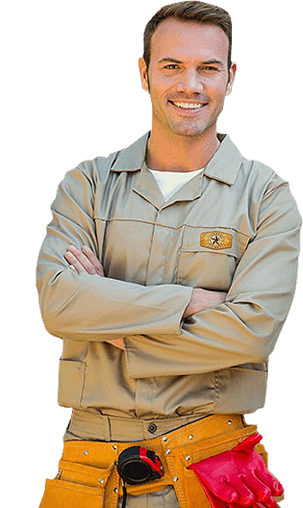 GET YOUR microwave repair TODAY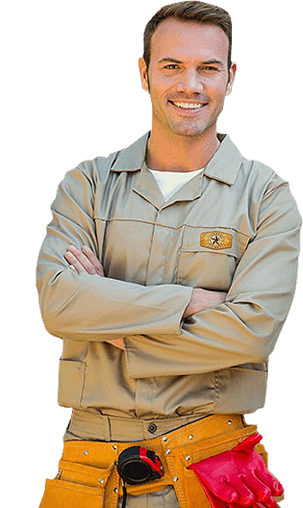 Microwave Appliance Brands We Repair
APPLIANCE REPAIR SERVICE AREAS
Our appliance repair technicians service locations around Greater Toronto Area, including:
MICROWAVE REPAIR IN SCARBOROUGH
Appliances have made our lives very convenient and there is not a speck of doubt in that. Our busy schedules have left us with no free time to do the chores of the house. We need these gadgets to allow ourselves some freedom to recreate. These appliances have become important necessities without which our survivals are very much at stake. Washing machines, dryers, fridges, microwaves, and dishwashers are all those electronics that help our strained nerves relax for some time.
Kas Pros Microwave Repair in Scarborough:
We cannot dare to imagine our lives without the aid of these household appliances. And if, God forbid, they malfunction then the trouble is real. Microwaves, in a similar manner, have a great impact on our easy-going lives. In fact, a lot of credit goes to microwaves for saving us from heating everything on stove, etc. The gadget not only helps in heating pre-cooked food but it also helps us in baking and cooking at smaller scale.
Microwave repair in Scarborough by Kas Pros has made things really easy for you. Our experts and technicians can work their magic to repair your broken and malfunctioning microwave. We know the importance of microwave in a household and we acknowledge its usability. Without the efficient functioning of the same, life seems to slow down. Therefore, we extend our courteous hand to serve your immediate needs.
We, at Kas Pros, are dedicated to provide you with optimum services with minimal cost. Our customers are very dear to us and we know how to serve their needs in the most effective way. Our appliance repair services in Scarborough offer to help you out on the same day. But if the need persists and the appliance requires longer time for repair, then we can work again to make it all workable and new again.
Technicians At Your Service:
Our staff will respond to your queries and will guide you according to the issue. We can provide troubleshooting over the phone call, if the issue is resolved over the call, we are more than happy. However, if the problem fails to surrender to you then we hop in to deal with it in our way. Our technicians and professionals are armed with appropriate and upgraded tools to diagnose and treat the issue.
Some major microwave issues that may surface include:
Microwave is sparking or arcing
Turntable not rotating
Command panel not working
Lights blinking or fusing
Door malfunctioning
Microwave not heating
Display malfunctioning
Uneven heating
Buttons not working
Noise making
Microwave shuts off and not completes the cycle
Our team of experts and technicians can repair all major brands in the country. We can repair broken:
Samsung microwaves
Panasonic microwaves
Whirlpool microwaves
LG microwaves
Moffat microwaves
Brada Microwaves
Miele microwaves and many more
Contact us anytime:
We take pride in our services as the best appliance services in Scarborough, for our work is trustworthy. We waver off your call dues if there is a need of repairing service at home. Furthermore, our repair services are guaranteed for a period of 3 months so that customer satisfaction is met.
We are more than happy to help you, contact us now to get expert repair services in Scarborough!