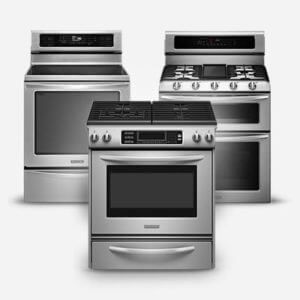 Stove and Oven REPAIR service Scarborough
SERVICE CALLS RECEIVED BEFORE MIDDAY ARE COMPLETED ON THAT SAME DAY.
NO SERVICE CALL Charge with Repairs.
NO SERVICE CALL Charge with Repairs.
SERVICE CALLS RECEIVED BEFORE MIDDAY ARE COMPLETED ON THAT SAME DAY.
WE FIX THESE COMMON Stove and Oven PROBLEMS

3 Month Warranty
WHY CHOOSE THE KAS PROS APPLIANCE REPAIR
Quality & Reliable Service at Reasonable Price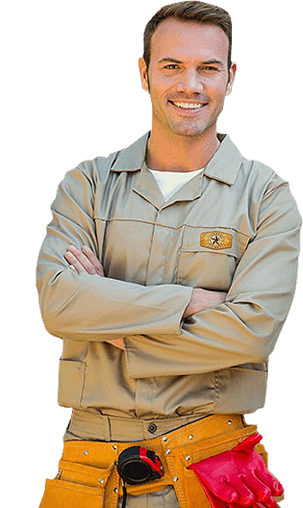 GET YOUR Stove and oven repair TODAY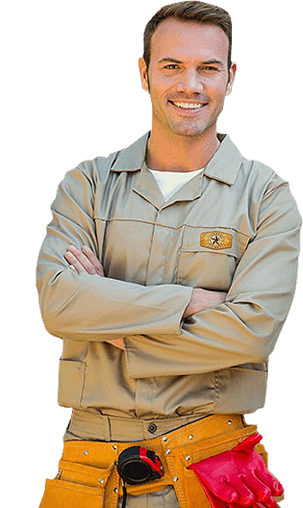 Stove and Oven Appliance Brands We Repair
APPLIANCE REPAIR SERVICE AREAS
Our appliance repair technicians service locations around Greater Toronto Area, including:
STOVE AND OVEN REPAIR IN SCARBOROUGH
In this day and age, life has become so busy that we cannot bear any mishaps in our households. Our busy and pre-occupied schedules do not allow us to get things done like repairing and installing. We cannot afford to visit different stores to get our things done therefore, online applications and communication have proven to help us beyond leaps and bounds. Kas Pros is such an appliance repair service in Scarborough with a team of technicians and specialists to assist you in fixing and installing house appliances.
Appliance repair in Scarborough is no more a hassle, for you will get our services at home to fix your refrigerator, stove and oven, washing machines, dryers, microwaves, etc. In Scarborough, our technicians and trusted professionals are eager to help you with quality services. Our appliance repair services are extended all over the town and the adjoining areas. So whenever your appliance gives you hard time, reach out to us to let us take over the stress and resolve it.
Stove and Oven Repair in Scarborough

:
Stove and oven are one essential household appliance without which food making becomes entirely impossible. Any anomaly or malfunction in our stoves and ovens is highly frustrating because no one can stand this problem and the resulting hunger. And you cannot always go for a cooked meal because of cost and hygiene concerns. But there is no need to panic, our team is well-equipped with experience, knowledge, and tools to provide you high-end results. We make sure that you do not have to visit us again with the same problem.
Whenever there is an issue with small or big appliances, all you have to do is to contact us and share the details. Our technicians can do the troubleshooting on call and if there is a need of a personal visit, we will come to give the best possible solution.
Some Common Issues with Stove and Oven:
At Kas Pros, we fix all appliances ranging from small appliance repair in Scarborough to big appliances. Our years of experience has given us the expertise to deal with following stove and oven issues:
Overheating
Door is not latching
Uneven heating
No heating
Baking issues
Oven is not self-cleaning
Ignition issues with the stove
Display problems with the oven
Oven's fan malfunctioning
Temperature setup not working
Light is out
Oven is not starting
Oven is not turning off
Sparking issues
Faulty induction
Timer not working
Excessive noise
Burner issues etc.
We also deal in all major brands including GE, LG, Miele, Frigidaire, Daewoo, DCS, Danby, Moffat, Maytag, Bosch, Asko, Amana, Ariston, Brada, Dacor, Kenmore, KitchenAid, Heartland, Garland, and many more. Moreover, Kas Pros is proud to be the best appliance repair in Scarborough for our team of professionals and skilled technicians are dedicated to assist you in repairing your appliance. We can fix all types of stoves and ovens including countertop ovens, double wall ovens, single wall ovens, gas range, and others.
Effective And Speedy Diagnosis and Solution:
We are devoted to offer swift diagnosis and effective solution with economic cost. Our technicians are eager to welcome you and your questions regarding your appliance. We are active to answer all queries on a phone-call and if need be, we will visit your home to fix the broken appliance. Moreover, our repair service is warranted for 3 months to ensure quality and effectiveness. Call us anytime and take the advice of the professionals at Kas Pros Scarborough.