NO SERVICE CALL Charge with Repairs.
SERVICE CALLS RECEIVED BEFORE MIDDAY ARE COMPLETED ON THAT SAME DAY.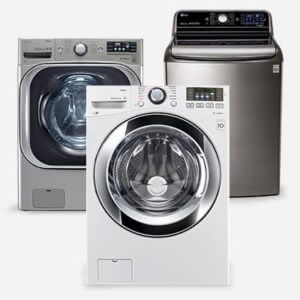 Washer REPAIR service Scarborough
NO SERVICE CALL Charge with Repairs.
SERVICE CALLS RECEIVED BEFORE MIDDAY ARE COMPLETED ON THAT SAME DAY.
WE FIX THESE COMMON Washer PROBLEMS

3 Month Warranty
WHY CHOOSE THE KAS PROS APPLIANCE REPAIR
Quality & Reliable Service at Reasonable Price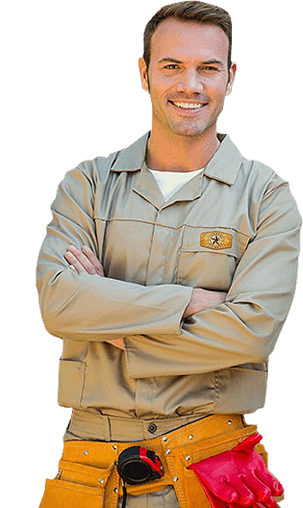 GET YOUR washer repair TODAY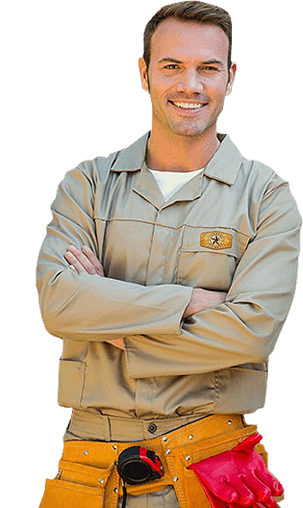 Washer Appliance Brands We Repair
APPLIANCE REPAIR SERVICE AREAS
Our appliance repair technicians service locations around Greater Toronto Area, including:
WASHER REPAIR IN SCARBOROUGH
Laundry is one of the most necessary tasks that needs tending to every now and then. In this time and age. No one has the time to do the tasks by hand nor can anyone wait for other family members to lend a hand. Not to mention a fully loaded laundry is a worrisome sight that no one can withstand. Therefore, to avoid any stress and to make your washing more convenient, appliance repair services in Scarborough are all you need. We, at Kas Pros offer a variety of appliance repair services to help you get rid of such lingering frustration.
Washer Repair in Scarborough:
Washer Repair in Scarborough are available all-around Scarborough to help our customers with the best possible solution for their appliances. We endeavor to work with dedication and commitment to assist you with all the possible malfunctions disrupting your daily routines. Our team consists of technicians that are well-trained in their fields and have years of experience to handle your broken appliances.
If your washing machine suddenly goes out of order then it threatens the smooth running of your household chores especially if you have a big family than you cannot suffer such crucial loss. At Kas Pros, we care for your convenient living and therefore we do all in our hands to let your life go smooth again. We know that a brimming laundry is a despising sight and the resulting stress is no less. Washer Repair in Scarborough will look into the anomaly and will come up with effective and lasting repair to relive your nerves.
Washer Dryer Problems:
Some possible washer issues that may come up anytime include:
Drainage issues
Too much noise and vibration
Temperature setting is not responding
Door or lid not latching
Spinning problem
Washer fills water slowly or even it may not fill up to the set mark
Burning smell
Cycle is not completing
Error on the command panel
Washer not starting
Washer is making squeaking noise
Washer is not agitating or not spinning
Above mentioned are some of the common issues that may surface over time. Our appliance repair services in Scarborough, however, can resolve all major and minor issues for we have our skilled and trusted technicians with years of experience.
Also, Kas Pros deals with all kinds of washers including top load, front load, washer and dryer combos, and portable washers. All the major brands can be repaired by our team with utmost efficiency. We are confident that we can resolve all potential issues related to the working of your washer. Our experts will work for your satisfaction and will leave only after the work has been concluded. The brands that we are confident to repair include:
Samsung
LG
GE
Miele
Fagor
Electrolux
Admiral
Amana
Brada
Garland
White Westinghouse
Heartland
Bloomberg and many more
If your washer dryer is not from one of these brands, we can still look into the problem to explore possible solutions.
You will get the best appliance services in Scarborough by Kas Pros. Give us a call to discuss the problem and we will offer troubleshoot on the phone call. If the need persists, we can give in-house visit to give it a professional look for proper diagnosis and solution accordingly.
Get expert help from Kas Pros' professionals and get your appliance repaired in no time!