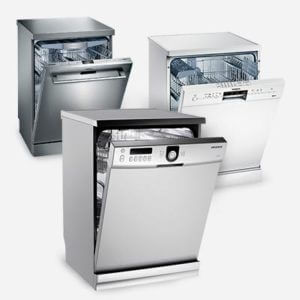 Dishwasher REPAIR service Toronto
NO SERVICE CALL Charge with Repairs.
SERVICE CALLS RECEIVED BEFORE MIDDAY ARE COMPLETED ON THAT SAME DAY.
WE FIX THESE COMMON Dishwasher PROBLEMS

3 Month Warranty
WHY CHOOSE THE KAS PROS APPLIANCE REPAIR
Quality & Reliable Service at Reasonable Price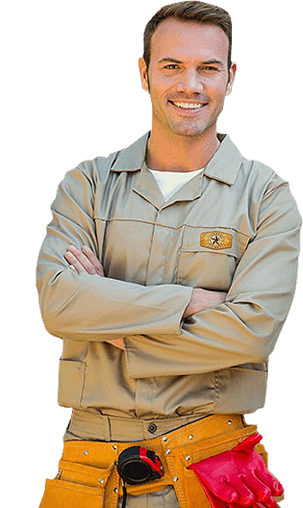 GET YOUR dishwasher repair TODAY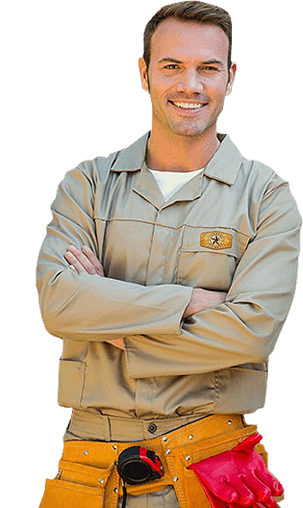 Dishwasher Appliance Brands We Repair
APPLIANCE REPAIR SERVICE AREAS
Our appliance repair technicians service locations around Greater Toronto Area, including:
DISHWASHER REPAIR IN TORONTO
Appliance repair services must be around the corner to help you out in times of need. In Toronto, Kas Pros has gathered a team of trusted technicians and professionals to save your time and energy. Appliance repairs in Toronto is no more a hassle now because you can contact us anytime and we will be there to help you with all our might.
Kas Pros specializes in repairing big and small appliances of all the major brands in Canada. However, if your brand is unknown to us, we will still look into your appliance's issue to give the best possible solution. Our technicians are well-equipped with appropriate knowledge and years of experience in each field. We make sure that any issue of your appliance is repaired well enough that it works like new again.
We Serve All Over in Toronto:
Dishwasher repair in Toronto is easy and accessible thanks to internet access and effective communication. We cover all regions in the city including the Niagara locations, GTA, Downtown, and more. You can get rid of all the frustration with just one call. All you have to do is explain the malfunctioning to the concerned technician and he will coordinate with you accordingly. If the problem gets solved on a phone call, it is more than good. But if it needs further assistance, our trained professionals will arrive at your doorstep to help you out.
Dishwasher-a necessity:
Doing the dishes is a crucial and an inevitable task of any household. With the help of a dishwasher, this task is done in no time when compared to doing them by hand. But if your dishwasher starts to give you tough time, you must consult a technician. It is quite a frustration when your dishwasher fails, for you not only have to get your hands on the dishes but it also leads to more consumption of water. Moreover, many people despise doing the dishes because of OCD and other pre-occupations. Thus, to avert any such troubles, dishwasher repair in Toronto services is all you need.
There are different types of dishwashers in the market and we fix all of them. They include front load, top load, built-in dishwashers, countertop dishwashers, portable, and double dishwashers. Also, we deal in all popular brands including Bosch dishwasher repair Toronto and Miele dishwasher repair in Toronto. Other well-known brands include:
LG
Whirlpool
GE
Maytag
Kenmore
KitchenAid repair Toronto
Frigidaire
Electrolux
Thermador
Viking etc.
Dishwasher issues that may occur in your home include:
Wet dishes
Leakage problems
Too much noise and vibration during the process
Drainage problems
Broken door
Damaged our faulty soap trays
Buttons of the dishwasher not functioning properly
Soap dispenser malfunction
Overflowing
Lights not working etc.
There can be other problems that might not be in our list but you need not worry for we have the expertise to serve your concerns. Our technicians will make sure that the damage is repaired and no issue is left unattended.
Our Services Are Active 24/7:
We promise to do same day appliance repair in Toronto to help you get rid of the inconvenience caused by malfunctioning. Our professional technicians have great skills to solve the matter in the most smooth and speedy way. We make sure that your dishwasher becomes functional again so that your parties, gathering and other routine washing is done with finesse.
In case of any appliance repair services, just reach out to us at Kas Pros and leave the rest to us.