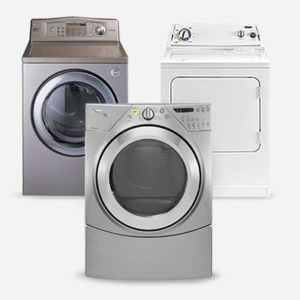 Dryer REPAIR Service Toronto
NO SERVICE CALL Charge with Repairs.
SERVICE CALLS RECEIVED BEFORE MIDDAY ARE COMPLETED ON THAT SAME DAY.
NO SERVICE CALL Charge with Repairs.
SERVICE CALLS RECEIVED BEFORE MIDDAY ARE COMPLETED ON THAT SAME DAY.
WE FIX THESE COMMON Dryer PROBLEMS

3 Month Warranty
WHY CHOOSE THE KAS PROS APPLIANCE REPAIR
Quality & Reliable Service at Reasonable Price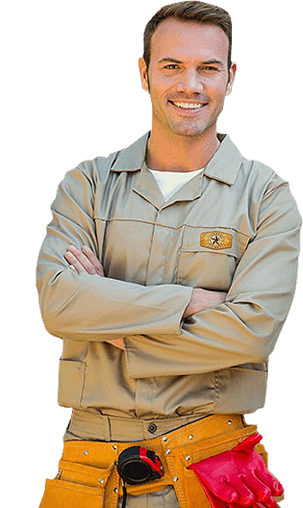 GET YOUR dryer repair TODAY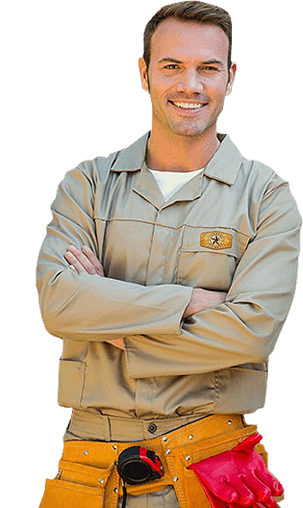 Dryer Appliance Brands We Repair
APPLIANCE REPAIR SERVICE AREAS
Our appliance repair technicians service locations around Greater Toronto Area, including:
DRYER REPAIR IN TORONTO
While living in Toronto, life is really busy and no one would like to go extra miles to get their appliances repaired. Most would prefer getting rid of the old and getting a new one since appliance repairs in Toronto can be a huge hassle if you have to stop by different stores to get your issue resolved. To make it easy going for your convenience, Kas Pros appliance repair service is there to serve you. We have a team of appliance repair technicians to help you out in every possible way.
Household appliances can malfunction any time. Your kitchen appliances such as refrigerators, stoves, and ovens, your laundry electronics like washing machines and dryers can stop working anytime. However, we cannot spare such anomalies, for our routines will be adversely affected. We at Kas Pros have Appliance repairs in Toronto to cover all the regions of the city. You can contact us anytime and share with us the details about your appliance malfunctioning. Our expert technicians of the respected field will look into the matter to come up with a speedy solution.
Dryer Repair in Toronto:
If you are looking for dryer repair in Toronto, feel free to contact us. Kas Pros works with a team of experienced and skilled technicians to repair your household appliances in a trusted manner. We make sure that the root cause of the problem is identified and further processed accordingly. Our appliance repair services in Toronto cover all major brands and all big and small appliances. Moreover, if your brand is not that famous, you can still trust our expertise.
Dryer repair can be problematic and consuming to deal with it on your own. You can give it a try once to sort the problem out but if it fails to work properly again, just give us a call. Our trusted and qualified technicians will do all in their power to vilify the problem. Let us now look into some common dryer issues that may come up:
Spinning problem
Belt breakage
Clogged dryer filters
Drum not spinning properly
Dryer taking too long in a single run
Over heating
Too much vibration and noise
Dryer is troubling to start or stop
Thermostat issues
Breaker and fuse problems
Timer problems
Dryer is not responding to the command
Heated coils
Besides the above-mentioned issues, if there are other problems then our trained professionals will do a thorough look up to diagnose the cause and help you with washer dryer repair in Toronto. We can also provide over-the-phone consultation to give you expert advice to rectify the potential issue on your own.
Brands We Repair:
There are a number of brands that can be repaired by our experienced and skillful technicians. The brands include:
Samsung dryer repair in Toronto
Bosch appliances
Ge appliance repair in Toronto
LG appliances
Whirlpool appliance repair
Maytag
Brada
Frigidaire
Fagor
Fisher and Paykel
Daewoo
DCS
Danby
Miele
Moffat
Garland
Hotpoint and many more
Ethics above all:
Our professional ethics will convince you to choose us every time. We take pride in establishing ourselves as the most courteous and welcoming technicians. Furthermore, we are dedicated to provide speediest solutions to your problems so that your life goes on track again. Also, we make utmost efforts to do the diagnosis and solution on the same day while keeping the charges economical. Our 3 months warranty on all repairs give you the trust to consult us again.
Reach out to us anytime at Kas Pros to get the opinion and services of the professionals.