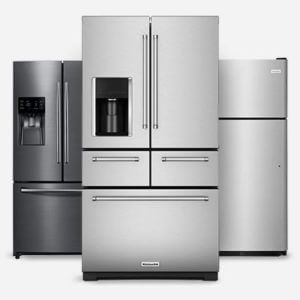 Refrigerator REPAIR service Toronto
NO SERVICE CALL Charge with Repairs.
SERVICE CALLS RECEIVED BEFORE MIDDAY ARE COMPLETED ON THAT SAME DAY.
NO SERVICE CALL Charge with Repairs.
SERVICE CALLS RECEIVED BEFORE MIDDAY ARE COMPLETED ON THAT SAME DAY.
WE FIX THESE COMMON REFRIGERATOR PROBLEMS

3 Month Warranty
WHY CHOOSE THE KAS PROS APPLIANCE REPAIR
Quality & Reliable Service at Reasonable Price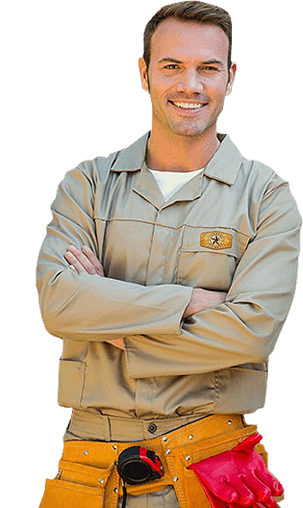 GET YOUR refrigerator repair TODAY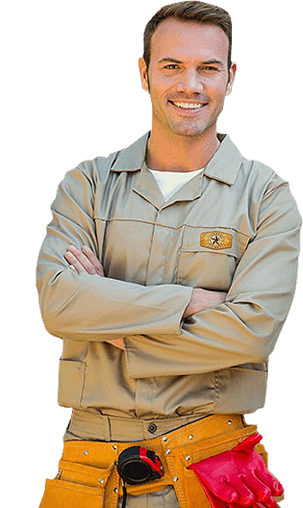 Refrigerator Appliance Brands We Repair
APPLIANCE REPAIR SERVICE AREAS
Our appliance repair technicians service locations around Greater Toronto Area, including:
FRIDGE REPAIR IN TORONTO
Home appliances have undoubtedly become our lifesavers. We cannot imagine our lives without the perks of these daily used electronics. Our time and energies are saved to a greater extent all thanks to these inventions. But if any of these appliances become problematic to use, life surely becomes troublesome. We get stressed about the daily chores that were effortlessly done by these machines. However, today any such problem is easily remedied for we have got professionals to serve your needs.
Kas Pros at your service:
Kas pros appliance services in Toronto is dedicated to help you with a variety of appliances ranging from dishwashers to ovens to refrigerators to dryers and washing machines etc. Our appliance repairs Toronto services extend all over in Toronto ranging from appliance repair Toronto Downtown to Greater Toronto, Hamilton region, and Niagara locations. If any of your home appliances troubles you and poses a threat to your smooth routines, just reach out to Kas Pros' appliance repair services Toronto and we will figure everything out for you.
At kasprosappliancerepairs.com, we have trusted technicians and trained professionals to tackle the problem at your doorstep. Our reliable and trusted staff is always a call away to help you in the minimal time while valuing your investment.
Fridge Repair In Toronto

:
Our fridge repair services will help you get rid of potential problems like overcooling, compressor issues, leakage, and much more. Moreover, a refrigerator is undeniably the most used appliance of any household. It is certainly a marvel that has served us in many ways, we are able to freeze food without any hassle of contamination and bacterial intervention. And if this marvel starts to malfunction, our lives are halted, food storage becomes an immense problem and God forbid if it is summers, ice and cold-water shortage is havoc.
At Kas Pros, we have trained professionals for Fridge Repair In Toronto who can pinpoint the malfunction and repair it in minimal possible time. Let us now look at some common refrigerator issues that might surface:
Thermostat problems
Temperature issues that may include over freezing and vice versa
Compressor issues
Power issues
Noise problems also called cycling issues notably too much humming and vibration of your fridge
Broken ice or water dispenser etc.
Trust our expertise:
Our reliable appliance repair team Toronto is skilled in its field with years of experience so you can rest assure while choosing our services. Our professional staff is trained to serve you with utmost care. We make sure that our fixing and maintenance services are at par so that your refrigerators work efficiently. Another promising feature of our services is the friendly and ethical behavior to ensure that each and every customer is well-attended. We take pride in treating our customers with professional ethics and listening to their concerns.
Also, at Kas Pros, our experts are experienced to repair appliances from all major brands including LG, Samsung, Kenmore, Amana, Bosch, Maytag, KitchenAid, Dacor, etc. Furthermore, if your appliance is from another less popular brand, we have got you covered. Just explain the malfunctioning and our team for Fridge Repair In Toronto will look into it to come up with a possible solution.
Whatever is wrong with your fridge, our technician will do a thorough analysis for troubleshooting. After proper analysis and diagnosis of the issue, they will intimate you about the repairing process, the time required for repairing, and the expected pricing. Contact us now to get the best appliance repair Toronto services from Kas Pros' professionals!