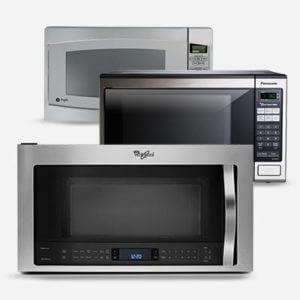 MICROWAVE REPAIR SERVICE TORONTO
NO SERVICE CALL Charge with Repairs.
SERVICE CALLS RECEIVED BEFORE MIDDAY ARE COMPLETED ON THAT SAME DAY.
NO SERVICE CALL Charge with Repairs.
SERVICE CALLS RECEIVED BEFORE MIDDAY ARE COMPLETED ON THAT SAME DAY.
WE FIX THESE COMMON Microwave PROBLEMS

3 Month Warranty
WHY CHOOSE THE KAS PROS APPLIANCE REPAIR
Quality & Reliable Service at Reasonable Price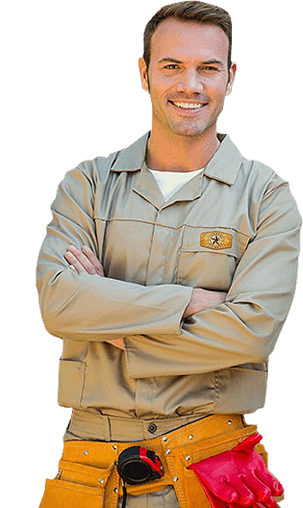 GET YOUR microwave repair TODAY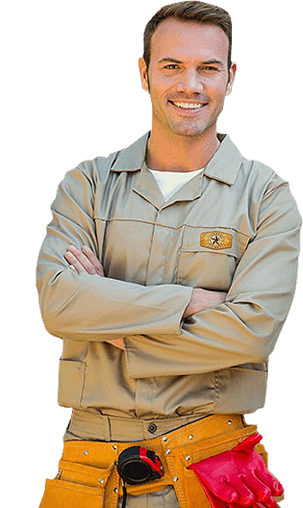 Microwave Appliance Brands We Repair
APPLIANCE REPAIR SERVICE AREAS
Our appliance repair technicians service locations around Greater Toronto Area, including:
MICROWAVE REPAIR IN TORONTO
Toronto is a metropolis where you need to have access to appliance repair services near your home. Had it been other way round, acquiring such services would cost you an arm and a leg. Thus Kas Pros has expanded its services all over Toronto including GTA, Downtown, Uptown, and Midtown, Niagara region, Hamilton region and more. Our aim is to reach each and every corner of Toronto to help you deal with all appliance repair issues in no time.
Appliance repair Toronto includes all big and small appliances that can be repaired by our experienced and talented technicians. Microwave repair is a potent problem that needs to be solved, for any household cannot bear this particular malfunction. Moreover, the weather conditions in Toronto are such that microwave is necessary at all times. You need to heat the frozen food in summers to make it readily available. While in winters, microwave is equally important to heat up your coffee, tea, and other beverages along with food.
Our Service Prioritizes You:
Kas Pros appliance repair services in Toronto endeavors to serve the customers with optimum solution. We work our best to make your appliance function at its best and make sure that our services and repair can be tested with time. Therefore, we provide 3 months warranty after the repair service is concluded. Another promising and prideful feature of our service is the ethical behavior with which we extend our services to the client.
Our technicians and professionals are trained to work with utmost dedication while keeping their ethics on the top. Whether the task involves small appliance repairs in Toronto or big appliances, we make sure that the customers feels at ease with us. Our experienced team works effortlessly to deal with your appliance issue and do the proper diagnosis. We will try our best to come up with instant solutions at economic cost.
Microwave troubles can include the following:
Microwave not heating
Making too much noise
Overheating
Uneven heating
Not following the command
Light not working
Display is halted
Sparking
Door malfunction
Buttons of the panel not working
Turntable not working properly
Turns on and off without command
Touch panel malfunction
Exhaust fan is stopped, etc.
All such issues are repairable and we proudly offer to do the repair on the same day. Furthermore, we will diagnose the problem and do the troubleshooting after discussing thoroughly with the customer. We make sure that our revered client is left with no rush and frustration after our work is done. Therefore, we clean all the mess created during the repair. So, after the repair has been done, you place will be all neat and clean.
Brands that we repair:
For your ease, we have made a list of brands whose appliances are repaired by our trusted professionals. These brands include:
Brada
Dacor
Daewoo
Asko
Bosch appliance repair in Toronto
Fagor
Electrolux
Bartazzoni
Artiston
Bloomberg
Kenmore
KitchenAid Appliance repair in Toronto
Garland
Hotpoint
Moffat
Miele appliance repair etc.
However, if you have a microwave from a lesser-known brand, we can get our professional to study its functioning and make repairs accordingly.
You can book us online or can contact us directly on our official number to discuss your appliance malfunction and the possible solution.