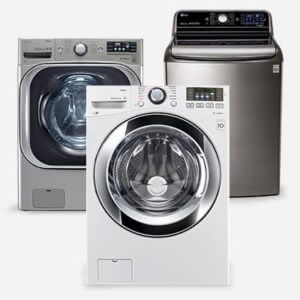 WASHER REPAIR SERVICE TORONTO
NO SERVICE CALL Charge with Repairs.
SERVICE CALLS RECEIVED BEFORE MIDDAY ARE COMPLETED ON THAT SAME DAY.
NO SERVICE CALL Charge with Repairs.
SERVICE CALLS RECEIVED BEFORE MIDDAY ARE COMPLETED ON THAT SAME DAY.
WE FIX THESE COMMON Washer PROBLEMS

3 Month Warranty
WHY CHOOSE THE KAS PROS APPLIANCE REPAIR
Quality & Reliable Service at Reasonable Price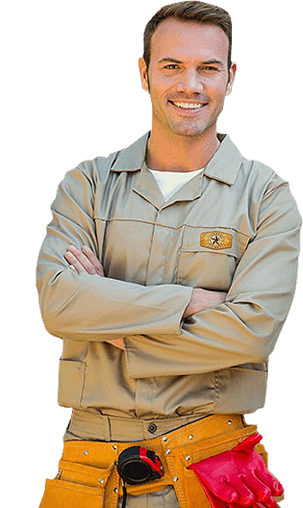 GET YOUR washer repair TODAY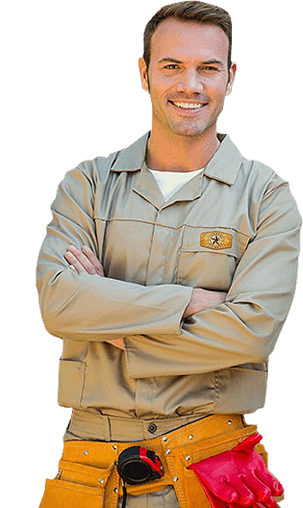 Washer Appliance Brands We Repair
APPLIANCE REPAIR SERVICE AREAS
Our appliance repair technicians service locations around Greater Toronto Area, including:
WASHER REPAIR IN TORONTO
Modern appliances have made house chores much more convenient, but it's crucial to take proper care of them so that they won't get damaged. These appliances when used with neglect and carelessness, get disfigured and leave us stressed. Nothing is more worrisome than a washer that is not washing, a dryer that is not drying and a stove that is not cooking. The importance of machine work that was being ignored before, gets realized whenever something wrong happens. To call in appliance repair at your soonest possible convenience, is what you are supposed to do.
Reasons To Hire Kas Pros:
Kas Pros appliance repairs Toronto service is available to assist you in the repair of your household devices like washers, dryers, stoves, microwave ovens, dishwashers and refrigerators. If any of these appliances gets damaged, not only your work burden increases but you feel mental pressure too. No one likes a fully loaded laundry or a chockablock kitchen. Under such circumstances, just go ahead and contact Kas Pros and we will set everything right for you.
As soon as you contact us, we send our qualified and professional team at your doorstep to make your devices as good as new. Once we come to your place, we assess the problem, explain the process to you, restore appliances to working order, clean up the mess and that's it.
Washer Repair in Toronto:
We all know how much of an important role a washing machine plays in our daily life. This invention has made laundry work considerably simple and effortless. You don't need to be worried about unwashed clothes of your entire family anymore. But if it gets out of order, life becomes a havoc since you have to deal with the brimming laundry by yourself. The trouble aggravates if you have a bigger family or kids in the house. To get rid of this situation, you need Washer Repair in Toronto services immediately to avoid further complications. Our washer dryer repair Toronto services will help you eliminate problems like:
Washer is not spinning or agitating, the reason being the worn belt or motor.
Water leakage problems
Water temperature problems
Noise issues, may be appliance shaking or vibrating
Lid is not getting locked
Water is not draining, etc.
Trust Our Expertise:
Our competent staff is trained in repairing almost every brand's washing machines from LG washer repair Toronto to Samsung washer repair Toronto. We aim to provide our services on the same day you reach out to use. We assure you that all our repairs and installments are satisfactory and up to the mark. We offer a warranty of 1 year on installments and 3 months on all appliance repairs in Toronto. One of the most promising aspect of our company is the pleasant and warm behavior of our team so as to satisfy each customer. We make certain that none of our client's issues gets ignored or neglected and they are dealt in an efficient and quick way.
The complication going on with your washing machine is located by professionals from Kas Pros and a suitable methodology is accorded to ensure the proper working of the appliance. Approach us and let our experienced workers provide you with fast, well planned and the best appliance repairs Toronto services!