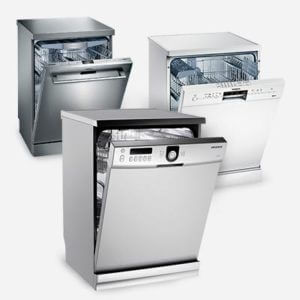 Dishwasher REPAIR service Whitby
NO SERVICE CALL Charge with Repairs.
SERVICE CALLS RECEIVED BEFORE MIDDAY ARE COMPLETED ON THAT SAME DAY.
NO SERVICE CALL Charge with Repairs.
SERVICE CALLS RECEIVED BEFORE MIDDAY ARE COMPLETED ON THAT SAME DAY.
WE FIX THESE COMMON Dishwasher PROBLEMS

3 Month Warranty
WHY CHOOSE THE KAS PROS APPLIANCE REPAIR
Quality & Reliable Service at Reasonable Price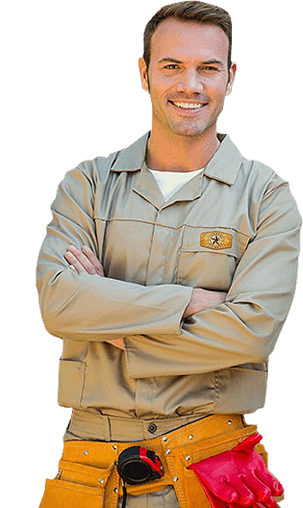 GET YOUR dishwasher repair TODAY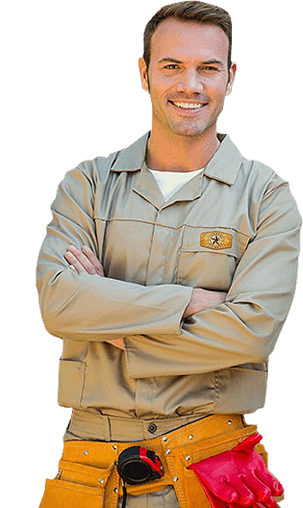 Dishwasher Appliance Brands We Repair
APPLIANCE REPAIR SERVICE AREAS
Our appliance repair technicians service locations around Greater Toronto Area, including:
DISHWASHER REPAIR IN WHITBY
Technology has truly transformed our lives. With the invention of every new machine or device, our life is made much easier. Be it our phones that easily fit in our hands, our slim laptops, tablets, cars, etc., or household machinery such as washing machine, dryer, microwave, oven, stove, etc., we can get things done much more quickly and without much effort. While we enjoy the perks of these technological marvels, we must not forget that these appliances can malfunction or break down anytime, especially if they have been in use for a long time. Worry not, because you have Kas Pros appliance repair Whitby at your service.
Dishwasher Problems:
Dishwashers are an essential part of every household. Running your household without a functioning dishwasher is unimaginable. After a long day at work, no one would want to do the dishes.
Without the presence of a dishwasher, you cannot even dream of holding family dinners, or having a party with your friends because how will you wash piles over piles of dishes after that?
And if and when you do encounter a problem, sending the appliance to a repair shop can be a lot of hassle and can cost a lot of money. The only solution to the problem is getting the help of expert repair services that can fix your appliance at your home – like Kas Pros appliance repair service Whitby.
If your dishwasher shows any of the following signs, give us a call as soon as possible and we will fix it for you right away:
Dishwasher is not cleaning or draining properly
Buttons are not working
Lights are flashing or blinking
Leakage in the dishwasher
Leakage from motor area
It doesn't start
Doesn't latch
Dispenser is not dispensing soap
Dishwasher doesn't fill
Dishwasher is making a lot of noise
Dishwasher overflowing
It's not drying dishes properly
These signs are an indication that your dishwasher needs a quick repair.
Kas Pros Appliance Repair Services Whitby:
Kas Pros dishwasher repair in Whitby services can relieve you of the stress. Our professional staff can easily identify the problem for you and fix it quickly. As soon as you give us a call and explain the issue to us, we will dispatch our team to your house as soon as we can. Once our team reaches your doorstep, they will analyze the problem, explain the solution to you and start working immediately. As soon as they are done with the repair and have made sure that your appliance is working perfectly, they will clean the service area and leave.
Our services are not limited to a specific brand, in fact, we deal in Bosch dishwasher repair Whitby, Miele dishwasher repair Whitby, Samsung dishwasher repair Whitby and many more.
Other features of our appliance repair services Whitby include:
Zero service call charges with repairs.
Same day service
All repairs are guaranteed
3 months warranty on all repairs
All team members are licensed and trained in their field
We make sure that you are fully satisfied with our services and your appliance is functioning like new before leaving your house. Also, we offer affordable prices for all our clients. Lastly, our appliance repair service Whitby extend to Greater Toronto Area including, Ontario, British Columbia, Manitoba, Saskatchewan, Nova Scotia, and Alberta.
Get in contact with us by giving us a call at 1 (888) 520-4527 or book an appointment online, we will promptly respond to your request and solve the issue as soon as we can!