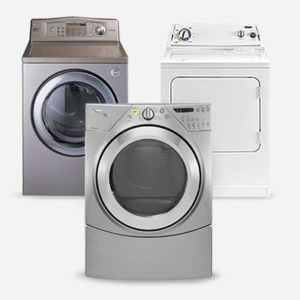 Dryer REPAIR service Whitby
NO SERVICE CALL Charge with Repairs.
SERVICE CALLS RECEIVED BEFORE MIDDAY ARE COMPLETED ON THAT SAME DAY.
NO SERVICE CALL Charge with Repairs.
SERVICE CALLS RECEIVED BEFORE MIDDAY ARE COMPLETED ON THAT SAME DAY.
WE FIX THESE COMMON Dryer PROBLEMS

3 Month Warranty
WHY CHOOSE THE KAS PROS APPLIANCE REPAIR
Quality & Reliable Service at Reasonable Price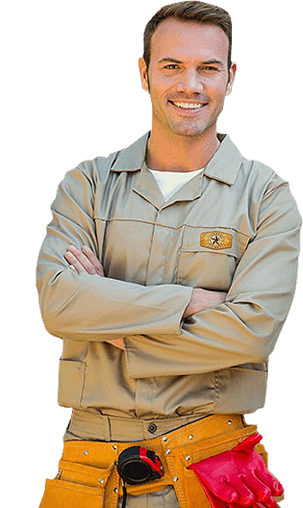 GET YOUR dryer repair TODAY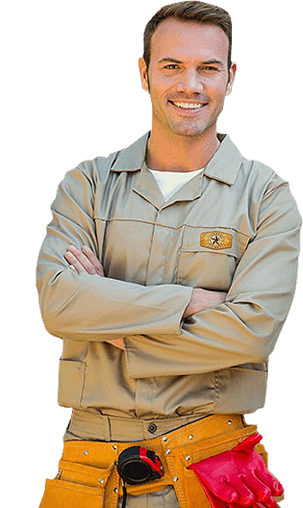 Dryer Appliance Brands We Repair
APPLIANCE REPAIR SERVICE AREAS
Our appliance repair technicians service locations around Greater Toronto Area, including:
DRYER REPAIR IN WHITBY
No matter where you live, washing machines and dryers are essential home appliances. These appliances reduce your work load and leave you some time to relax and rejoice. But what if these appliances go all awry, life becomes a mess. Even thinking of doing your laundry by hands suffocates you and we at Kas Pros certainly don't want that. Kas Pros appliance repairs Whitby are committed to provide you all appliance fixing services at your doorstep.
Life is busy and we totally relate with that. Therefore, we are dedicated to provide you our services in no time. Our team members are also trained to adjust to your concerns so that when we leave, there is a big satisfied smile on your face. Our dryer repair in Whitby are competent enough to let you enjoy fresh, dry and neat clothes again.
Availing appliance repair services Whitby by Kas Pros would mean that you are entrusting your appliances in our hands. We will make sure that your trust is upheld with our reliable and quality repair services. We, at Kas Pros, have the expertise, and experience to provide troubleshooting for all your home appliances. Moreover, we are proud to say that our experienced professionals can look into all makes and brands. Kas Pros repairs can fix all your big and small appliance repairs in Whitby.
Contact Kas Pros appliance repairs Whitby:
You can contact us to discuss your appliance issues to take our expert advice. Our team will listen to your issues, would provide effective troubleshooting so that you can fix the problem by yourself. If, however, the problem persists we can provide in-house visit to assess and solve the issue.
Our services extend in all regions of the Whitby town and Durham region to make sure that our customers are saved from any frustration. Another qualifying feature of our repairing service is that we:
Provide same day service repairs
Call charges are cut off if repair services are availed
3 months warranty on all repairs
We make sure that work site is all clean and tidy after repairs have been concluded
Common dryer problems:
Dryers account as the most important home appliances as they help not only help you get rid of dirty laundry but also give you disinfected and clean clothes to wear. On top of that, humidity is a great factor in Whitby and dryers should work their optimum. Some common dryer issues that you may come across include:
Dryer is not spinning
Dryer lid or door malfunctions
Dryers does not stop
Dryer doesn't start
Dryer stops abruptly without completing the cycle
Dryer heats up
Dryer making noise
Burning smell oozing out
Inefficient drying
Ill smelling
Dryer drum not turning
Timer issues
Leaking water
Electrical power issues
Electronic panel not working
We can fix all problems from simple issues to complicated ones because we have the expert eye and latest tools. We deal with all major brands of dryers including Samsung dryer repair Whitby, LG dryer repairs Whitby, Dacor, Amana, Artiston, Brada, Miele, Maytag, Moffat, so on and so forth.
 To get the best service repairs Whitby contact Kas Pros on 1 (888) 520-4527 or visit our website www.kasprosappliancerepairs.com to avail our online help.